Best Rigger Gloves
Tuesday, 14 July 2015 | Admin
When it comes to multi-purpose gloves, Rigger will always be the timeless design of durability and the first choice of many when it comes to finding hard-working gloves for hard-working hands. We know it to be true here at Safety Gloves because Rigger gloves are some of our most searched for items and our most stocked gloves. With every glove claiming to be the "best Rigger Gloves" it might be a bit of a struggle to tell precisely which Rigger Gloves are best for you. Luckily, we're here to help out.
Safety Gloves' Top 5 Best Rigger Gloves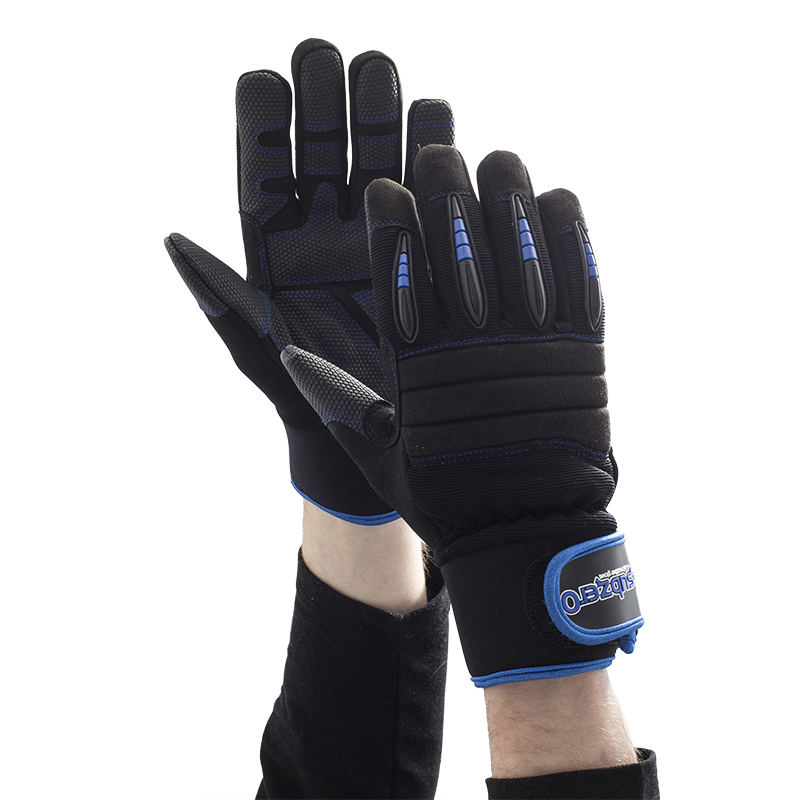 Dirty Rigger Subzero XC Rigger Gloves
Sometimes your hands have got more than their workload to compete with – they also have the freezing cold against them, fortunately, if you've got Dirty Rigger's Sub Zero gloves against them too, you probably won't even notice. A Thinsulate lining, Hipora water resistant membrane and adjustable cuff mean slipping hands into these gloves will easily lock out the elements. Heavy duty synthetic leather on the palm and added ultra-grip plates help anchor onto cold, wet surfaces, ensure that you are less likely to drop items. The gloves also high density foam knuckle pads combined with motion-flexible finger bars, making sure they are fully reinforced.
Shop Now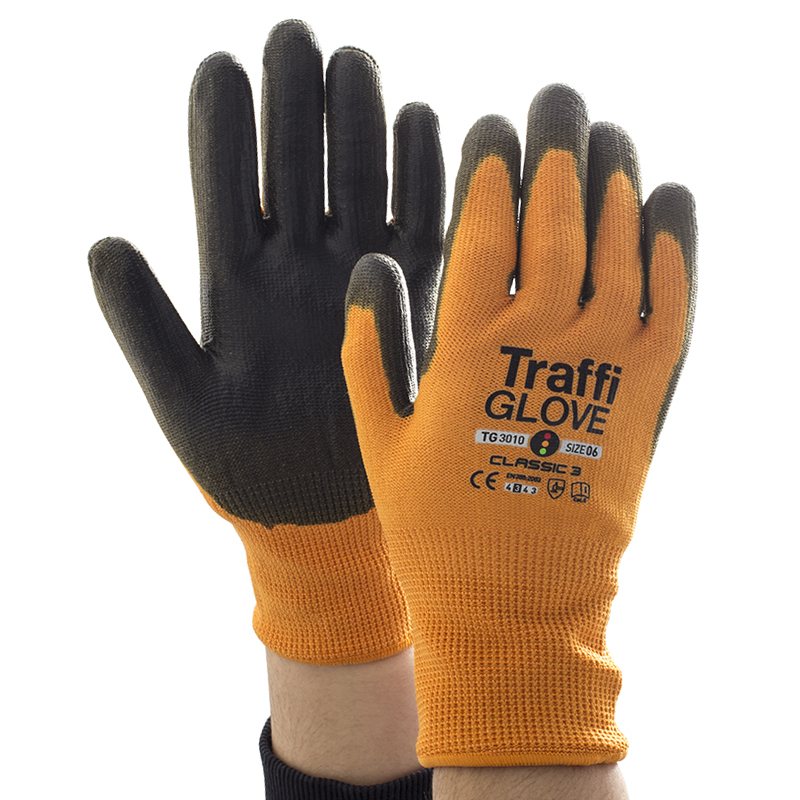 TraffiGlove TG3010 Classic Cut Level 3 Gloves
The TraffiGlove TG3010 Classic Cut Level 3 Gloves are typical rigger gloves, offering the impressive longevity and grip that you can expect from the highly popular range. They are close fitting, dexterous, and best of all offer level four abrasion resistance which promises durability that lasts long after purchase. Alongside their grip and durability, the gloves offer outstanding mechanical protection in the form of abrasion, cut, tear and puncture resistance, perfect for handling rough, coarse and sharp items.
Shop Now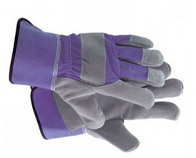 Briers Lady Rigger Gardening Gloves
In Briers' own words, their products are the perfect marriage of function and fashion. As one of the leader suppliers of gardening gloves in the UK, you can be sure that these gloves have just as much substance as style. Perfect as a gardening gift or as a treat to your own green fingers, these ladies gloves are able to carry out the general tasks of your garden while still looking great. Featuring a latex coated palm, they provide excellent grip for weeding, planting and seeding and their knitted cotton wrist ensures that your hands are kept in place and in comfort while you make your garden as bright as your gloves.
Shop Now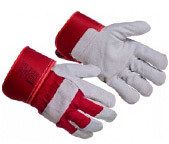 Supertouch Elite Rigger
More super ideas from Supertouch, the elite rigger gloves are proving to be one of their most popular products thanks to a mix of heavyweight fabric for protection and fleece liner for all-day comfort. Able to provide great dexterity for heavy-duty tasks such as construction, these gloves feature a reinforced index finger, knuckle strap, rubberised safety cuff and high quality split leather. Whether for forestry, agriculture or general handling, Supertouch gloves live up to name.
Shop Now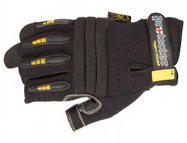 Dirty Rigger Leather Grip Full Finger Gloves
Looking for rigorous rigger gloves? These gloves are the full power package when it comes to hand protection with a breathable back, sweat wipe, knuckle pad, double stitched seams, genuine leather on key areas most subject to wear-and-tear and even a writable ID tag, what more could you possibly want from your hard-working gloves? A double layer hide protects your hands and a light fabric back helps keep hands cool, all while real leather naturally defends against friction from ropes and cables. Fitting snug to the hand, and with an articulated layer along the palm for freedom of movement, you can consider these gloves to be a second, better skin.
Shop Now
A full range of Rigger Gloves is available at our online store.
| | | |
| --- | --- | --- |
| | | This product has been discontinued. Please contact our team for details of the latest release. |

Price is per pair
Reinforced design for protection against thorns
Lightweight and breathable to allow full dexterity
Mould to your hand shape to achieve a personalised fit

| | | |
| --- | --- | --- |
| | | In stock now |

Price is per pair
Comfortable to wear and does not affect dexterity
Ideal for construction
High quality split leather
Heavyweight cotton fabric

| | | |
| --- | --- | --- |
| | | In stock now |

Price is per pair (Special offer on selected sizes)
Neoprene knuckle padding
Double layer leather on key wear areas
Double stitching and palm comfort pads

| | | |
| --- | --- | --- |
| | | In stock now |