Our Best Food Safe Nitrile Gloves 2020
Tuesday, 16 June 2020
Disposable nitrile gloves are a fantastic choice for the food industry. Strong, skin friendly and single use, you can safely use nitrile gloves while handling food for customers, manufacturing food in a processing plant or even for preparing food in a restaurant or cafe. One of the few things that you need to watch out for when buying your disposable gloves as whether they have been certified for use with food, something identifiable through the EN standard EN 1186.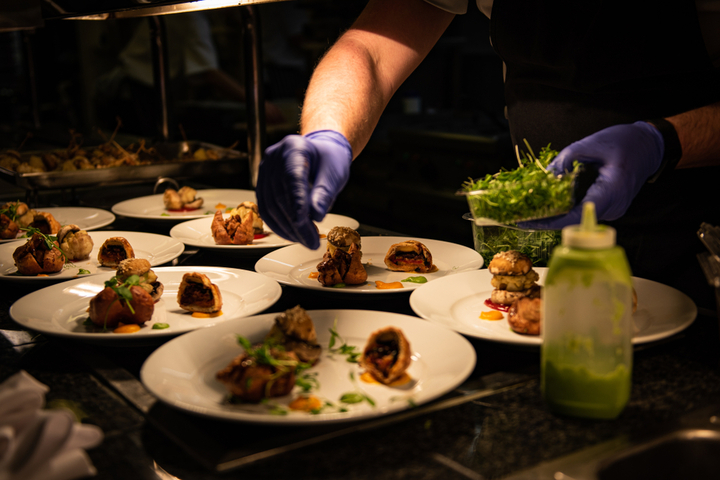 Nitrile gloves are highly popular in the food industry
Another thing you need to watch our for when buying your nitrile gloves for food is making sure you buy the right gloves. Some nitrile gloves have a focus on strength, others on skin health and others are more affordable if you're watching your bank balance, though these tend to tear a little easier. Weighing up all of these different factors, this guide lets you explore Our Best Nitrile Gloves for Food Use, hopefully giving you the chance to find the perfect disposable gloves for you.
Why Use Nitrile Gloves for Food Use
Nitrile as a glove material is becoming more and more common within all industries, in particular within the health, mechanics and food sectors. Nitrile is a type of synthetic rubber, which because it is synthetic, tends to offer more durability, strength and is more skin-friendly than other disposable materials such as latex, vinyl and PVC. If you want to explore why nitrile is best suited to you, head on over to our Disposable Materials Glove Guide where you can find all the benefits and more.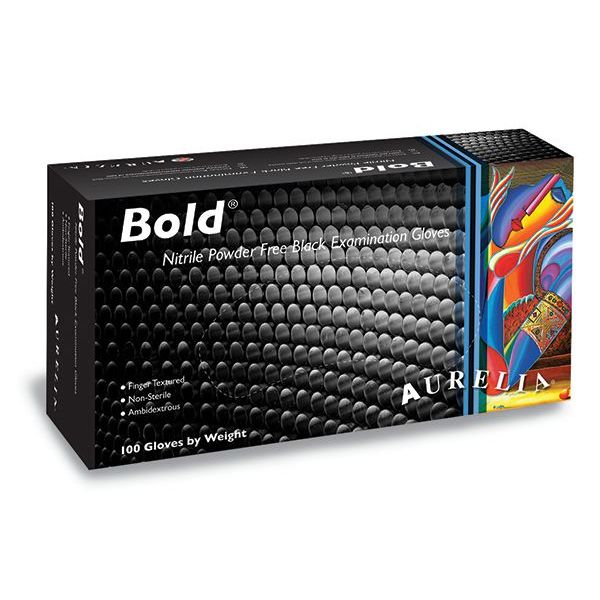 Aurelia Bold Medical Grade Black Nitrile Gloves
The Aurelia Bold Medical Grade Black Nitrile Gloves are some of our most popular disposable gloves within all industries, and it's their skin-friendly, extra strong nature that makes them particularly well suited to handling food. The superb level of strength can reduce the chances of the gloves ripping while you handle food, while the powder-free nature reduces irritation on the hands even if you wear the gloves for an extended period. As with all of the gloves below, the Aurelia Bold Gloves are certified to EN 1186, meaning that they will prevent contamination during food use.
Key Points: Use high tensile strength for extended use; highly grippy for preparing food; also certified for use with chemicals for food processing factories.
Choose the Right Food Safe Gloves
We hope that this guide has given you a better idea of the kind of food safe nitrile gloves that might be ideal for you. If you want to view our full range, please check out our Nitrile Food Use Gloves category.
Have any questions, or anything to add? Tell us in the comments below, or find us on Facebook and Twitter!