Our Best Freezer Work Gloves 2020
Thursday, 16 July 2015
Freezer gloves require warmth for protecting against the cold, thickness for protecting your hands against abrasion, but enough dexterity for actually being able to handle items. Due to this, freezer gloves are extremely difficult to get right. Plenty don't quite live up to the expected standards, and often they don't take long at all for the cold to set in.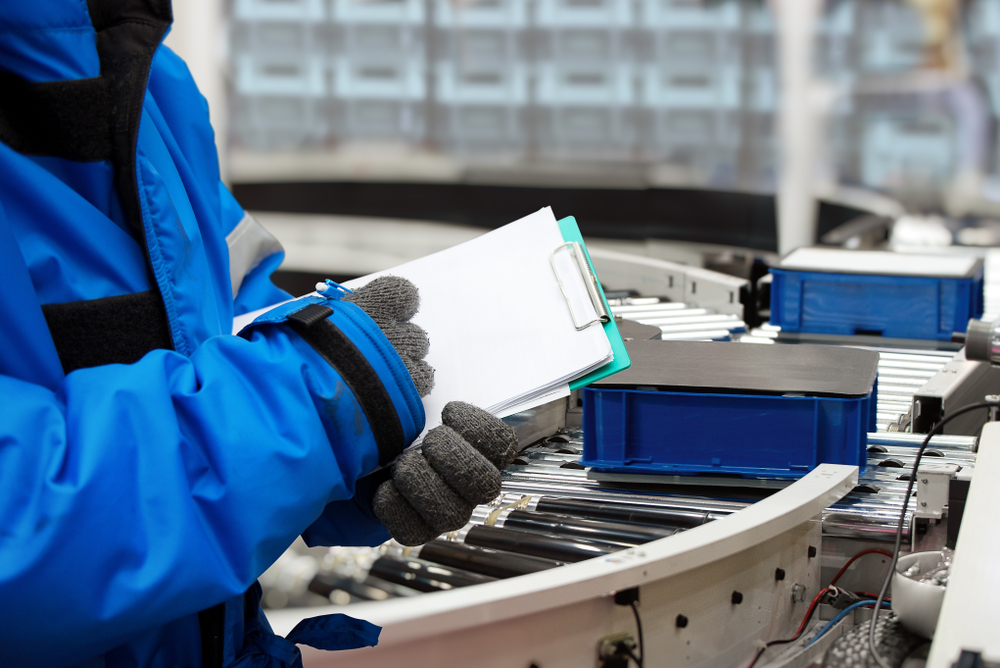 Thermal gloves are crucial for freezer work
With such a huge range of freezer gloves available, each claiming to be the best gloves for cold temperatures, it can be extremely confusing when it comes to choosing which gloves actually best suit your purposes. Never fear, here at SafetyGloves.co.uk we have compiled a list of our best freezer work gloves, all designed to offer superb protection against the cold. We've tried to select a varied range, so hopefully your perfect pair of gloves is in the list below.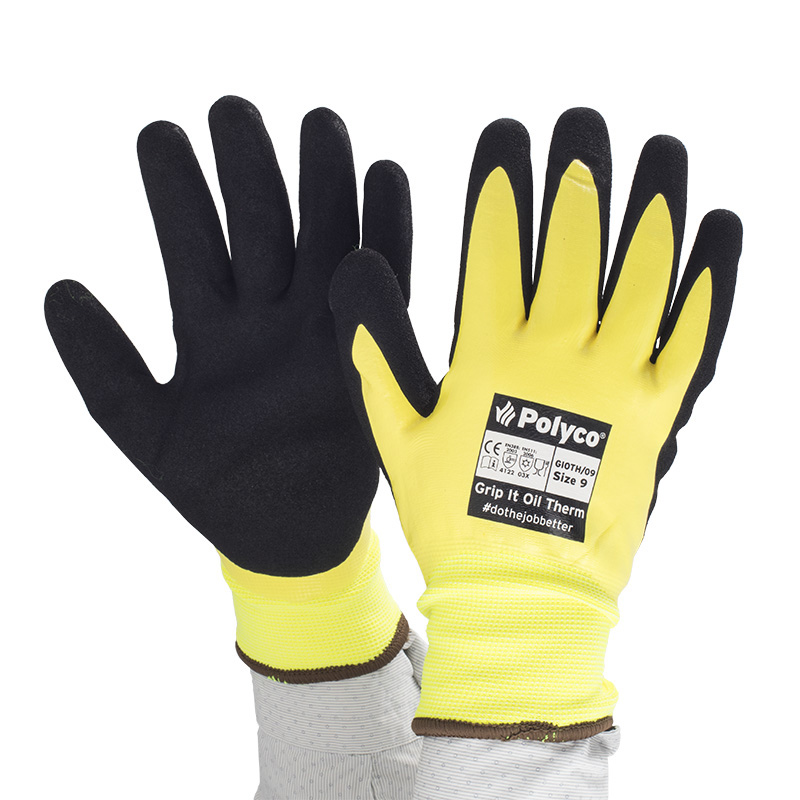 Polyco Grip It Oil Therm Hi-Vis Waterproof Gloves
The Polyco Grip It Oil Therm Gloves are superb for freezer work. Certified for use with food, these gloves will protect your hands in sub-zero temperatures, with their waterproof design maximising grip in wet and oily work conditions. Strong all-round mechanical resistance ensures that you will stay protected from sharp corners, rough edges and abrasive surfaces.
Key Points: Certified for use with food; good resistance for hand protection; resist sub-zero temperatures with level 3 contact cold resistance, completely waterproof.
Shop Now
We have plenty of freezer gloves available here at SafetyGloves.co.uk. If you haven't seen the gloves that seem perfect to you here, then we would recommend that you take a look at our Freezer Gloves category where we have a wider choice at your disposal.
If you have anything to add, require more assistance or simply want to ask a question, please either leave a comment below, find us on Facebook and Twitter.