Our Best Gardening Gloves 2020
Saturday, 25 April 2020
With summer approaching, it's time to dig out the secateurs from the back of the garage, maintain your lawnmower and inspect your overgrowing hedge. It's also time to think about your hands. Gardening comes with many risks: sharp thorns, niggly twigs, and that's not to mention the dangers posed by chainsaws, secateurs and strimmers.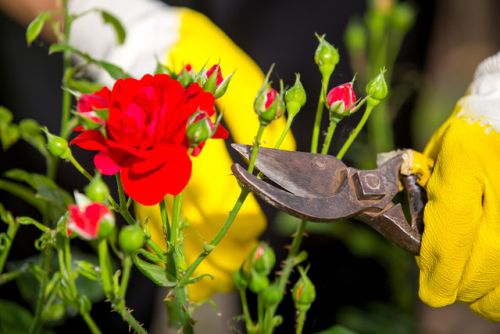 Prepare for those sharp thorns with our thorn proof gardening gloves
Here at SafetyGloves.co.uk, we've got you covered when it comes to all things gardening. Whether you want to prune your roses or weed your garden, we have a wide selection of gardening gloves that will keep your hands protected. This article demonstrates Our Best Gardening Gloves, allowing you to prepare for hitting the garden this summer.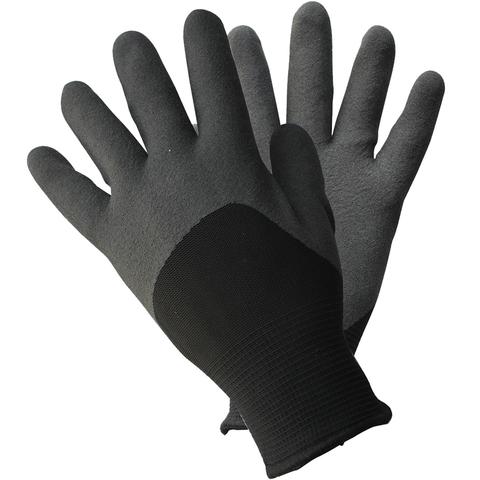 Briers Ultimate Thermal Gardening Gloves
First up are the gloves that we would recommend for all-round gardening and gardening in the cold. Warm and comfortable, the Briers Ultimate Thermal Gardening Gloves will protect your hands in all types of weather and many types of gardening including cultivating, digging, planting and weeding.
Maximum grip is supported by maximum dexterity, making them a top choice for getting your hands dirty. Strong all-round resistance means that your hands will be protected against most medium risk threats, while an elasticated cuff keeps your hands protected against dirt and debris.
Best Suited To: Cold weather gardening; summer gardening; all-round gardening; weeding; planting; trimming.
Shop Now
With summer approaching you'll want to protect your hands against the worst that the garden has to throw at you. If you like what you see here and need a little more information, try taking a look at our Gardening Gloves category for a list of all our gloves, or our All Gardening Gloves section where you can find the glove that is specifically designed for the job that you require. Alternatively, you can call our customer care team on 020 7501 1104 for more information on our gardening gloves.
Have any questions, or anything to add? Tell us in the comments below, or find us on Facebook and Twitter!