Our Best Heat-Resistant Gloves 2021
Tuesday, 5 January 2021
Heat-resistant gloves come in all shapes and sizes, some are suitable for welding, others need cut resistance to handle glass, and others are designed for taking hot trays out of an oven. Here at SafetyGloves.co.uk, we sell them all, which can make choosing your heat resistant gloves more difficult.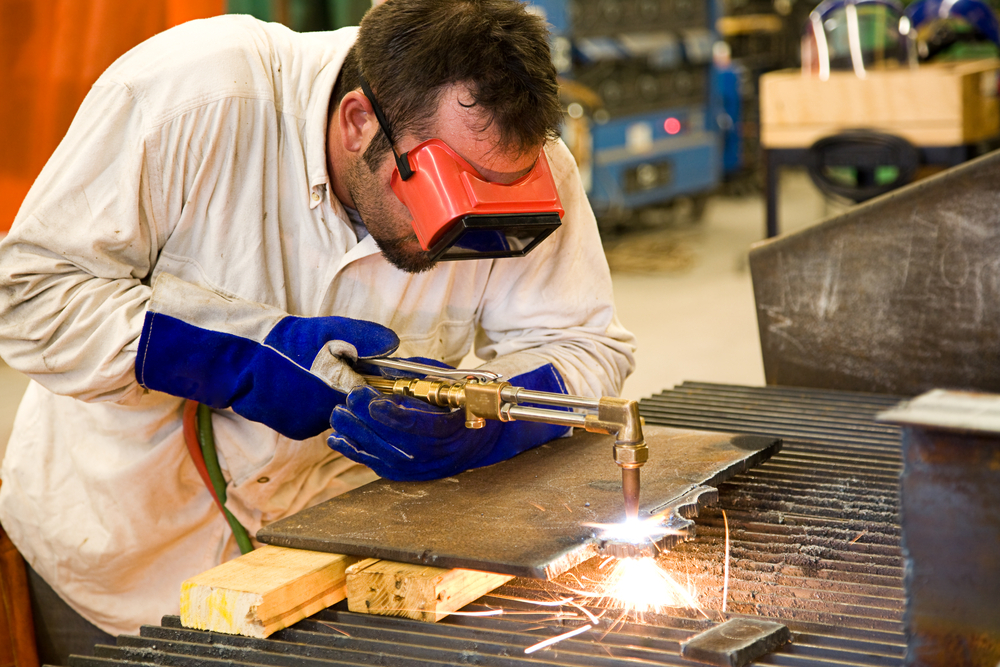 Heat resistant gloves are suitable for a wide range of tasks
To help make your choice, we've narrowed down our large collection into a small list of just six. Separated out into top heat gloves by category, this guide will hopefully make your decision easier.
What Am I Looking For?
We have a wide selection of heat-resistant gloves available, so we've separated them out into different industries below to help make your choice easier. When it comes to standards, a glove will be given a score between 0 and 4 on six different factors with 4 being the highest level of resistance and 0 being the lowest level of resistance. The factor that we're looking for here is Contact Heat, the second number on a gloves EN 407 score.
Level 1 means that a glove will protect against temperatures of 100°C, level 2 means that a glove will protect against 250°C and so on and so forth. The below gloves are all tested to EN 407, each suitable for a different task, and each supplied from the best brands around.
Our Top Heat-Resistant Gloves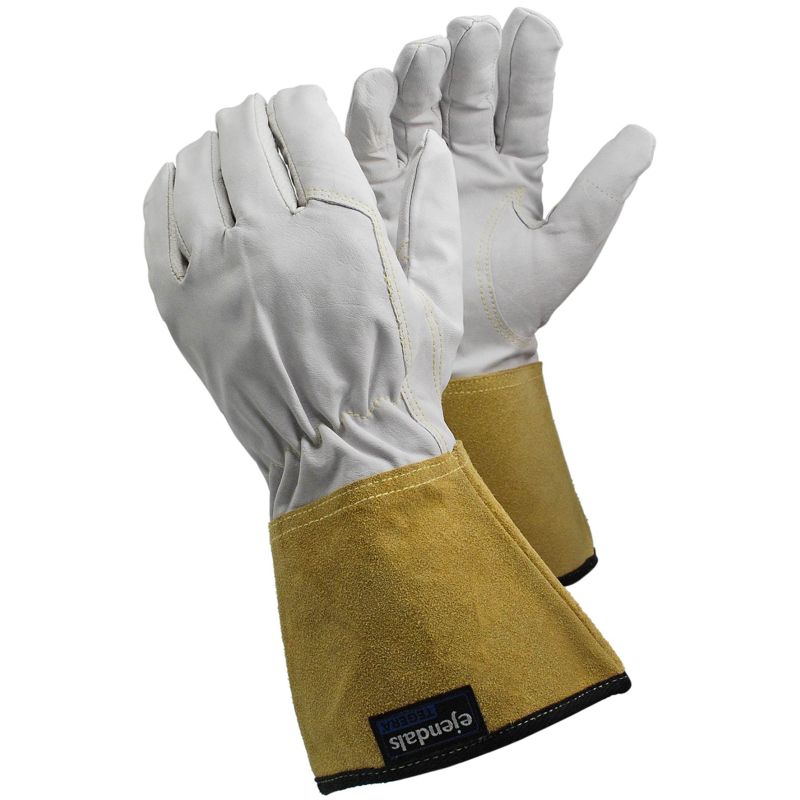 Best Heat Gloves for Welding
Our first gloves are the EJendals Tegera 126A Welding Gloves, which are by far our most popular work gloves for welding tasks. They are fully certified for welding, suitable for temperature protection of up to 100°C, and offer a high level of dexterity that is well suited to welding jobs. The gloves feature a safety cuff too, making them well suited to handling metals and steels while their durable design ensures protection against mechanical risks too.
Suitable For: Welding, metalwork, steelwork.
Heat Resistance: 100°C
Shop Now
Choose the Heat-Resistant Gloves
Thank you for reading our Guide on Our Best Heat-Resistant Gloves. If you still haven't found what you are looking for or want to browse more, check out our Heat Resistant Gloves category for our full range.
Have any questions, or anything to add? Tell us in the comments below, or find us on Facebook and Twitter!