Our Best Thorn Proof Gardening Gloves 2021
Wednesday, 2 December 2020
With summer approaching, it's time to get out in to the garden. But, before you begin, it's important to get the right gardening gloves to protect your hands. This is especially the case if you plan to be working with thorns, as thorns pose a risk to both your hands and your gloves.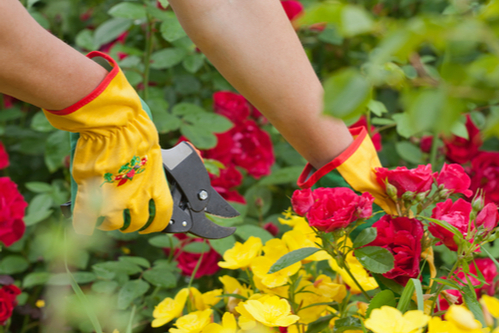 Thorn proof gloves will protect your hands from the sharpest of thorns
Here at SafetyGloves.co.uk, we have a wide range of thorn proof gardening gloves that are recommended for pruning those roses and weeding your garden. Below is a top 5 list of what we consider to be Our Best Thorn Proof Gardening Gloves, all different in their own way, yet offer some of the best hand protection around.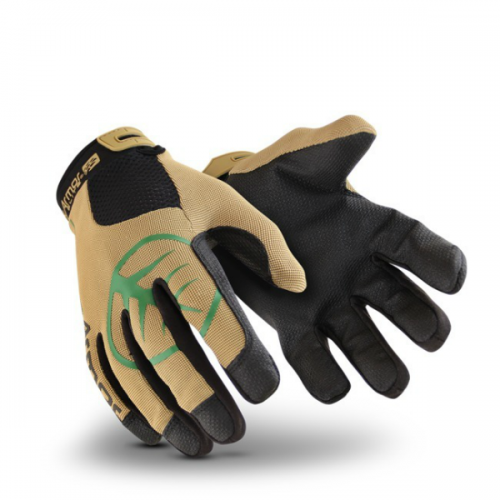 HexArmor ThornArmor 3092 Gardening and Landscaping Gloves
Your best all-round maximum protection, all-weather gardening gloves are the HexArmor ThornArmor 3092 Gardening and Landscaping Gloves. Don't be put off by the price tag, these gloves use SuperFabric (a patented fabric that is used by police when handling needles), to offer outstanding resistance against the cuts and punctures caused by thorns, needles, twigs and other dangerous shrubbery. They can be used in the cold, hot and wet, they offer impressive dexterity, longevity and are well recommended for handling roses, shrubbery, cacti, evergreens, needles and more.
Key Points: Offer exceptional cut and puncture resistance; highly dexterous; suitable for all weather; highly durable.
What is SuperFabric?: SuperFabric is a patented fabric that is used by law enforcement agencies when handling needles. It consists of a number of layers of hardened fabric, that traps sharp thorns in their tracks. HexArmor boast that SuperFabric reduced the hand-injury rate at a major company to zero.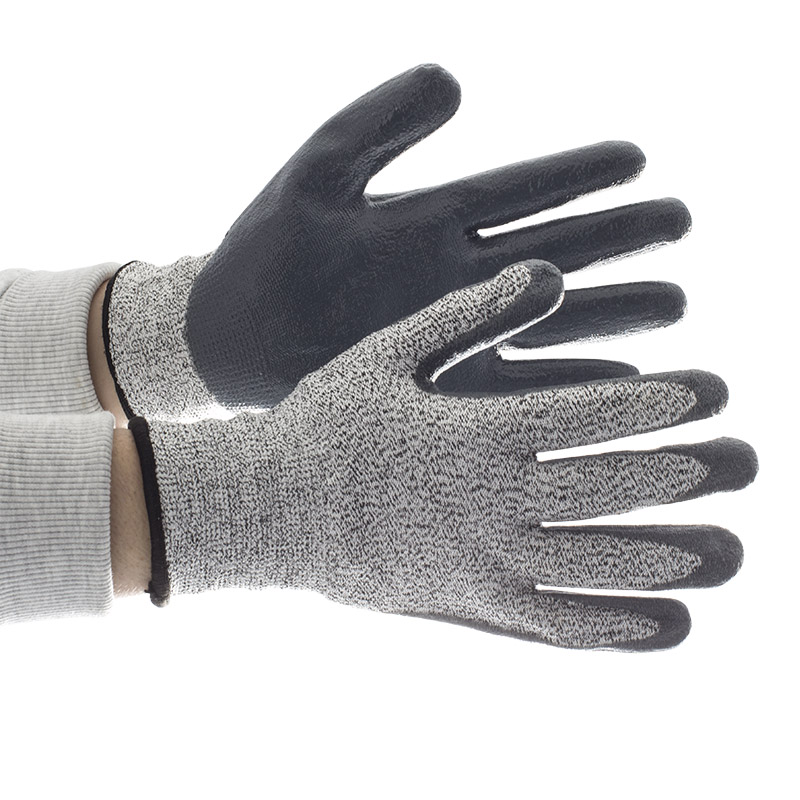 Briers Advanced Cut Resistant Gloves
Putting a pair of Briers Gloves into our top 5 was a foregone conclusion - Briers offer exceptional gardening gloves for all tasks, so the main problem was deciding which of their gloves to choose. Two make our list, the first of which are the Briers Advanced Cut Resistant Gloves, which provide some of the best cut and puncture resistance on offer, making them a surprisingly dexterous and lightweight choice for handling thorns. They are lightweight gloves for heavy duty gardening tasks, perfect for using with sharp machinery when you still need that high dexterity.
Key Points: Lightweight gardening gloves for heavy duty tasks; offer fantastic cut and puncture resistance; lightweight and flexible for tactile tasks.
Shop Now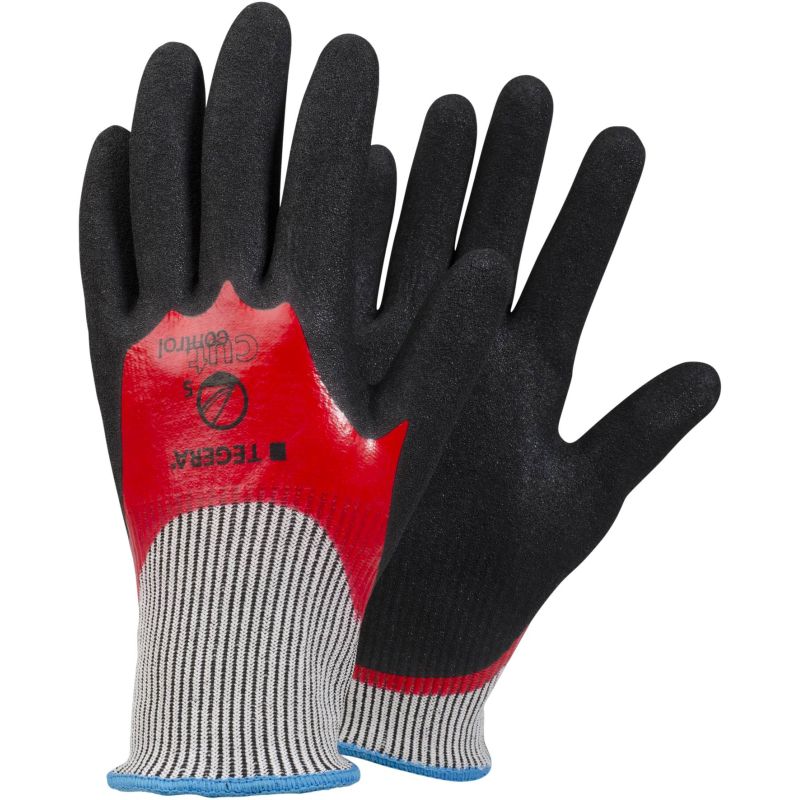 Ejendals Tegera 785 Level 5 Cut Resistant Gloves
Ejendals gloves are often used for mechanical environments, so if you choose the right pair of Ejendals for gardening, then you can guarantee industry standard hand protection. The Ejendals Tegera 785 Level 5 Cut Resistant Gloves are lightweight, grippy, tactile gloves that offer the best protection against cuts, ideal for handling thorns, shrubbery, needles and more. They are a highly dexterous option, while a nitrile coating makes them perfect for use outdoors in wet weather.
Key Points: Offer fantastic resistance against cuts; nitrile coating ideal for wetter weather; highly durable for all summer use.
Shop Now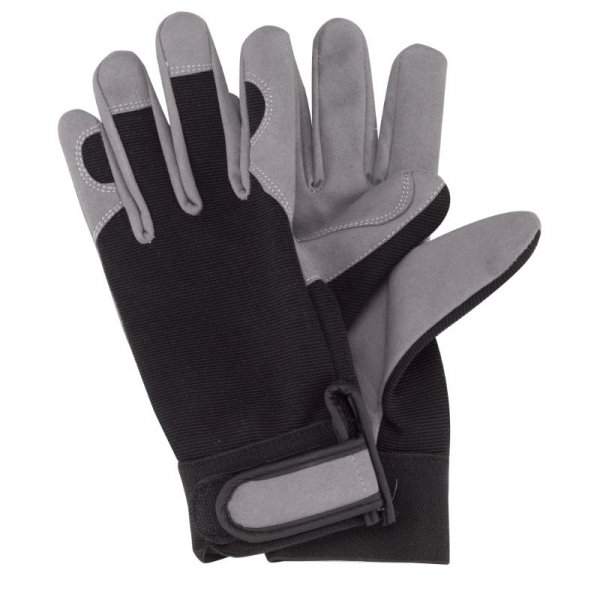 Briers Advanced Smart Gardening Gloves
The second Briers gloves on our list are the Briers Advanced Smart Gardening Gloves, which are similar to the first except come with extra reinforcement on the fingers and palm. So for any tasks that have a particularly high thorn risk, then the Briers Smart should be your first choice. Aside from the reinforced protection, these gloves offer the freedom of movement that is well suited to gardening.
Key Points: Reinforced thumb crotch and palm for extra protection; highly durable; provide excellent freedom of movement.
Shop Now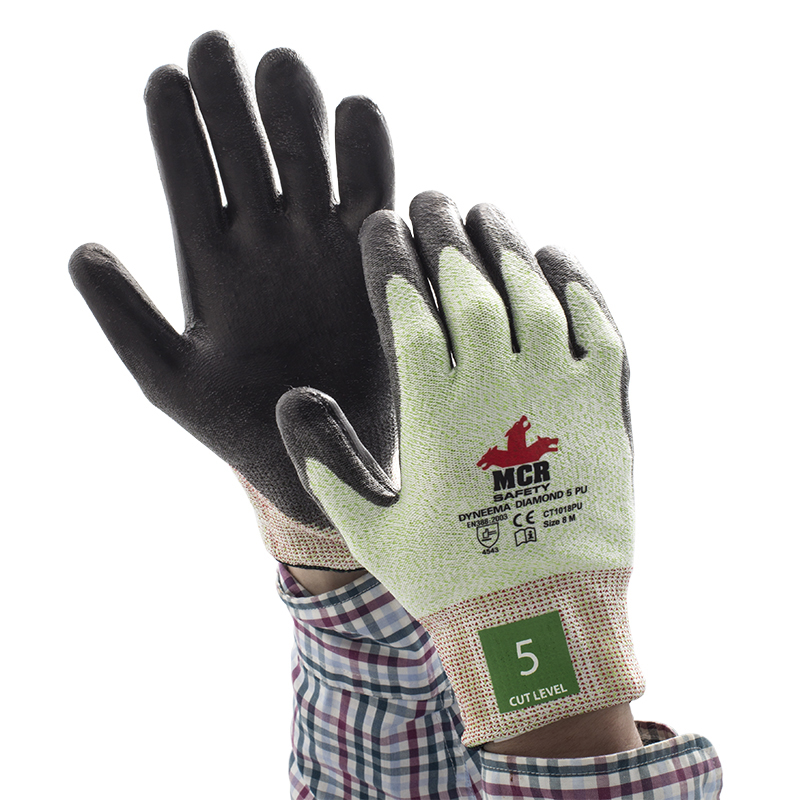 MCR Safety CT1018PU Diamond Dyneema Gloves
Our last gloves are certainly not least, as they use an extremely strong dyneema coating to offer outstanding needle, thorn and shrubbery protection. The MCR Safety Diamond Dyneema Gloves are designed to provide a higher level of sensitivity, which could be well suited to pruning roses when dexterity is most important. The gloves are comfortable and warm, but don't relent on the level of protection that they offer, with their palms offering the grip needed for tricky tasks.
Key Points: Diamond dyneema lining for the best protection; highly sensitive for more tactile tasks; flexible for pruning roses.
Shop Now
Protect Your Hands in the Garden
Looking after your hands is important while gardening, a small thorn can give you an injury that will prevent you from gardening for the rest of the summer. For our full range, please see our Gardening Gloves and Thorn Proof Gardening Gloves categories.
Have any questions, or anything to add? Tell us in the comments below, or find us on Facebook and Twitter!