Our Top 5 Mechanics Gloves 2020
Wednesday, 15 April 2020
Mechanics gloves come with all sorts of features, with a combination of oil-resistance and dexterity been paramount to a productive day at work. However, it doesn't stop there, as some mechanics tasks demand chemical resistance, cut resistance or even heat resistance. Thankfully, we have a wide range of mechanics gloves available, so there should be a pair of gloves out there that are perfect for your needs.
We've made sure that our range includes the very best brands, including Polyco, TraffiGlove and more. To help you find the perfect gloves for you, we've narrowed down our range into 5 of our best selling mechanics gloves.
Our Top 5 Best Mechanics Gloves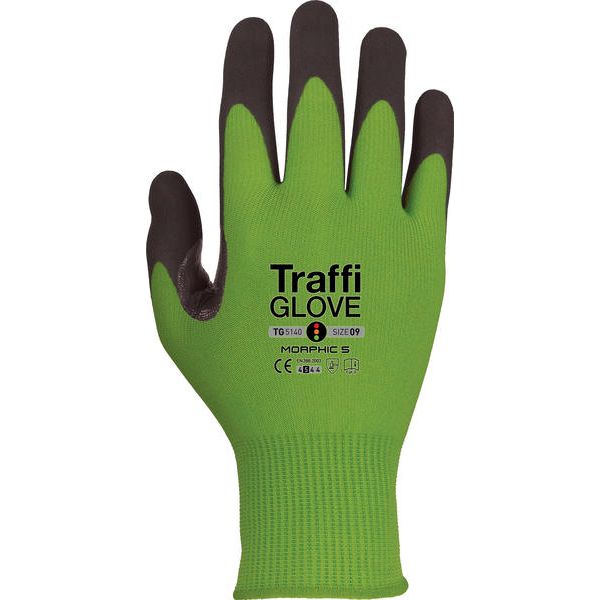 TraffiGlove TG5140 Morphic Cut Level 5 Safety Gloves
The TraffiGlove TG5140 Morphic Cut Level E Safety Gloves are exceptional mechanics gloves, offering superb dexterity, cut resistance and sensitivity. The cut resistance allows you to handle small nuts and bolts and sharp objects without threat to the gloves or your skin, while the fantastic, all-round mechanical resistance is well suited to use in a garage. Fantastic dexterity is perfect for the more tricky tasks that you may find in mechanics, while the grip is important for handling slippery, oily items.
Shop Now
Choose the Right Mechanics Gloves
Hopefully you now have an idea of the kind of mechanics gloves that you are looking to buy. If you still haven't found what you're looking for, then take a look at our entire Mechanics Gloves range.
Have any questions, or anything to add? Tell us in the comments below, or find us on Facebook and Twitter!