Our Top 5 Towa Gloves
Tuesday, 7 May 2019
Towa Gloves are a high-quality manufacturer of gloves that offers a range of gloves for different applications, ranging from gardening to construction. What all of them have in common is state-of-the-art technical innovation, outstanding product performance and manufacturing excellence.
We stock a broad selection of Towa Gloves that can easily meet your requirements. To help you save time and make the decision making process a bit easier for you, we've rounded up our most sought-after Towa Gloves for five of the most common areas of use.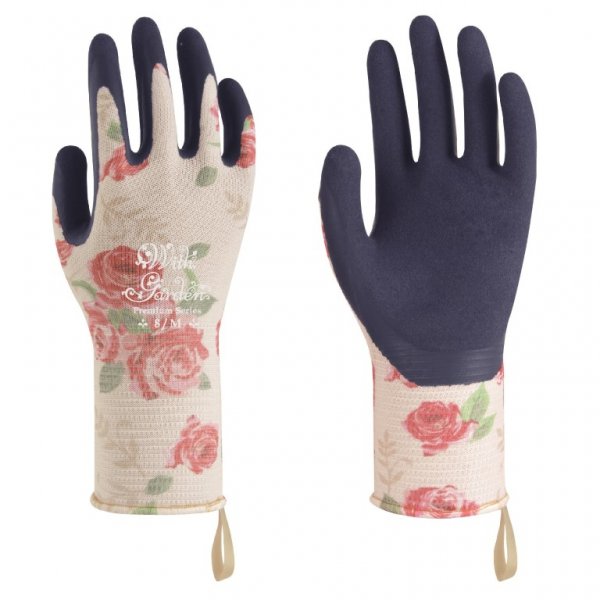 Gardening Gloves
A good pair of gardening gloves should protect your hands from scratches and dirt, while allowing you to retain the dexterity and sensitivity of touch required for delicate gardening tasks. The Towa Luminus TOW367 Rose-Patterned Premium Latex-Coated Gardening Gloves are up for the task.
These attractively decorated gloves provide excellent wet and dry grip, and feature a breathable open back for reduced perspiration. Moreover, their 13-gauge seamless polyester liner is ergonomic in design, ensuring maximum comfort and minimum hand fatigue.
Key Features: Excellent wet and dry grip; ergonomic design; maximum comfort and minimum hand fatigue
Shop Now
Here, we've tried to cover five of the most popular areas of protection, but Towa Gloves offer outstanding protection for an even broader range of applications. If you're looking for something a bit more specific, or want to explore everything Towa have to offer, make sure to visit our full range of Towa Gloves.
Have any questions, or anything to add? Tell us in the comments below, or find us on Facebook and Twitter!