Our Top 6 DIY Gloves 2021
Thursday, 10 December 2020
We have an extremely wide range of DIY gloves available. However, with so many gloves to choose from, it can be hard to find the right DIY gloves for you. Whether you want white cotton gloves for decorating, anti-vibration gloves for using power tools, or simple assembly gloves for handling materials, we're sure that we can find the perfect gloves for you.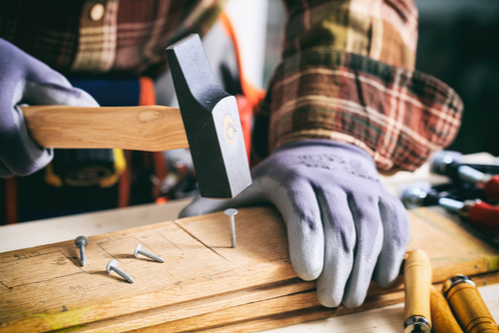 DIY Gloves are a must for protecting yourself while working
To help make your choice easier, we've narrowed down our selection into 6 very different, but very useful DIY gloves. Ideally, this will give you a better look into the types of DIY gloves on offer, and the best gloves that might be suitable for your needs. Below is our top 6, all of which are certified safety gloves from some of the best known glove manufacturers.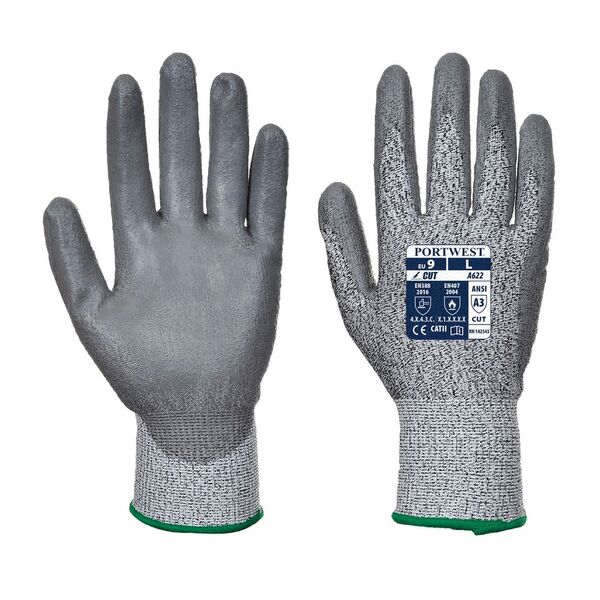 Our Best All-Round DIY Gloves
The Portwest A622G7 Level Cut-Resistant Gloves are simply outstanding general use DIY gloves, offering excellent level 5 cut-resistance, 100°C heat resistance, dexterity, grip, mechanical protection and much, much more. They are lightweight which allows you to handle tools, while their strong design can protect you against a high level of knocks and scrapes. These gloves also utilise a high level of comfort, perfect for work across the house.
Key Points: Extremely versatile, with heat and cut protection; highly dexterous and sensitive; protect well against knocks and scrapes.
Shop Now
Our DIY Work Gloves
We hope that this list gives you an introduction into our DIY Gloves range. If you'd like to view our full range, head over to our DIY Gloves category.
Have any questions, or anything to add? Tell us in the comments below, or find us on Facebook and Twitter!