Top 5 Thermal Work Gloves
Tuesday, 3 July 2018
When you hear about how fantastic thermal work gloves are, you might quickly jump to the conclusion that this doesn't concern you directly, as your job doesn't involve going outdoors at all. That is, of course, unless you've ever spent any significant amount of time trying to keep your hands warm while working in a freezer, cold storage or warehouse.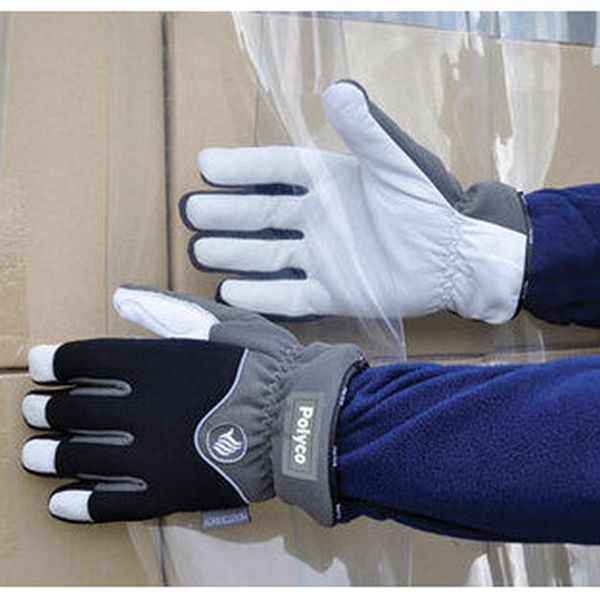 Thermal gloves are just as suitable for warehouse work
Here at SafetyGloves.co.uk we know how versatile thermal gloves can be, which is why we stock them in virtually every possible material, shape and size. But that doesn't necessarily mean that finding just the right pair for you is easy. If you find all the different alternatives a bit daunting, we might be able to help you out with a few suggestions from our list of Top 5 Thermal Work Gloves.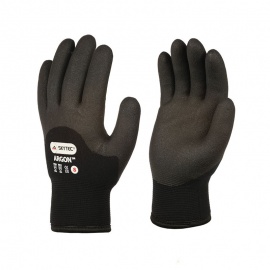 Skytec Argon Thermal Gloves
When it comes to high quality thermal gloves, there aren't many that could top the Skytec Argon Thermal Gloves, which is probably what makes them one of our most popular pairs. They offer reliable protection down to sub-zero temperatures, yet what makes them truly stand out from the bunch is their encapsulated air molecules, which provide vibration absorption for superb comfort and extra protection.
Their double lining can protect you against temperatures that reach as low as -50°C, while their waterproof coat allows you to dip your fingers and palm into water without your skin getting wet. This combination is perfect for work in cold conditions, proving ideal in applications that range from outdoor work during winter to cold store and freezer use.
Key Features: Excellent abrasion and tear resistance, protection down to sub-zero temperatures, encapsulated air molecules provide vibration absorption, suitable for most cold work applications
Shop Now
While we've tried to include some of the best thermal gloves, we realise that no two gloves are created the same, and only you know best what kind of a glove would suit you perfectly. If you haven't yet seen quite what you've been hoping for, make sure to visit our full range of Thermal Gloves.
If you have anything to add, require more assistance or simply want to ask a question, please either leave a comment below, find us on Facebook and Twitter, or call us on 020 7501 1104.