Which Impact Resistant Gloves Do I Need?
Thursday, 19 September 2019 | Sean
Some of our gloves offer exceptional all-round protection, but that doesn't mean that you'll want to use them when working in industries that come with an impact risk. For those cases, you want to purchase gloves that come specifically with built-in protection on the knuckles and back of the hand against impact. This protection can be made out of materials such as TPR, and often comes in the form of rigged padding across the back of the gloves.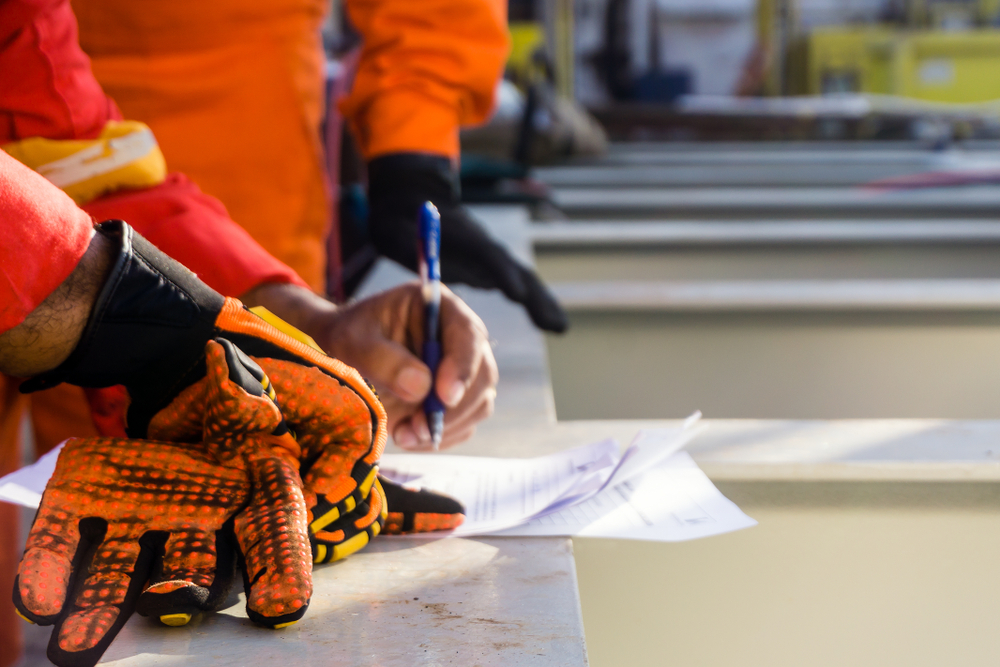 Impact resistant gloves can prevent serious injuries
Knowing which impact resistant gloves to buy can be difficult, especially as they tend to be more expensive than your ordinary gloves. While impact resistant gloves can compromise a little on dexterity, they can be the difference between a bruised hand and shattered knuckles. This article explains our top anti-impact gloves, helping you to make the right choice.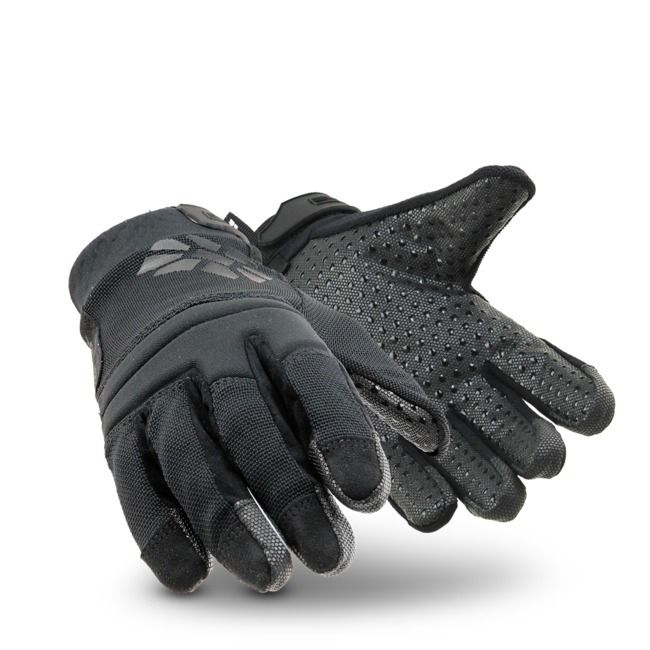 Best Impact Resistant Gloves for Law Enforcement
Working in law enforcement comes with a wide range of risks, with impact being a high risk due to the nature of the job. The HexArmor NSR 4041 Needle-Proof Gloves feature tough protective material on the back of the hand, the palm and the back of the fingers, meaning that they will protect you from any incidental knocks and scrapes. Aside from their impact protection, the gloves promise grip, needle resistance, cut resistance, comfort and everything else that could possibly be needed while working in the force.
Suitable For: Police; security; doormen; bouncers; local authorities.
Shop Now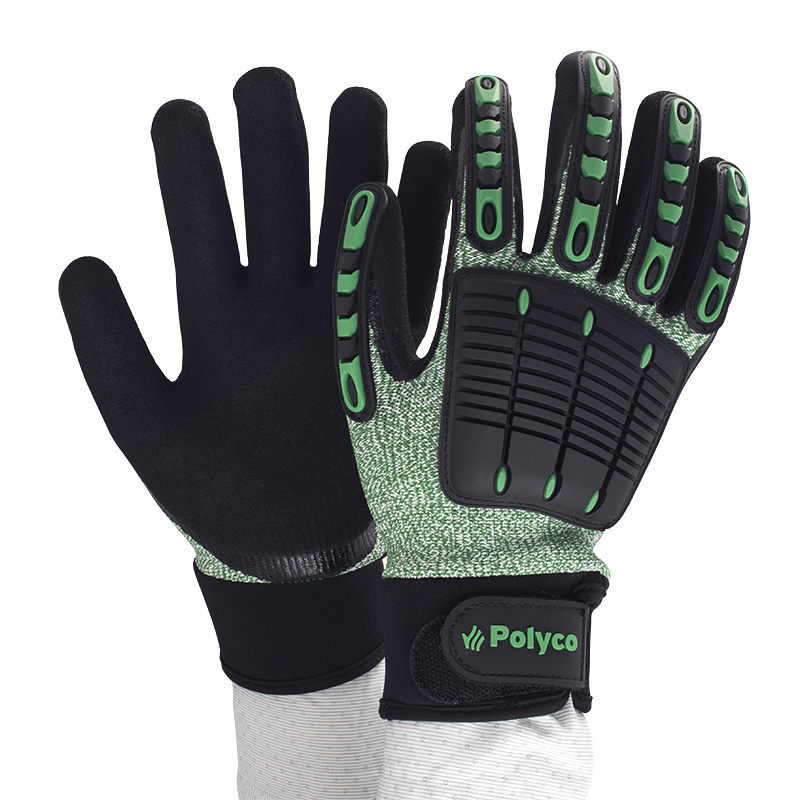 Best Impact Resistant Gloves for Working with Tools and Machinery
Perhaps our most popular impact-resistant gloves are the Polyco Multi-Task E C5 Cut Resistant MTEC5 Gloves, which are designed to improve productivity and protection while keeping the back of your hands safe from impact. Their flexibility and grip makes them perfect for gripping machinery and tools, which leaves you safe in the knowledge that the back of your hands will stay safe should you sustain any impacts. The comfortable, versatile design but exceptional 4544 EN 388 score makes these gloves ideal for a wide range of industries.
Suitable For: Building; construction; machinery; processing; scaffolding; handling; cutting; bricklaying; assembly; industrial work.
Shop Now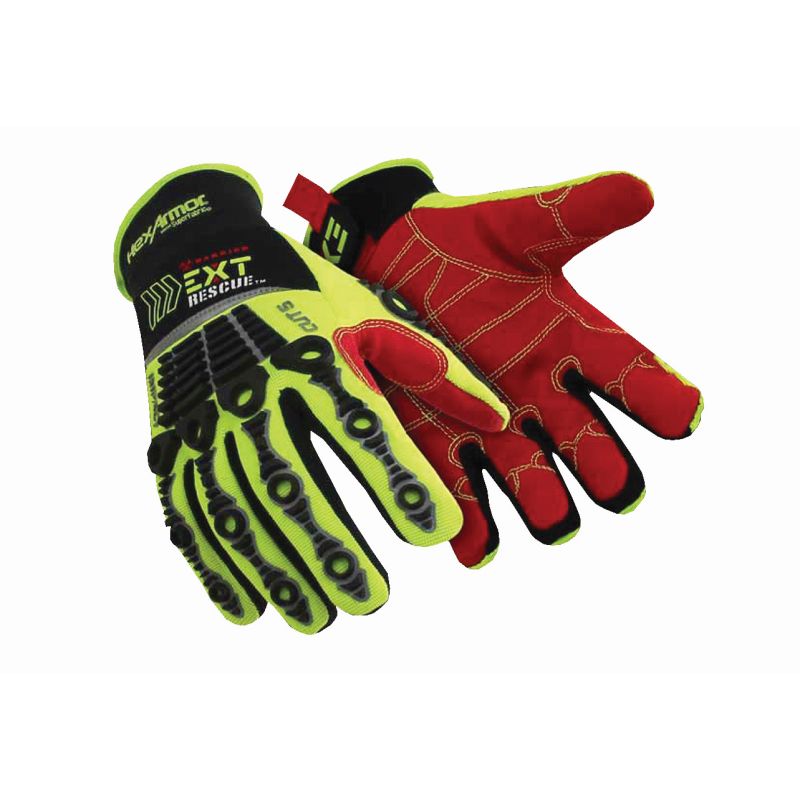 Best Impact Resistant Gloves for Working in the Emergency Services
The HexArmor EXT 4014 Extrication Gloves are designed specifically for extrication, the process of removing a vehicle from around a person who has been involved in an accident. This line of work requires exceptional protection against all sorts of machinery, glass and other mechanical parts, which is why the EXT Gloves feature outstanding impact protection on the back of the hands, and top protection against abrasion, cuts, punctures and tears. A waterproof barrier can protect against oil too, making these well suited to emergency situations.
Suitable For: Search and rescue; extrication; oil and gas; law enforcement; machinery workers; first responders; police.
Shop Now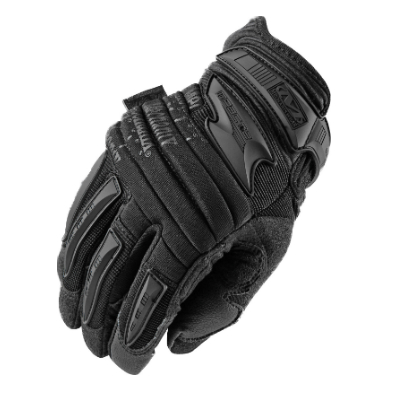 Best Impact Resistant Gloves for Working with Power Tools
If you're working with power tools, then you'll want to choose gloves with vibration protection to ward off the threat of Hand Arm Vibration Syndrome. The Mechanix Wear M-Pack 2 Impact Gloves feature D30 technology to soak up vibrations and protect from impacts, and with their high flexibility it makes the gloves well suited to handling heavy mechanical equipment. Improved grip in oily and wet conditions is ideal for mechanics, while good all-round protection can protect from more common risks too.
Suitable For: Mechanics; machinery work; heavy equipment operation; construction; engineering.
Shop Now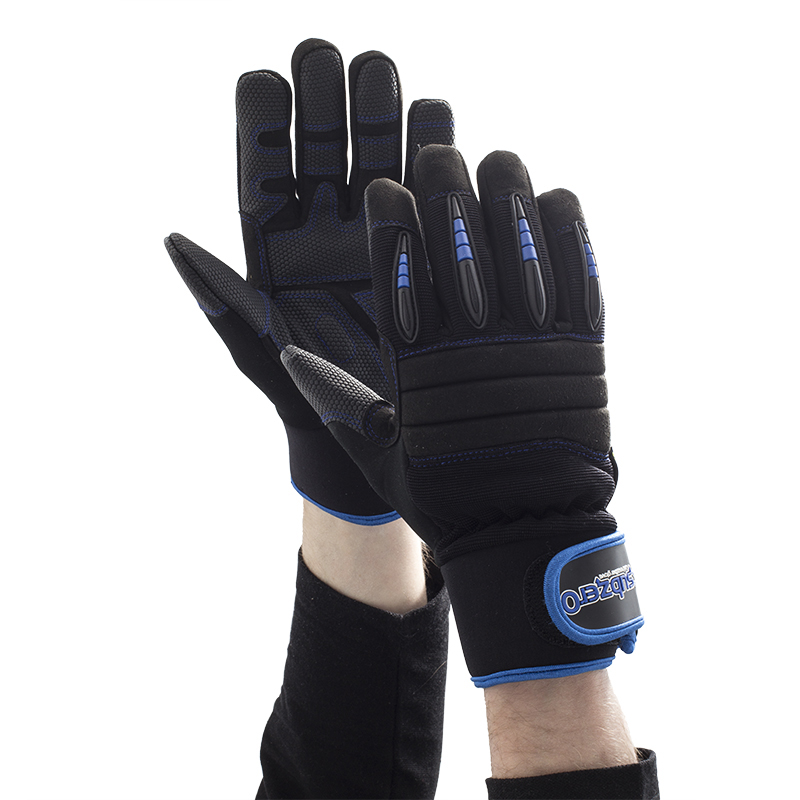 Best Impact Resistant Gloves for Cold Temperatures
The Dirty Rigger Sub Zero XC Rigger Gloves DTY-SUBZERO are perfect for cold conditions, with their thick Thinsulate liner keeping you warm while the durable outer shell offers good resistance against impact. As cold conditions bring an extra level of risk due to the slippery conditions, the padded knuckles are ideal for protection the hands against the extra threat of impact. Hexo-Grip provides superior grip, which makes these gloves well suited to outdoor, cold weather tasks.
Suitable For: Outdoor work; building; construction; maintenance; utilities.
Shop Now
Protect Your Hands From Vibrations
Protecting yours or your patients hands from vibrations is extremely important, as if you don't it could be extremely painful to you or costly to your business. If you'd like to view more of our impact-resistant gloves, don't forget to view our Impact-Resistant Gloves category.
Have any questions, or anything to add? Tell us in the comments below, or find us on Facebook and Twitter!