Best EN 388 Level 5 Cut Resistant Gloves
1 Comment
Thursday, 13 August 2015 |
Admin
Safety Gloves has levelled up, with our highest grade of EN 388 cut resistance protection: Level 5. If your hands are going to get physical with blades and other mechanical risks, then you better get serious with the PPE they'll be needing. It can be hard, with so many gloves on the market available, to find the very best Cut Resistant Level 5 Gloves. That's why our experts at Safety Gloves have assembled a list comprising what we feel are the best of the bunch.
Safety Gloves Top 5 Best Level 5 Cut Resistant Gloves: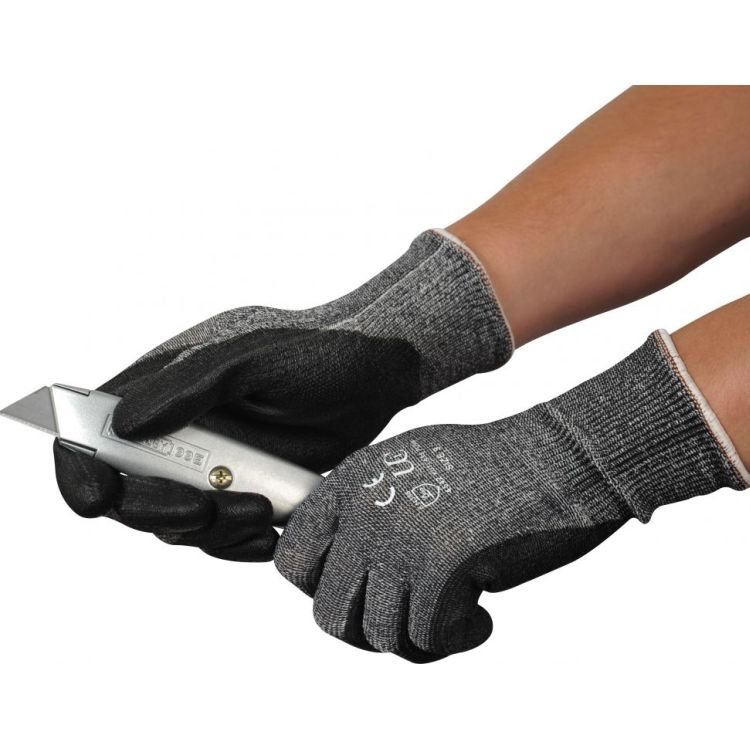 Kutlass Cut Resistant Gloves PU500
Boasting fantastic cut protection without sacrificing dexterity or sensitivity, the Kutlass PU500 guarantee protection and comfort. With excellent abrasion and tear resistance, they are an all-round performer which is perfect for assembly line work.
Shop Now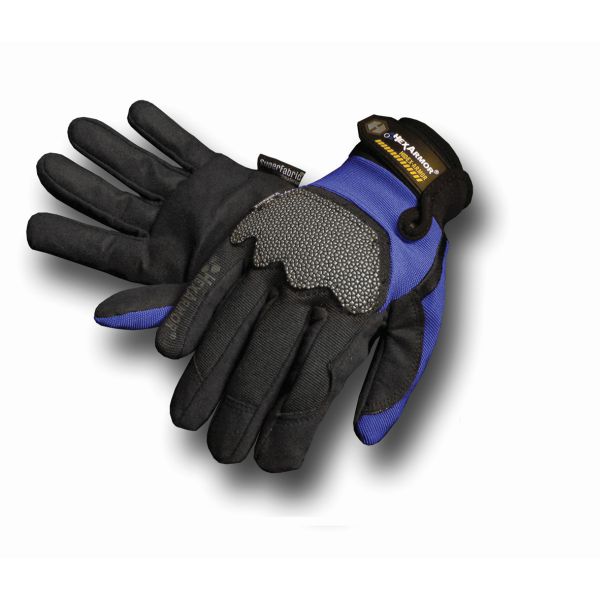 HexArmor 4018 Mechanics Cut Resistant Gloves
Is it a bird? Is it a plane? No, it's Superfabric, and it's in your gloves! Always ready to raise the bar when it comes to safety, Hexarmor have come up with this mighty material to keep your hands safe from cuts and blades. With great dexterity comes great usability, wear these hardy gloves for general works, cable and wire cutting or metal and wood handling for hands of steel.
Shop Now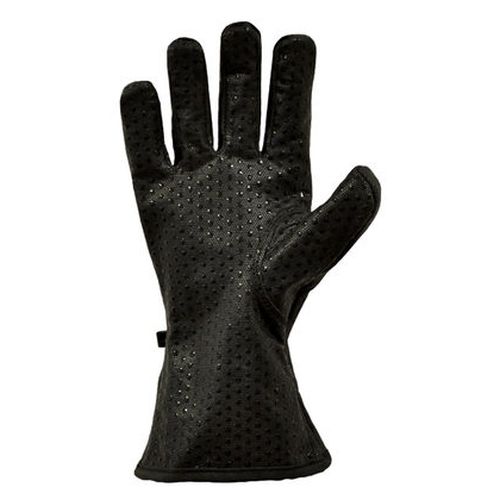 HexArmor Hercules NSR 3041 Needle Stick Resistant Gloves
Take on the ten trials and then some with these Hercules Gloves, super tough against cuts and abrasion with the added strength of total needle resistance, your hands can be as indestructible as a gods! Indoor, outdoor, wet, dry, these gloves will take whatever you throw at them as single-glove solution to almost any application. Sleek design and unbeatable performance makes these some of the slickest gloves Level 5 gloves out there, but don't let legendary performance think maintaining your gloves is a titan task, just throw them in the washing machine for a spin.
Shop Now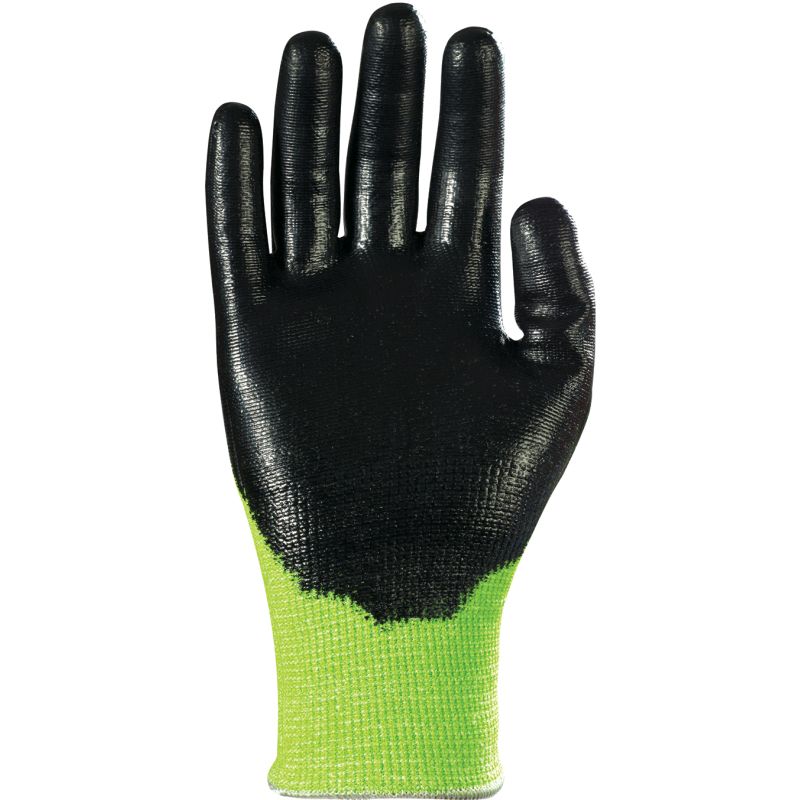 TraffiGlove TG535 Secure Nitrile Foam Plus Coating Cut Level 5 Safety Gloves
Get the green light on any task with these high performance safety gloves. Comfortable, breathable and perfect for wet or dry or light oil conditions, these are a great all-rounder glove for any application. Try them for steel fabrication, recycling, utilities and engineering and feel the full benefit of Traffiglove's extensive experience when it comes to crafting the perfect PPE glove.
Shop Now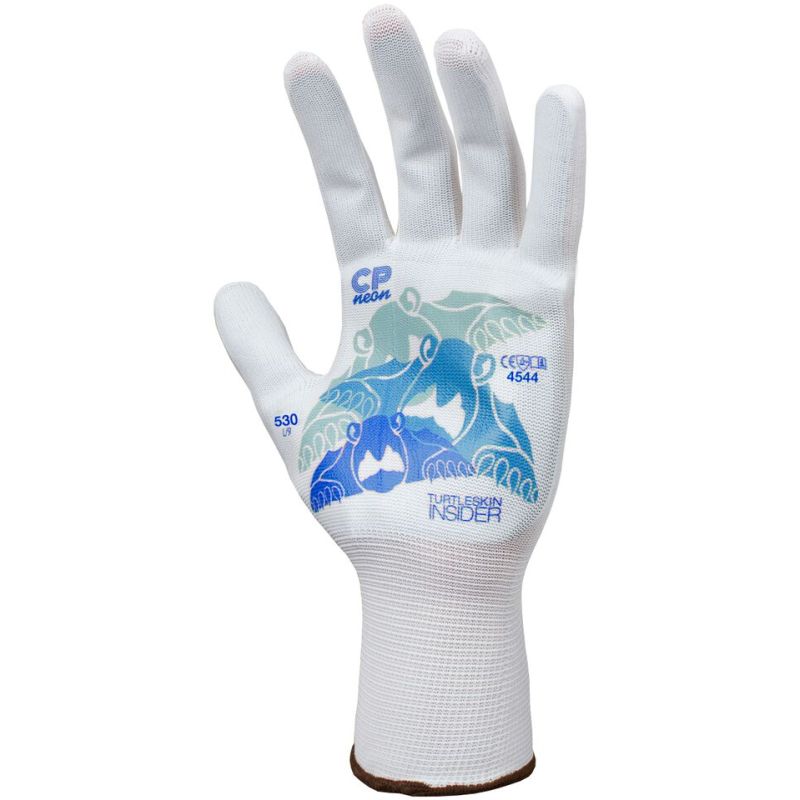 Turtleskin CP Neon Insider 530 Safety Gloves
We're big fans of Turtleskin Gloves, we've even penned a blog professing our love and joined the legions of fans that include NASA. Nothing short of a super-glove, Turtleskin gloves are thin, super flexible and able to withstand cuts, abrasion and needle punctures. Take on engineering, timber or glass works, even snake handling, these gloves are seriously impressive protection that don't require half as much dedication to their upkeep as they give to your hands being perfectly machine washable!
Shop Now
Visit Safety Gloves for our full range of Cut Resistant Gloves.
Price is per pair
Industrial puncture protection on enhanced areas
Synthetic leather palm for enhanced grip
SuperFabric provides maximum cut and abrasion resistance.

Available now

Price is per pair
Highly needle stick and abrasion resistant
Medium level of dexterity and high level of grip
Ideal for emergency services and waste management

Available now

Price is per pair
High tear and abrasion resistance
Seamless cut resistant knitted liner for a high level of protection
Foam Nitrile coating provides and excellent grip in dry, wet and oily conditions

Available now

Price is per pair
Turtleskin Aramid fibre provides superior protection against sharp objects
Ultra thin material enables the glove to be worn as a liner to provide additional protection
Cut level 5 resistant with more than 700 grams of hypodermic needle resistance

Available now