Friday, 11 May 2018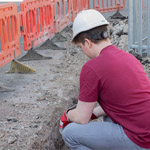 Construction work can be tough at the best of times, but under the searing summer sun, time on-site can feel like torture. Luckily, it doesn't have to be this way, as there are plenty of ways to beat the heat while staying productive in the sun. In this article, we'll share the best tips to help you Learn How to Keep Cool On-Site, as well as one new and innovative solution that may be the best of them all!
Thursday, 16 November 2017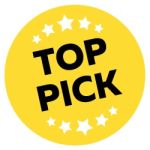 If you've been browsing our site recently, you may have noticed the appearance of a new symbol on some of our products. We sell over a thousand different models of safety gloves here at SafetyGloves.co.uk, and only the select few receive this endorsement. Read on to find out exactly what that means.
1 Comment
Thursday, 22 June 2017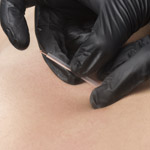 Often, a glove that claims to be needlestick resistant may have a poor puncture resistance rating, causing confusion for our customers. How can a glove be expected to stop something as sharp as a hypodermic needle if it fails to hold its own against standard puncture hazards? Read our guide to find out.
Thursday, 7 July 2016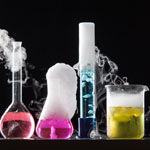 If you're working with chemicals, you'll definitely be aware of the importance of having the right safety gloves for the task. Find the right gloves for your needs with our helpful table!
Thursday, 13 August 2015 | Admin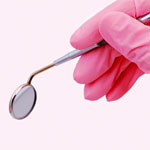 It's safety first at Safety Gloves, where we don't settle for anything less than you total protection, there's not many people we know who share our enthusiasm, but we reckon your EN 455 glove-wearing doctor is probably one of them.
Wednesday, 12 August 2015 | Admin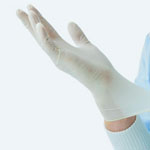 If you're using a glove for medical purposes, it's crucial to know whether they are up to scratch. But with so many gloves out there, how do you find the best for your specific needs? With EN 455 you have an easier way to compare your single use medical gloves and know that they have been found up to the task.
Tuesday, 11 August 2015 | Admin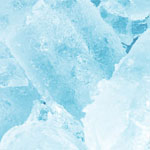 If your hands are heading for a chill then you'll be needing a pair of gloves, so get the best gloves for cold protection - not that we're ones to brag, but the European Safety Council agrees, because all our best cold resistant gloves come with EN 511 accreditation. We've got gloves that can take on the coldest conditions science can throw at them, or just the bite of a British winter, so here's our run-down of insulated gloves to keep your hands heated when the temperature drops!
Tuesday, 11 August 2015 | Admin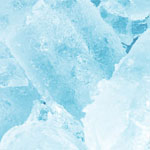 Safety Gloves might have one of the best ranges of specialist gloves on the web, but we still respect their traditional role by stocking those that keep your mitts warm - we can't help it if the EN 511 European Safety Standard think these gloves are a bit special, too.
Monday, 10 August 2015 | Admin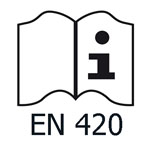 Safety Gloves is all about PPE (Personal Protective Equipment), we're also all about high standards, so it's good that our gloves like to meet high standards too, like that of EN 420 – Never heard of it? No problem, read on!
Wednesday, 15 July 2015 | Admin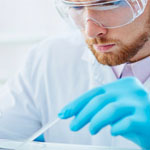 It's all getting a bit mathematical over here at Safety Gloves - EN374-2 or EN374-4? No, we're not branching out into algebra (we're fairly sure you don't need gloves for that) but you might want to bear these numbers in mind because they're how the European Standard denote the safety and suitability of your gloves.