Monday, 30 April 2018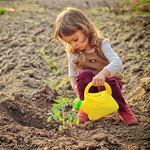 Briers understand the gardening needs of both kids and their parents, which is why they have designed their Briers Kids range in fun colours that will appeal to most youngsters and allow them to dig around in dirt risk-free. All our gloves differ in certain features and size, which might make choosing the right pair for your children more time-consuming than you would want. Fortunately, we know which features you need to pay special attention to, so we've come up with a few suggestions for the best Kids' Gardening Gloves.
Friday, 8 December 2017 | Admin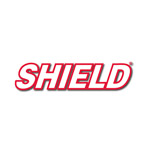 Shield has been a leading force among PPE suppliers across Europe for many years, known for their affordable, high-quality safety gloves and disposable workwear. If you're unfamiliar with this versatile brand, read on to discover why, no matter the situation, Shield has a suitable hand safety solution.
Monday, 27 November 2017 | Admin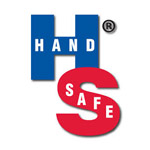 Hand Safe is a brand known for its high performing disposable examination gloves. The Hand Safe range includes a variety of durable single-use latex, vinyl and nitrile examination gloves, including sterile, non-sterile, powdered and powder-free gloves. Tough but amazingly soft and flexible, Hand Safe gloves not only offer reliable protection, but are also remarkably comfortable. Whether you're looking for gloves for use in health and social care settings, for food manufacturing, handling or service, or just for general use in the home, you're likely to find the glove that you need in the Hand Safe range. Here's all you need to know about Hand Safe examination gloves.
Monday, 20 November 2017 | Admin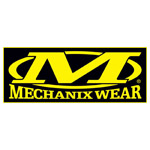 Mechanix Wear has a long-standing reputation for creating high-quality work gloves to protect hard-working hands. Each glove in the Mechanix Wear range is engineered for maximum protection and durability, without compromising on dexterity and comfort. So, whether you're doing home improvement or automotive repair, operating heavy machinery or working on a construction site, Mechanix Wear has a glove suited to the task at hand. Read on to find out what makes Mechanix Wear an industry leader.
Monday, 20 November 2017 | Admin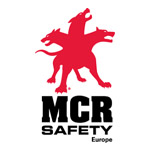 Some tasks are just too risky to undertake without proper hand protection. Luckily, MCR Safety - a personal protective equipment (PPE) industry leader for more than 40 years - has got you covered. With their long-standing reputation for producing standard-setting safety gloves, glasses and garments that achieve exceptional results in safety tests, you can be confident that you've got the protection that you need when you choose MCR Safety Gloves. Here are five MCR Safety gloves for applications where only the best protection will do.
Friday, 13 January 2017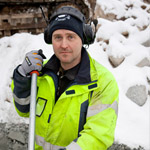 Ejendals has become a byword for quality and reliability in gloves manufacturing. Based in Sweden, they have been a market leader for a number of years in the Nordic region. It's only in recent years that they've expanded into new markets within Europe, including the UK, and so they are somewhat less well known. If you're new to the Ejendals range, the following guide should serve as a helpful introduction.
Thursday, 15 December 2016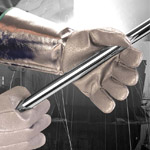 Here at Safety Gloves we've sold hundreds of Polyco Foundry Heatbeater Gloves to companies across the UK and Europe. Providing protection against thermal hazards up to 500°C, these are some of the best heat resistant gloves available. If you're wondering if these gloves are a good fit for your business, here's a .
Tuesday, 24 November 2015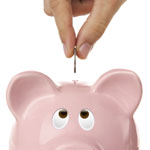 Getting everything your company needs to run smoothly is an incredibly important part of business, but at the same time you need to be sure that you're getting the best deal on everything you buy. Here at Safety Gloves we're working to help deliver on both parts of this equation, and our latest Bulk Gloves Offers help us do exactly that.
Wednesday, 18 November 2015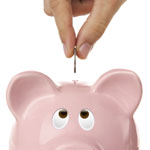 The bottom line has to be the most important thing to a business and any chance to save money should be jumped on. If you find that you#39;re paying too much for the everyday essentials, then Safety Gloves might have the answer to your problems. With our Bulk Gloves Offers you can save money on the gloves that you use most, cutting your costs.
Tuesday, 17 November 2015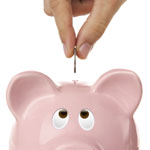 Does your business struggle to balance the safety of its workers with the cost of protection? Providing you with unbeatable value and quality products has always been the aim of Safety Gloves and with our Supertouch Stockinet Cotton Jersey Glove Liners Bulk Pack, it is easier than ever to get both.