Friday, 13 January 2017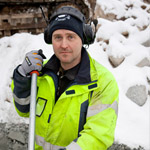 Ejendals has become a byword for quality and reliability in gloves manufacturing. Based in Sweden, they have been a market leader for a number of years in the Nordic region. It's only in recent years that they've expanded into new markets within Europe, including the UK, and so they are somewhat less well known. If you're new to the Ejendals range, the following guide should serve as a helpful introduction.
Thursday, 15 December 2016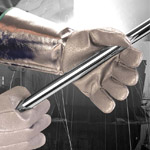 Here at Safety Gloves we've sold hundreds of Polyco Foundry Heatbeater Gloves to companies across the UK and Europe. Providing protection against thermal hazards up to 500°C, these are some of the best heat resistant gloves available. If you're wondering if these gloves are a good fit for your business, here's a .
Tuesday, 24 November 2015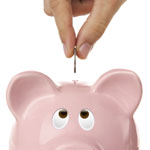 Getting everything your company needs to run smoothly is an incredibly important part of business, but at the same time you need to be sure that you're getting the best deal on everything you buy. Here at Safety Gloves we're working to help deliver on both parts of this equation, and our latest Bulk Gloves Offers help us do exactly that.
Wednesday, 18 November 2015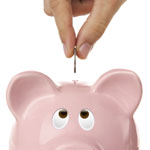 The bottom line has to be the most important thing to a business and any chance to save money should be jumped on. If you find that you#39;re paying too much for the everyday essentials, then Safety Gloves might have the answer to your problems. With our Bulk Gloves Offers you can save money on the gloves that you use most, cutting your costs.
Tuesday, 17 November 2015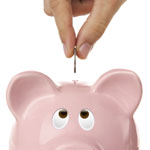 Does your business struggle to balance the safety of its workers with the cost of protection? Providing you with unbeatable value and quality products has always been the aim of Safety Gloves and with our Supertouch Stockinet Cotton Jersey Glove Liners Bulk Pack, it is easier than ever to get both.
Wednesday, 12 August 2015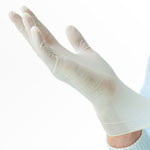 Bastion formed in 2010 to help bring fantastic protective and disposable products to the market. Since then they have rapidly expanded in operation while still preserving their core values.
Monday, 10 August 2015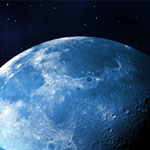 Every manufacturer of gloves likes to claim that their gloves will do this or that but when push comes to shove, they're really lacking. At Safety Gloves, the UK's foremost provider of PPE gloves, we believe that seeing is believing and this is an ethos shared by Turtleskin Gloves. Turtleskin have a number of videos that substantiate their gloves' heat proof, stab proof and puncture resistant claims. Ideal for use as gloves for manufacturing, for use in refuse collection or anywhere else you are exposed to hazards, Turtleskin ensures performance and protection — nothing more, nothing less.
Friday, 7 August 2015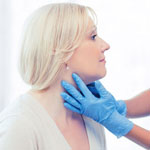 Readigloves is Robinson Healthcare's range of disposable medical examination gloves. They are made from the three standard materials for medical examination: latex, nitrile and vinyl. However, these are no ordinary medical examination gloves.
Friday, 17 July 2015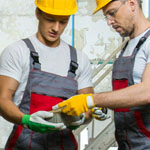 MaxiFlex gloves are designed with dexterity in mind. Each MaxiFlex glove is designed to offer the most dexterity you can get while still delivering the durability and everything else you need in a glove.
Friday, 17 July 2015 | Admin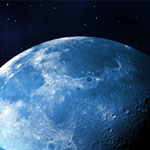 Time to shine the spotlight on the misleadingly named Turtleskin Gloves - they're not actually made of turtleskin, but they are exceedingly well made PPE gloves. Named for the resistance it shares with a turtle's tough skin, it has proven to live up to name again and again, most notably when it was used by NASA to protect their Mars landing vehicle from the Martian surface, can your gloves do that?