Best Latex-Free Disposable Gloves 2023
16 January 2023
Latex has been a popular disposable glove material for decades because it offers high elasticity, superior grip and is suitable for use in the food and healthcare professions. However, latex has also been known to cause allergies and bad reactions in up to 10% of glove users who come into contact with the material. With healthcare and industrial workers seeking an alternative, vinyl and nitrile disposable gloves have started to challenge latex's place at the top.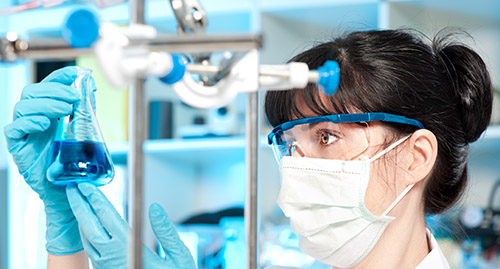 Wearing nitrile gloves can reduce the risk of allergic reactions
Brands all over are trying to capture this new market, which leaves many users confused about which latex-free disposable gloves are best suited to them. In case you're wondering what the Best Latex-Free Disposable Gloves are for you, we've created this top five list of the gloves we believe deserve your attention. We've tried to consider all the variables, different materials, and the different uses for which these gloves may be used.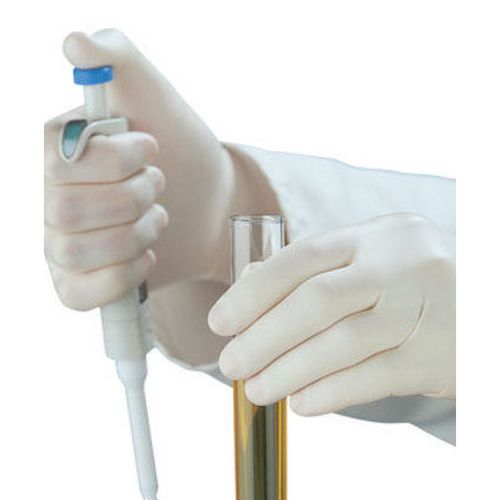 Polyco Finity Powder Free Vinyl Disposable Gloves FT100
Designed with synthetic stretch polymer, the powder-free Polyco Finity Powder-Free Vinyl Disposable Gloves FT100 offer exceptional dexterity and sensitivity, which makes them feel like a second skin. They are an outstanding alternative to latex, providing brilliant performance in medical environments while meeting the EN standard EN 455. Their soft formulation provides comfort and flexibility, which makes them perfect for tactile tasks across many different environments.
Key Features: Designed to fit close and feel like a second skin; provides high dexterity and flexibility; lightweight design ensures sensitivity.
Shop Now
An Alternative to Latex
There are affordable alternatives to latex that don't come with the risk of irritable skin and allergies, while still retaining the strength, flexibility and sensitivity that latex is known for. If you haven't found what you are looking for here, don't hesitate to check out our wide range of Disposable Latex-Free Gloves, or give our customer help team a call on 020 7501 1104.
Have any questions, or anything to add? Tell us in the comments below, or find us on Facebook and Twitter!