9 August 2023 | Sharman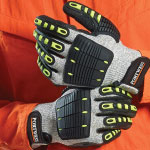 Whether you work on oil rigs, around heavy machinery, or in a warehouse, it's important to protect your hands from dangerous impacts and vibration. This guide to our Best Impact Gloves will help you choose the best pair for you.
3 May 2023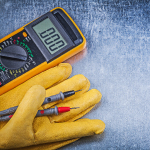 Safety gloves are never more important that when you're working with electricity. Make sure you're wearing the right protection for the job, with our Best Gloves for Electricians.
1 Comment
10 January 2023 |
Alex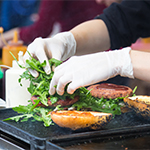 Nitrile is one of the best glove materials for handling food in a hygienic and safe manner. Find out more about why nitrile gloves are such a good choice for food handling and how they can help in this guide.
14 December 2022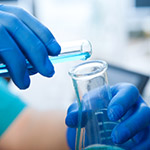 Struggling With EN 374:2016? You're in the right place. We've put this guide together to answer questions, make expert glove recommendations and break down exactly what goes on in those complicated chemical resistance tests...
8 December 2022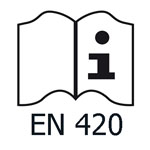 Got a question about EN 420? Looking for recommendations for work? You're in the right place. We've answered all your questions in our in-depth Guide to All Things EN 420.
7 December 2022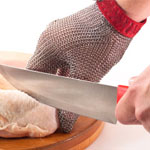 Confused about cut-resistance? You're in the right place. Check out our informative, easy-to-follow guide on all things EN 388 cut-resistance related.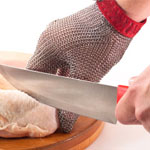 On most work gloves you'll notice that they have been certified to EN 388. Understanding the difference between the standards inside EN 388 is the key to your safety at work. Learn more here.
20 October 2020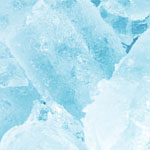 EN 511 is the standard that a glove needs to meet if it is to provide protection against the cold and water. Learn about EN 511 and how to buy EN 511 Gloves with this guide.
20 June 2019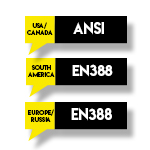 EN standards are often found on the back of the gloves to measure abrasion, cuts and more. Often, you'll find numbers representing other standards, such as ANSI. Learn about the difference between EN and ANSI standards with this short guide.
14 March 2019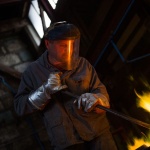 Out of all our gloves, it's heat resistant gloves that you'll want to trust most. Whether you work in foundry with heat that could burn through metal, or you're a chef who will be taking hot trays from the oven, you'll expect that the heat-resistant gloves that you are wearing will protect you from burns. This article quickly explains what EN standards are before giving you the lowdown on EN 407 so you are less likely to put the wrong glove into a molten furnace!