Thursday, 15 March 2018 | Admin

We recently published a post about the changes to chemical resistance testing standards with the revision of EN 374:2003 to EN 374:2016. At the same time that these standards were changed, EN 388:2003 – the specific standards used to regulate the mechanical protection provided by safety gloves – was also updated. As with EN 374, the revised EN 388:2016 requires that gloves undergo more rigorous and more comprehensive testing to promote greater user safety. Read our summary of the major changes to help you get to grips with the new markings.
Thursday, 8 March 2018 | Admin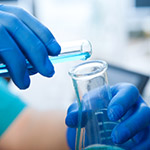 The standard to which protective gloves are tested to determine and rate their resistance to chemicals and micro-organisms has changed. While gloves previously classified according to the old standard of EN 374:2003 can be sold until the effects of the new PPE regulation make reclassification mandatory, gloves tested after February 2016 are classified according to the more comprehensive EN ISO 374:2016. Here's what you need to know about the changes to this safety glove regulation.
Thursday, 13 August 2015 | Admin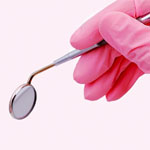 Itís safety first at Safety Gloves, where we donít settle for anything less than you total protection, thereís not many people we know who share our enthusiasm, but we reckon your EN 455 glove-wearing doctor is probably one of them.
Wednesday, 12 August 2015 | Admin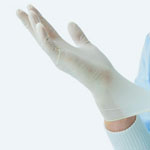 If you're using a glove for medical purposes, it's crucial to know whether they are up to scratch. But with so many gloves out there, how do you find the best for your specific needs? With EN 455 you have an easier way to compare your single use medical gloves and know that they have been found up to the task.
Tuesday, 11 August 2015 | Admin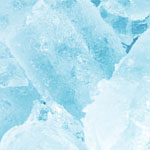 If your hands are heading for a chill then you'll be needing a pair of gloves, so get the best gloves for cold protection - not that we're ones to brag, but the European Safety Council agrees, because all our best cold resistant gloves come with EN 511 accreditation. We've got gloves that can take on the coldest conditions science can throw at them, or just the bite of a British winter, so here's our run-down of insulated gloves to keep your hands heated when the temperature drops!
Tuesday, 11 August 2015 | Admin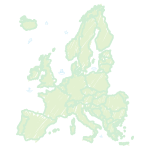 You might have seen us mention EN Standards on our website and been thoroughly confused. Worry not, as we're here to help! EN Standards are the precautions taken to ensure that your gloves work in the way that they are supposed to. We've made this infographic to help with clarifying some of the finer points of the EN standards, helping make sure that you get the gloves you need.
Tuesday, 11 August 2015 | Admin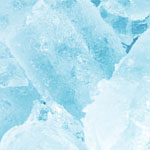 Safety Gloves might have one of the best ranges of specialist gloves on the web, but we still respect their traditional role by stocking those that keep your mitts warm - we canít help it if the EN 511 European Safety Standard think these gloves are a bit special, too.
Monday, 10 August 2015 | Admin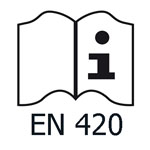 Safety Gloves is all about PPE (Personal Protective Equipment), weíre also all about high standards, so itís good that our gloves like to meet high standards too, like that of EN 420 Ė Never heard of it? No problem, read on!
Wednesday, 15 July 2015 | Admin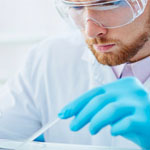 Itís all getting a bit mathematical over here at Safety Gloves - EN374-2 or EN374-4? No, weíre not branching out into algebra (weíre fairly sure you donít need gloves for that) but you might want to bear these numbers in mind because theyíre how the European Standard denote the safety and suitability of your gloves.
Wednesday, 15 July 2015 | Admin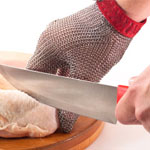 EN388, EN374, EN407. Donít worry, the website hasnít crashed, but you might have spied some of these seemingly gibberish combinations on our Safety Gloves product descriptions. Weíre not part of a secret society talking in code (which is exactly what a secret society would want us to say) these are in fact the codes used by the European Standard to test PPE gloves. It denotes if your gloves are fit for use and which industry they should be used for.