Friday, 6 December 2019 | Sam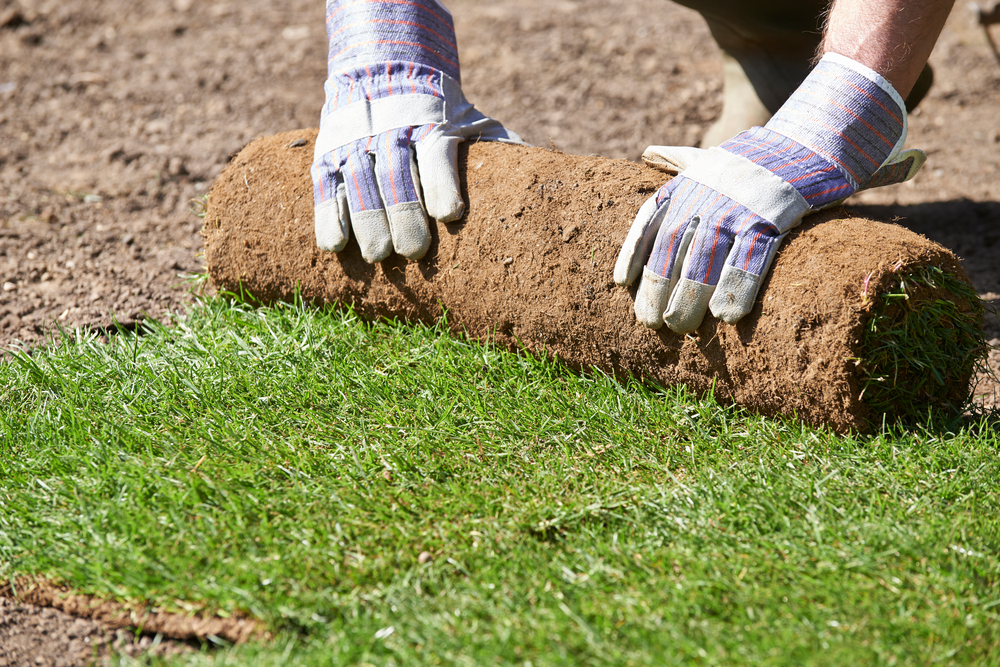 We know it might be overwhelming trying to find a pair that fits different resistances and materials - that's why we've consulted our team of experts here at Safety Gloves, and compiled a list of gloves to take with you into 2020. We've even found some specialised gloves for particular gardening tasks. Taking into account everything you might need from a pair of gardening gloves, here are our Best Thorn Proof Gloves for Heavy Duty Gardening 2020.
Thursday, 5 December 2019
There are plenty of glove coatings available, however usually you will find that you have to make a choice between latex, nitrile, and polyurethane. Each coat is different, so we've created this handy guide to make your choice easier.
Wednesday, 4 December 2019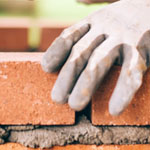 You know that you need gloves with a certain resistance, but that's only half the battle on a construction site. Read on for our guide to Choosing the Best Polyco Gloves for Your Construction Site.
Thursday, 28 November 2019
We've created this handy little guide, giving you the ins and outs of disposable gloves and what kind you need to buy. Hopefully, you'll be ready to buy your first pair of powdered or non-powdered disposable gloves.
Friday, 22 November 2019
Welcome to our Winter Waterproof Glove Test. Four of our best winter gloves, pitted against each other to show you exactly what they can do.
Thursday, 26 September 2019
Here at SafetyGloves.co.uk, we've made sure that we have a wide range of thermal gloves. To help you make an informed choice, we've collated what we believe are Our Best Cold-Resistant Gloves of 2019.
Thursday, 19 September 2019
One thing all of our winter gardening gloves have in common is warmth, perfect for those chilly outdoor morning. Taking into account everything you might need for winter gardening, here are our Top 6 Winter Gardening Gloves for 2019.
Thursday, 19 September 2019
Knowing which impact resistant gloves to buy can be difficult, especially as they tend to be more expensive than your ordinary gloves. This article explains our top anti-impact gloves, helping you to make the right choice
Thursday, 12 September 2019
Portwest have gloves for every industry, with their affordable, high-quality products offering superb protection against a range of risks. We've narrowed our selection down into our Top 5 Portwest Gloves, helping you to make the right choice.
Thursday, 12 September 2019
We would be the first to recommend Ansell for anyone who requires work gloves. We've compiled this list of Top 5 Ansell Gloves, which will hopefully make your choice easier when it comes to buying your Ansell Gloves.