Thursday, 19 March 2020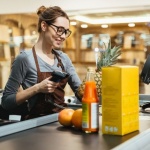 Handling money can put you at risk of contracting viruses, bacteria and other dangerous pathogens. The solution - Money Handling Gloves! See this guide for more information.
Thursday, 12 March 2020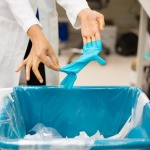 For a glove to protect against viruses, it must be certified to EN 374 - 5 (VIRUS), as this will prevent microscopic pathogens from passing through holes in the gloves lining. Find our Our Best Gloves for Virus Protection below.
Thursday, 27 February 2020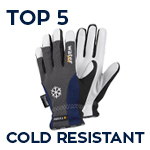 Here at SafetyGloves.co.uk, we've made sure that we have a wide range of thermal gloves. To help you make an informed choice, we've collated what we believe are Our Best Cold-Resistant Gloves of 2019.
Friday, 21 February 2020 | Sam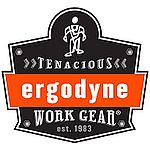 Ergodyne have swelled to new heights in the last decade, becoming one of the world's most innovative work gloves developers. Read on to learn how they can keep you protected, comfortable and productive in your workplace.
Tuesday, 14 January 2020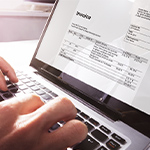 If you're looking for your invoice on an order within the last two years, we make it easy for you to find and print your invoice. Learn more with our simple step-by-step guide on How to Print an Invoice.
Friday, 3 January 2020 | Sam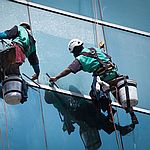 Window cleaners work with industrial cleaning chemicals in harsh conditions, so their gloves must be chemical-resistant, waterproof and warm. We've consulted our experts here at SafetyGloves.co.uk, and compiled a list of the Top 8 Gloves For Winter Window Cleaning 2020.
Thursday, 12 December 2019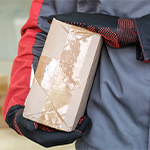 Warehousing isn't just picking, and you might be stuck wondering which gloves are best suited to your task. We've put together this small selection of warehousing work gloves, in the hope that some will be perfect for your needs.
Friday, 6 December 2019 | Sam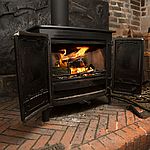 We know it might be overwhelming trying to find a pair of gloves that fits different resistances and materials, and that's why we've compiled a list of gloves to help you keep your hands protected when using wood burners.
Thursday, 5 December 2019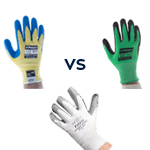 There are plenty of glove coatings available, however usually you will find that you have to make a choice between latex, nitrile, and polyurethane. Each coat is different, so we've created this handy guide to make your choice easier.
Wednesday, 4 December 2019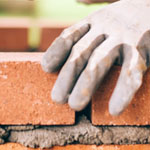 You know that you need gloves with a certain resistance, but that's only half the battle on a construction site. Read on for our guide to Choosing the Best Polyco Gloves for Your Construction Site.