Friday, 22 July 2022 | Eugene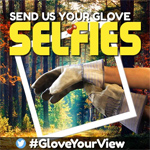 Want the world to see all the scenic locations you're bringing your safety gloves to? Send us your scenic glove selfies with hashtag #GloveYourView and we could send you free gloves!
Thursday, 30 June 2022 | Eugene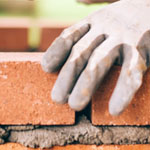 A day of bricklaying can be tough on your hands, and most gloves simply won't cut it. We've had our experts pick their Best Bricklaying Gloves, providing you with all the protection, dexterity and grip you need.
Wednesday, 29 June 2022 | Alex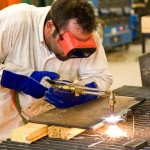 From cooking to welding, heat-resistant gloves are a great way to protect your hands. Learn about the Best Heat-Resistant Gloves for you with this handy guide.
Wednesday, 9 March 2022 | Jess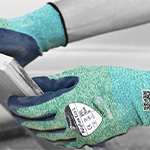 If you're hoping to make your workplace a little more eco-friendly, you've come to the right place. In this blog you'll find the Best Eco-Friendly Safety Gloves for a range of industrial applications.
Wednesday, 9 February 2022 | Alex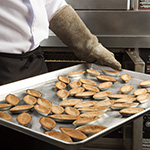 Any time that you are cooking in an oven, it is important to have the right gloves to handle hot material safely. See our guide to the Best Oven Gloves with Fingers to help discover your perfect pair.
1 Comment
Monday, 24 January 2022 |
Seth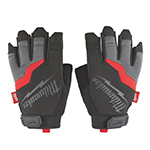 Milwaukee Tools are fresh from the USA. Check out their range of thermal, cut-resistant and touchscreen functional safety gloves, showcased for the first time, here.
Thursday, 20 January 2022 | Eugene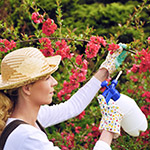 There are few things more therapeutic than gardening, but gardeners know that it isn't all sunshine and roses, with less-than-ideal weather and tough tasks making some days less idyllic than others. At SafetyGloves.co.uk, we've laid out a short list of our Best Ladies Gardening Gloves, providing you with all the comfort and protection you need for a pleasant and fruitful day in the garden.
Tuesday, 18 January 2022 | Seth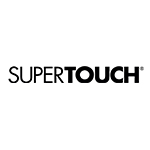 Supertouch are a brand committed to the manufacture of protective and durable safety gloves. See our blog below to find out which gloves made it into our Top 5 Supertouch Safety Gloves.
Thursday, 30 December 2021 | Admin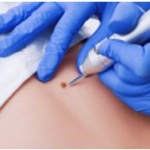 As liquid nitrogen is extremely dangerous, it's important to protect your hands from a serious injury. This article explains why liquid nitrogen is dangerous and what it is used for, and lists our best gloves for protecting against the substance.
1 Comment
Thursday, 30 December 2021 |
Admin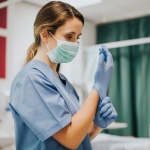 Nitrile disposable gloves are becoming more and more popular within the medical industries, with their contamination prevention, strength and skin-friendly nature proving perfect for hospital use. Learn about the Best Nitrile Gloves for Hospitals with this handy guide.