Tuesday, 5 January 2021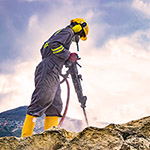 HAVS is common among those who used power tools but with the right protection this can be avoided. Our glove experts put together a list of Our Best Anti-Vibration Gloves to help you pick your top gloves.
Tuesday, 5 January 2021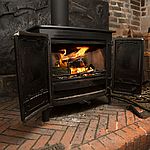 We know it might be overwhelming trying to find a pair of gloves that fits different resistances and materials, and that's why we've compiled a list of gloves to help you keep your hands protected when using wood burners.
Tuesday, 5 January 2021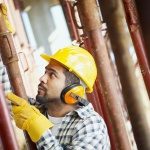 Protect the hands from all hazards in all weathers while scaffolding with our range of scaffolding gloves. Find the Best Scaffolding Gloves available on the market this year with this handy guide.
Tuesday, 5 January 2021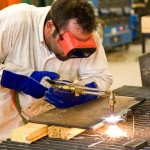 From cooking to welding, heat-resistant gloves are a great way to protect your hands. Learn about the Best Heat-Resistant Gloves for you with this handy guide.
1 Comment
Monday, 4 January 2021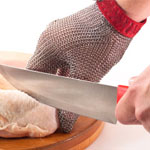 Here at SafetyGloves.co.uk we strive to provide two things; an exceptional range of gloves, and all of the information required to purchase the right gloves. This guide helps you to find the best cut 5 gloves for you.
Monday, 4 January 2021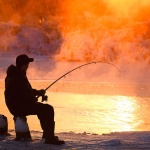 Winter fishing gloves demand the same dexterity and grip that normal fishing gloves demand, but with thermal and waterproof qualities. This guide gives you the Top 5 Winter Fishing Gloves available today.
Friday, 1 January 2021 | Sam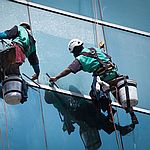 Window cleaners work with industrial cleaning chemicals in harsh conditions, so their gloves must be chemical-resistant, waterproof and warm. We've consulted our experts here at SafetyGloves.co.uk, and compiled a list of the Top 8 Gloves For Winter Window Cleaning 2021.
Friday, 1 January 2021 | Sam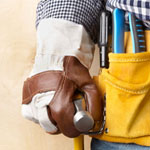 We know there are a thousand and one hazards that can break a worker's hands, and here at Safety Gloves, we refuse to let any of them win. With our range of builder's gloves, including well known brands in a variety of sizes, we've quite literally got your hands covered.
Friday, 1 January 2021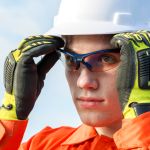 You may need high visibility work gloves to meet safety standards at work, to work at night or to work in harsh, cold, wet and snowy weather. Find the Best Hi-Vis Gloves for you with this short guide.
Wednesday, 30 December 2020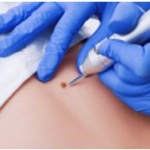 As liquid nitrogen is extremely dangerous, it's important to protect your hands from a serious injury. This article explains why liquid nitrogen is dangerous and what it is used for, and lists our best gloves for protecting against the substance.