Best Construction Gloves
Friday, 17 July 2020 | Admin
At Safety Gloves, when it comes to gloves for construction, we're only for the brands that can construct the best. Whether you want thin and flexible cut resistance or hardy impact PPE, we've got a glove for you, all of them keeping your health and safety number one.
Top 5 Best Construction Gloves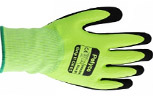 Polyco Grip It Oil C5 Gloves
Get a grip with these seriously strong gloves. Exceeding the standard of EN388 for Protection from Mechanical Risks, the Polyco Grip It Oil gloves stand up to punctures, cuts and tears and maintains it grip through even the slipperiest of conditions. Made from high performance polyethylene (HPPE) and glass fibre, you can enjoy comfort and dexterity while your safety is assured thanks to these durable, hard-wearing gloves.
Shop Now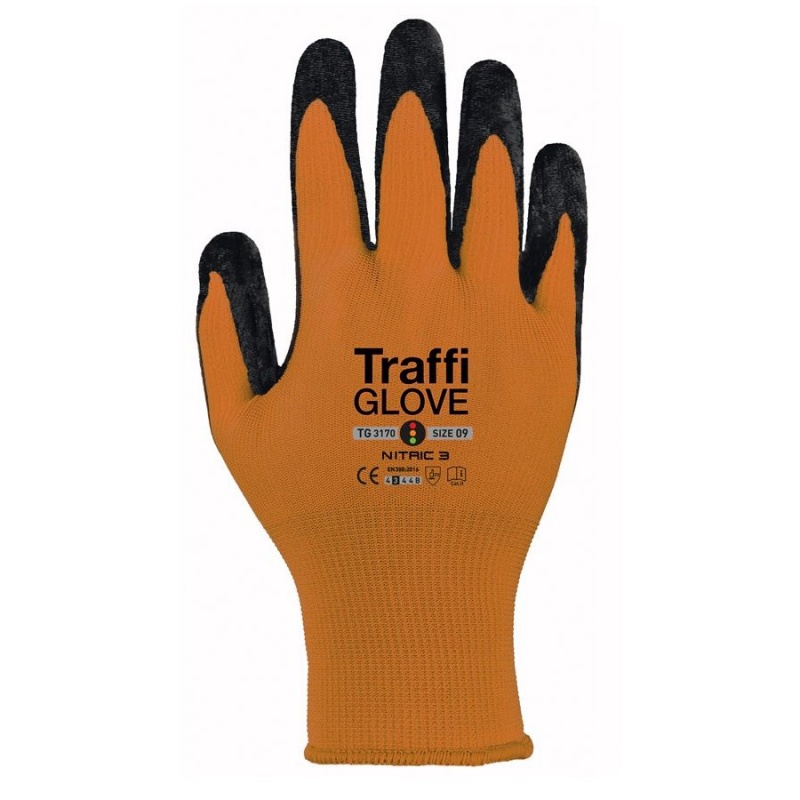 TraffiGlove TG3170 Nitric Cut Level 3 Nitrile Coated Gloves
Construction demands mechanical protection, abrasion resistance, grip and dexterity, which is something that the TraffiGlove TG3170 Nitric Cut Level 3 Nitrile Coated Gloves offer in abundance. Good cut resistance means that your hands are well protected, while a light level of water and oil resistance means that these gloves do well when exposed to the elements. High dexterity is provided by their nylon liner, allowing you to handle items without worry of dropping them.
Shop Now

Polyco Imola Drivers Style Safety Gloves
With all the chic of an Italian fashion house but with masses more protection and none of the price tag, these safety gloves are crafted to have the look of a driver's glove and the protection you've come to expect from Polyco. Made with micro-foam Nitrile, a material that trumps traditional Nitrile for abrasion resistance and optimum durability, these gloves excel in wet conditions and are kept perfectly in place by a tough Velcro strap.
Shop Now

Hexarmor GGT5 Mud Grip 4021X Gloves
There are some gloves that you can tell won't get messed with; one look at the GGT5 Mud Grip Gloves proves their serious. With maximum EN388 graded protection, superior grip to take on water, and oil and mud and impact protection across the hand, these gloves are ready whenever you are. Brightly coloured with reflective panelling, you can keep your safety gloves in sight and your worries out of mind.
Shop Now

Silverline Furniture Rigger Gloves
Silverline are on the front line of your protection with these rigger gloves. With knuckle protection, a durable cuff and vein patching to keep your hands totally safe, these gloves are great for anything from general handling to even the more intricate tasks that require full dexterity. An elasticated back makes sure that you get a good fit and being made from top quality cowhide leather, they're as comfortable as they are tough.
Shop Now
Visit Safety Gloves for a range of Construction Gloves.
Price is per pair
High level of grip and dexterity
Ideal for automotive and construction
EN388 rating of 4544

| | | |
| --- | --- | --- |
| | | In stock now |

Price is per pair
High level of abrasion and tear resistance
Ideal for construction, off shore work and more
Protection against the cold with fleecy liner

| | | |
| --- | --- | --- |
| | | In stock now |