Best Gloves for Painting
8 May 2018 | Eugene
Painting jobs can be relaxing at the best of times, but sometimes painting can introduce its fair share of risks as well. Certain painting tasks can involve harsh chemicals, so it's important to make sure your hands are protected, but you can't sacrifice your dexterity if you want to do the job correctly. Painting will also involve a fair share of moving around and the use of tools, so you'll need gloves that are comfortable and provide you with the grip you need to excel.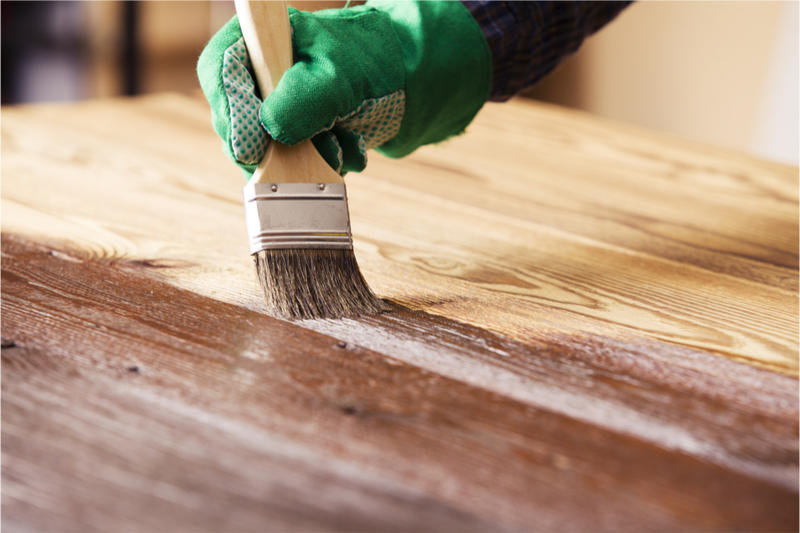 Painting gloves can help make you safer and more efficient
Our Best Painting Gloves
With so many types of gloves out there, all claiming to be the best around, it can be tough to figure out which gloves are really the best for painting. Luckily, you've come to the right place, as at Safetygloves.co.uk we're experts on all sorts of hand protection, and we're here to help. We've selected a list of out top 5 gloves for painting, providing you with plenty of protection, dexterity, grip and comfort to leave your walls, rails and windowsills looking like new. Read on, and decide which pair is right for you.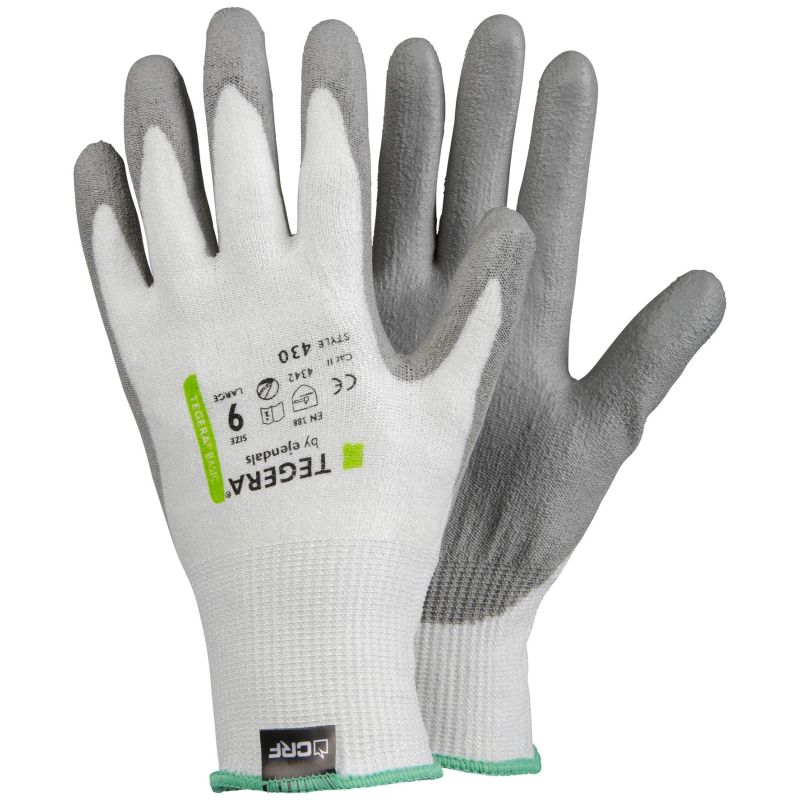 Ejendals Tegera 430 Level 3 Cut Resistant Fine Assembly Gloves
Most painting jobs will involve intricate details or sharp corners, so a glove that provides you with precise dexterity is a must. The Ejendals Tegera 430 Level 3 Cut Resistant Fine Assembly Gloves are designed with CRF technology, allowing your hands to move freely to finish those fine details with ease. With breathable backs for comfort and oil-resistant palms for handling slippery parts, these gloves will keep your tools secure in your hands until the job is done.
Key Features: Provide excellent dexterity and flexibility; oil-resistant palms for great grip; breathable back for comfort.
Shop Now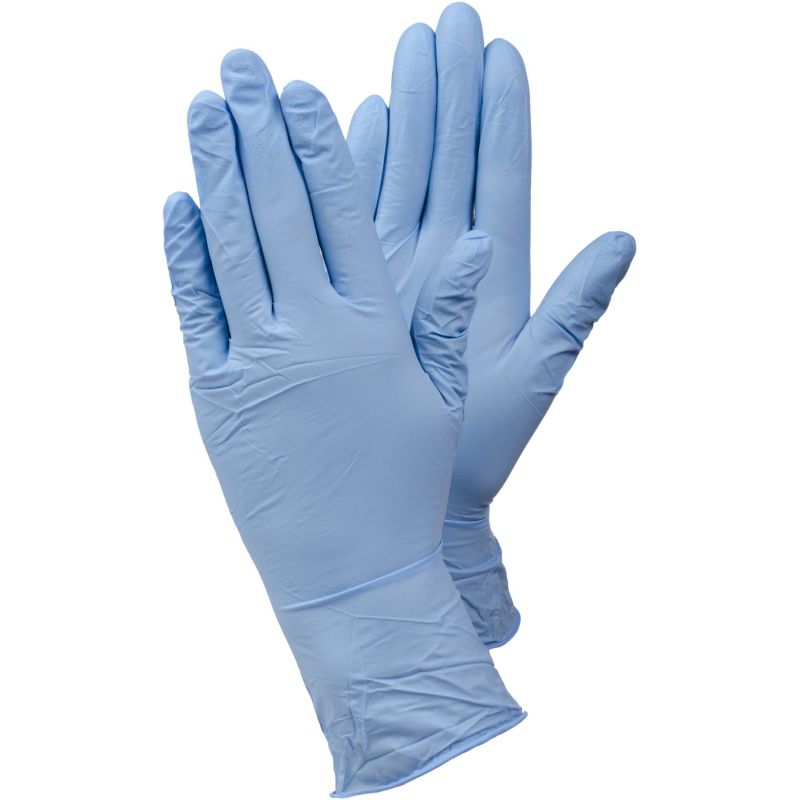 Ejendals Tegera 84501 Disposable Nitrile Gloves
Disposable gloves are a smart choice for many painting tasks, but quality alternatives to latex must be used for those with latex sensitivities. The
Ejendals Tegera 84501 Disposable Nitrile Gloves
provide excellent fingertip sensitivity, and are made of nitrile with a non-powdered interior to reduce skin irritation. With EN 374-3 resistance to chemical hazards, these gloves will protect you against most hazards that painting has to offer, and are supplied in a box of 100 so you'll have more than enough to get the job done.
Key Features: Made of nitrile for latex-allergy sufferers, offer splash protection against chemicals, great fingertip sensitivity for fine tasks.
Shop Now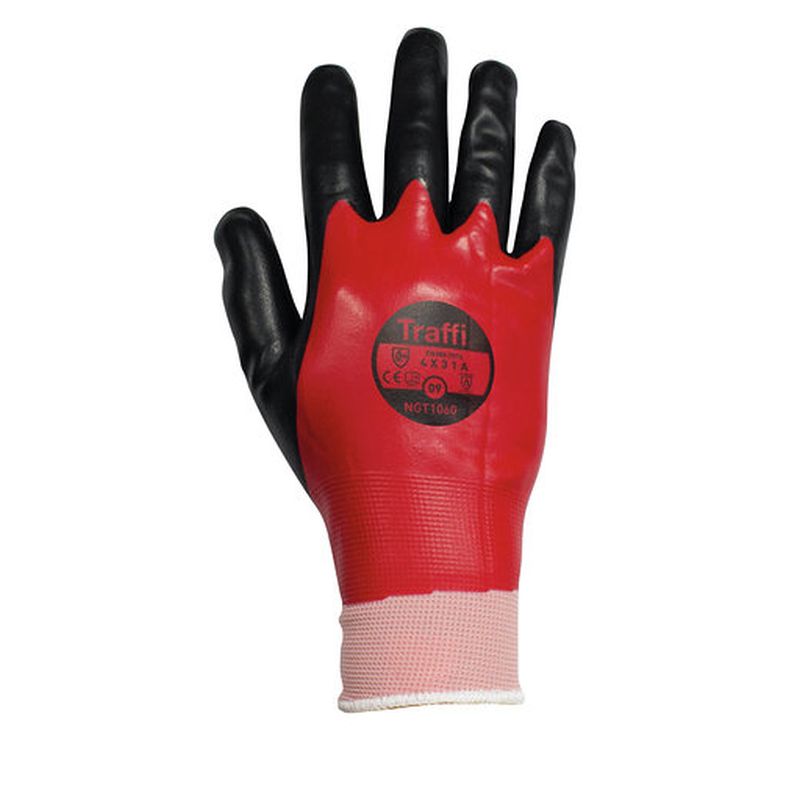 TraffiGlove NTG1060 Hydric Cut Level 1 Gloves
While many painting jobs are delicate tasks, others can require grip for ladder climbing as well as cut and abrasion resistance for painting sharp or coarse objects. The TraffiGlove NGT1060 Hydric Cut Level 1 Safety Gloves are an excellent all-round painter's glove, providing abrasion resistance as well as great grip and dexterity. With a soft nylon liner for comfort, these close-fitting gloves offer everything needed for painting with plenty of protection for everything that comes along with it.
Key Features: High dexterity is ideal for painting, excellent grip for ladder climbing, lightweight, flexible and breathable.
Shop Now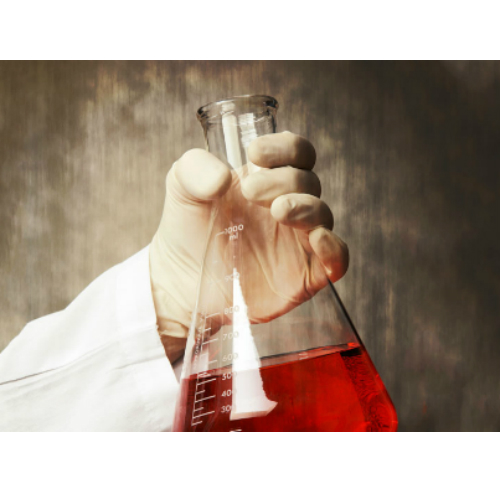 Biotex GNBPC Non-Sterile Latex Procedure Gloves
Painting can be a messy task, and while grip is often important, sometimes it's best to have a glove you can simply get rid of instead of worrying about cleaning. The Biotex GNBPC Non-Sterile Latex Procedure Gloves are an excellent solution, as they are supplied in boxed of 25 and feature an ergonomic design for comfort and reduced hand fatigue. Soft and pliable, these gloves are designed to feel like a second skin, providing you with all the dexterity of a bare hand, without dealing with the mess and skin damage that contact with paint and other chemicals can provide.
Key features: Ergonomic design with curved fingers for comfort, minimise fatigue, textured outer surface for extra grip.
Shop Now
Which Pair is Best for You?
Are you looking for a different glove that we didn't include on our list? For some tougher painting jobs, you might want a bit more protection or dexterity, and we've got the gloves to suit your needs. To view our entire range of gloves for painting, take a look at our Painting Gloves category.
Have any questions, or anything to add? Tell us in the comments below, or find us on Facebook and Twitter!