Best Needle-Resistant Gloves 2023
11 January 2023
Needle-resistant gloves are designed to protect the hands against needles, and often use innovative material that acts as a barrier between the bottom layer of the gloves and the needle. Here at SafetyGloves.co.uk, we sell a wide range of Needle Resistant Gloves that are suitable for many industries, including emergency work, refuge work and more. As we have a wide range, we've created this guide to help you find the gloves that are best suited to you.
Find Your Best Needlestick Gloves
Click on any of the points below to head on down to the gloves of your choice:
Our Best Needle Stick Gloves
Best All Round Needle Proof Gloves
HexArmor Sharpsmaster 2 9014 Needle Stick Resistant Gloves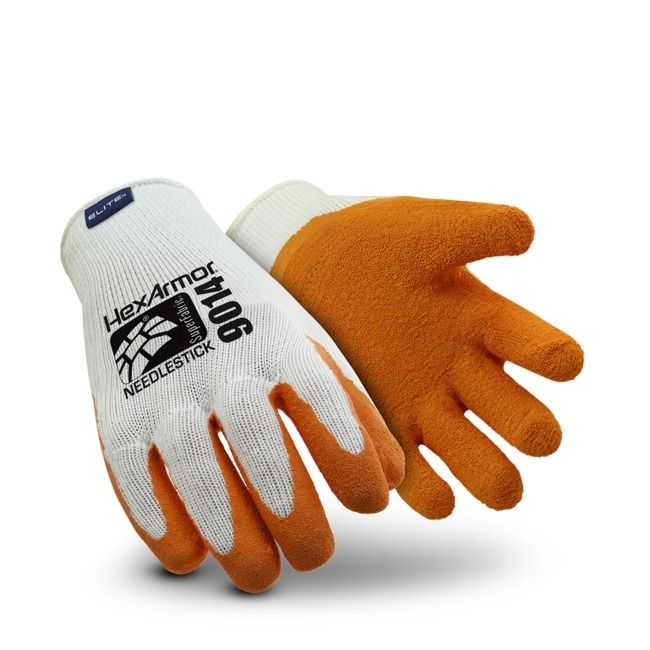 Why We Love Them...
✔ Use SuperFabric to provide outstanding needle protection
✔ High dexterity allows you to retain full use of hands
✔ Rubber latex palms provide a high level of grip
✔ Good all round mechanical protection and light oil resistance
Suitable For...
✔ Most needle stick risk jobs
✔ Emergency workers, waste management, body searching and more
✔ Extended handling tasks
Editor's Verdict: The HexArmor 9014 Needle Stick Gloves provide impressive dexterity and high needlestick resistance, allowing you to handle needles withour risk to your hands. The gloves are layered in SuperFabric, ensuring protection on the front of your palms.
Best High Dexterity Needle Resistant Gloves
Turtleskin CP Neon Insider 330 Safety Gloves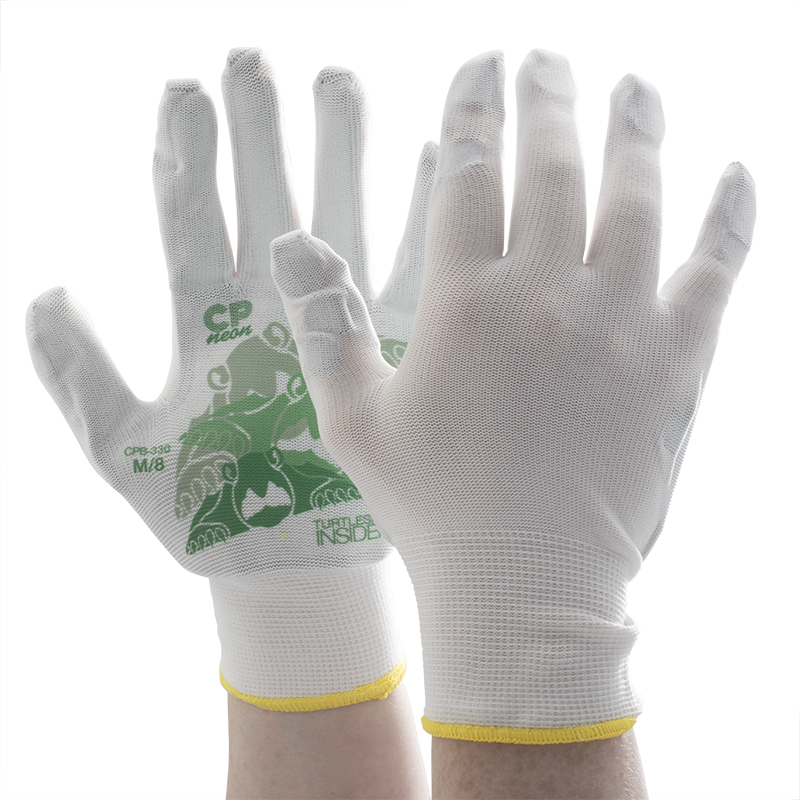 Why We Love Them...
✔ Use an Aramid fibre to protect well against needles
✔ Exceptional dexterity for handling tiny needles
✔ Soft padding improves grip for added safety
✔ Tight weave prevents lateral fibre and inter-fibre shifting
Suitable For...
✔ Handling needles during a wide range of jobs
✔ High dexterity work
✔ Handling knives and glass fragments
Editor's View: The Turtleskin CP Neon Insider 330 Gloves are some of the most lightweight and dexterous needle proof gloves on the market, designed with special lateral fibre that doesn't shift during use. This means that needles, glass shards and knives can't penetrate the fabric during use.
Best Needle Resistant Gloves for the Police
HexArmor Hercules NSR 3041 Needle Stick Resistant Gloves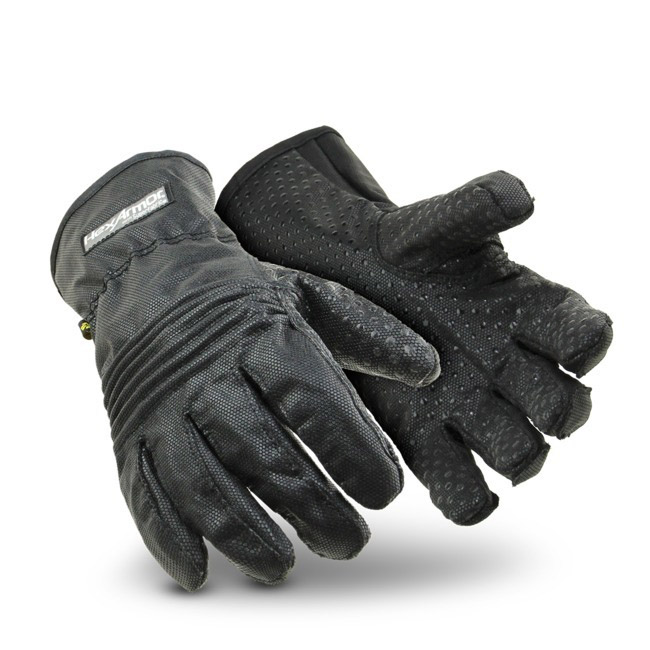 Why We Love Them...
✔ Black and stylish needle proof gloves for law enforcement
✔ Use SuperFabric to prevent needles from entering the gloves
✔ High abrasion resistance for added durability
✔ Fantastic grip for handling items
Suitable For...
✔ Use by law enforcement, airport security and more
✔ Heavy duty design for heavy duty tasks
✔ Good abrasion resistance for mechanical tasks
Editor's Verdict: The Hercules NSR 3031 Needle Stick Gloves use SuperFabric within their heavy duty design, helping to protect against both needles and abrasion. This, and their stylish black look, makes them well suited to heavy duty work within law enforcement.
Best Landscaping and Gardening Needle Gloves
HexArmor ThornArmor 3092 Gardening and Landscaping Gloves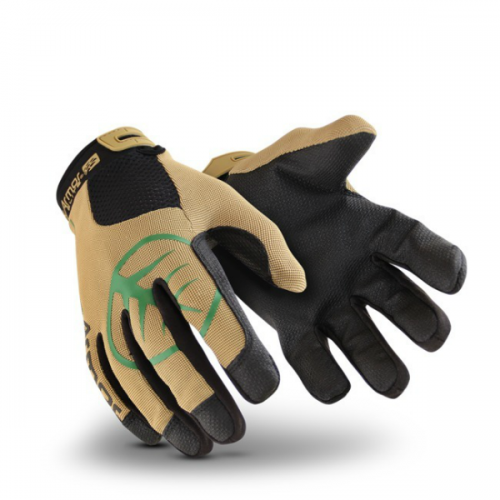 Why We Love Them...
✔ Cut and puncture proof for working in your garden
✔ Ideal if you're a professional landscaper rejuvenating old land
✔ Velcro cuff provides a secure and comfortable fit
✔ High levels of dexterity for using forestry tools
Suitable For...
✔ Landscaping and rejuvenating old land
✔ Professional gardening, horticulture and landscaping
✔ Strimming, hedgecutting, brushcutting and digging
Editor's Verdict: The ThornArmor 3092 Gardening Gloves also use SuperFabric to provide superb protection against needles, thorns and more. They are perfect for professional landscapers who don't know what hazard faces them at work.
Best Needle Proof Sleeve
HexArmor 8 Inch Needlestick Resistant Arm Guard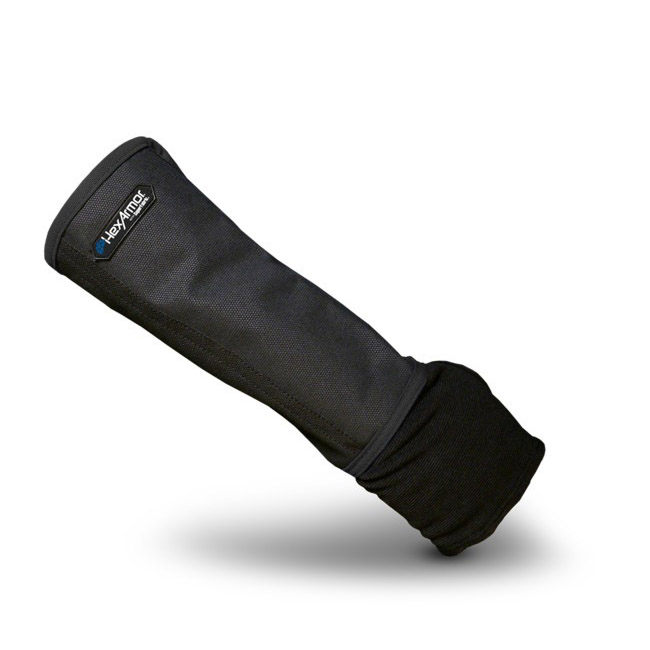 Why We Love Them...
✔ Singular arm guard for protecting against needles
✔ Layered in SuperFabric to keep needlesticks out
✔ Designed to stay in position for your safety
✔ Lightweight design ensures a comfortable fit
Suitable For...
✔ Ideal for extra protection in law enforcement
✔ For handling rubbish and waste
✔ For conducting body searches at airports
Editor's Verdict: The HexArmor 8 Inch Needlestick Arm Guard is a singular arm guard that protects your arm against needles. It is perfect for that extra bit of protection when used along with another pair of needle-resistant gloves.
Protect against Needles
If you haven't found what you are looking for here, then you can find the full range on our website. Simply follow the link to view the full Needlestick Handling category.
If you have any questions or anything to add, please leave a comment below.