10 May 2023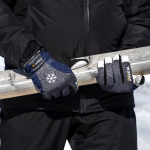 Offshore work encapsulates everything from facing the elements head on to lifting and handling weighty material in the shipyard. Complete with all the gloves you'll need when you're offshore, take a look at our Best Offshore Gloves 2023 guide for expert information and recommendations.
6 January 2023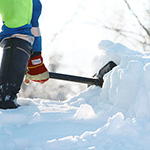 We've found the best gloves for winter work, whether it be for working in wet conditions, with ice, with snow or just in the cold. This list gives you our top recommendations for the season ahead.
2 January 2023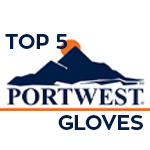 Portwest are an industry giant with a pair of gloves for every occasion. Whether you're out in the rain and snow, or handling sharps and blades in a manufacturing plant sounds more familiar, our Our Top Portwest Gloves 2023 guide has something for you.