Best Welding Gloves
Thursday, 16 July 2015 | Admin
Things are heating up at Safety Gloves, and giving us more reason than ever to live up to our name, because we're about to share with you our best welding gloves. These are not just the most popular welding gloves or the best selling; these are the best gloves for performance. You should never settle for less when it comes to PPE, but we mean that twice as much if your job involves you being like a moth to a flame. Our work gloves are designed to make sure your hands are safe from the extreme conditions you put them through.
Safety Gloves' Top 5 Best Welding Gloves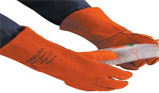 Polyco Weldmaster Welding Gauntlet Gloves
Be a master with these Weldmaster gloves. Premium quality chrome leather make these gloves a premium choice, with welted seams protecting against thermal and mechanical discharge and an inner lining for extra protection and comfort. Highly heat and abrasion resistant with further protection against tears and puncture, their high performance doesn't make them high maintenance, just throw them in the wash, simple!
Shop Now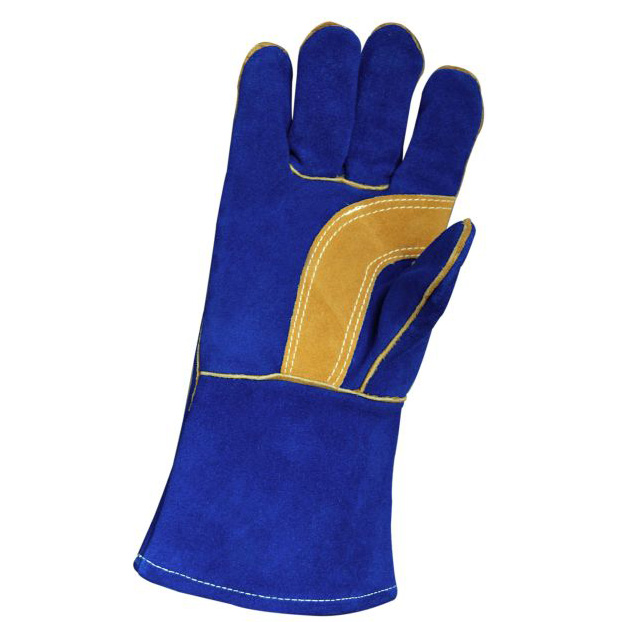 Superior Lightening Kevlar Welders Gauntlet
We know work isn't a fashion parade, but these distinctive gloves are hot stuff. Featuring the super material that is Kevlar, these gloves are sure to keep your hands safe from heat as well as abrasion and scratches. Made from high quality leather with a 100% cotton inner palm stops these gloves from being clingy or uncomfortable on the inside while providing total protection on the outside. Reinforced with Twaron stitching for extra strength and heat resistance, these gloves mean it when they call themselves Superior.
Shop Now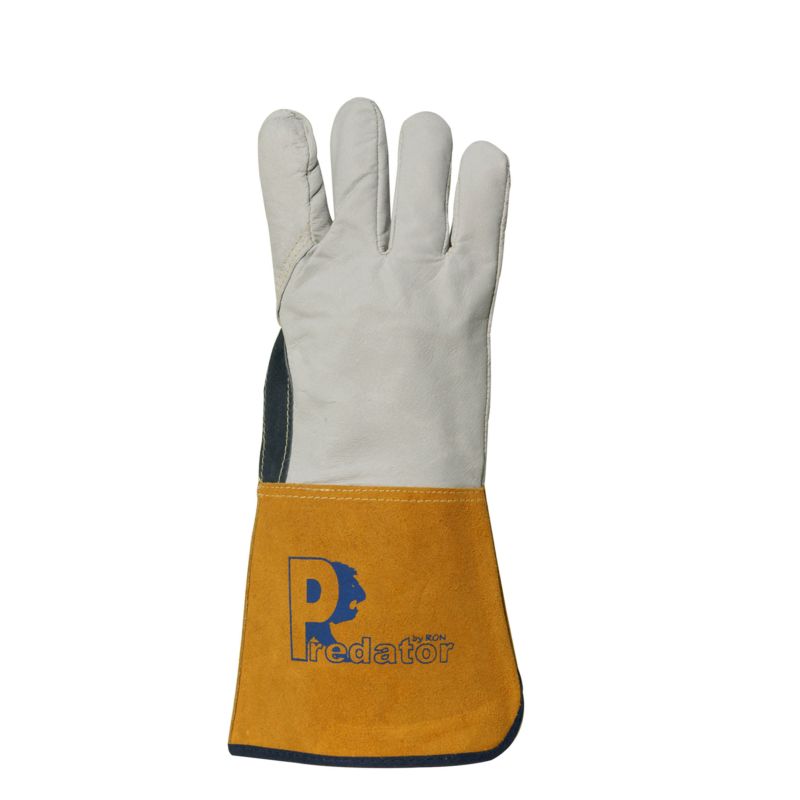 Predator Prestige Tig Welder's Gauntlet
Enjoy the prestige of protection with these Predator gloves. With the highest level of cut resistance and a 100% cotton palm and finger liner to stock your fingers from sticking to your heat-countering gloves, your hands can be clean, safe and comfortable in these welding gloves. Crafted from top quality leather and featuring an extra wide cow hide on the cuff also allows these gauntlets to fit easily over any clothing and the perfect glove for dry, high temperature conditions.
Shop Now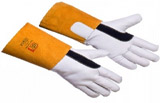 Supertouch Super Tig Welder
Supertouch, super protection for super hands! A grain leather glove with split leather cuff, reinforced thumb crotch and complete with super Kevlar stitching, these gloves provide great grip, dexterity and protection in one tidy package. Meeting the European Standard for heat resistance and protection from mechanical risk, when a standard gauntlet isn't enough, you can rely on Supertouch.
Shop Now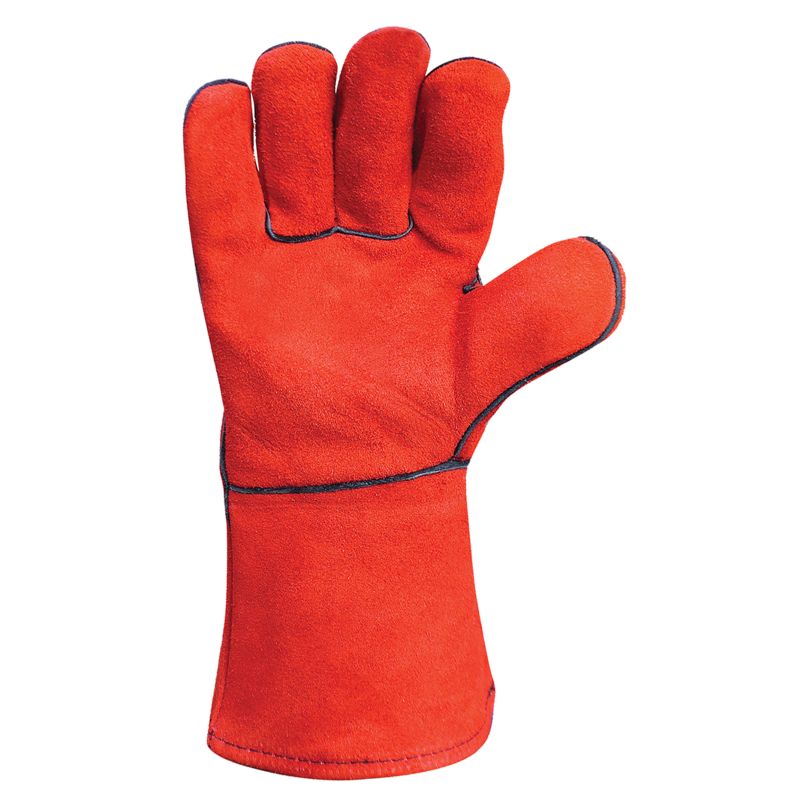 Superior Lightening Welders Gauntlet
Red hot gloves for red hot industries, these gloves don't only promise to keep you safe, but also fully comfortable with a 100% cotton inner palm lining. Giving you a close and comfy fit, these gloves don't hinder your work or detract from your dexterity in order to keep you totally safe. Made of top quality split leather, these gloves have the added addition of a rolled cuff hem making them the super-tough option for super-tough hands.
Shop Now
Please see our online store for our range of Welding Gloves.
Price is per pair
Suitable for type A welding
Tough wearing, heavy duty chrome leather
Ideal for automotive manufacture and other welding applications

| | | |
| --- | --- | --- |
| | | Currently unavailable due to COVID-19 supply chain delays. Please check back soon |

Price is per pair
Kevlar stitching to protect from abrasion, scratches and dirt
Long wearing and durable, made from a high quality leather
Excellent heat protection for most ideal for most welding jobs

| | | |
| --- | --- | --- |
| | | In stock now |

Price is per pair
Extra wide cuff to easily fit over garments
Long wearing, made from a high quality leather
Kevlar stitching to protect from abrasion, scratches and dirt

| | | |
| --- | --- | --- |
| | | In stock now |

Price is per pair of gloves
Our pick for TIG welding tasks
Provide great dexterity and flexibility
Reinforced thumb crotch for durability

| | | |
| --- | --- | --- |
| | | In stock now |

Price is per pair
100% cotton liner to the palm and fingertips for added comfort and protection
Red is available in a longer cuff length for offering extra protection the lower arm
High level of abrasion resistance for peace of mind when handling abrasive materials

| | | |
| --- | --- | --- |
| | | In stock now |