Top 5 Metal Handling Gloves 2023
19 January 2023
With over 300 pairs of top quality gloves to choose from, the process of finding the right pair of gloves for metal handling might seem daunting to say the least. While all of our Metal Handling Gloves are ideal for people working in waste management and scrap metal collections, their individual features may differ greatly.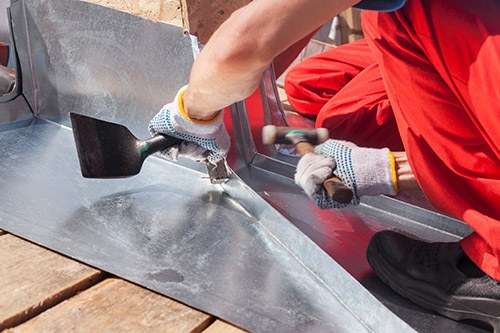 Here at SafetyGloves.co.uk we believe that having lots of options allows you to find the product you need, yet at the same time we also realise that going over such a vast range can end up taking too much of your time. To make this a bit easier for you, we've put together a list of Top 5 Metal Handling Gloves that includes some of our top picks based on the versatility and protective qualities of each product.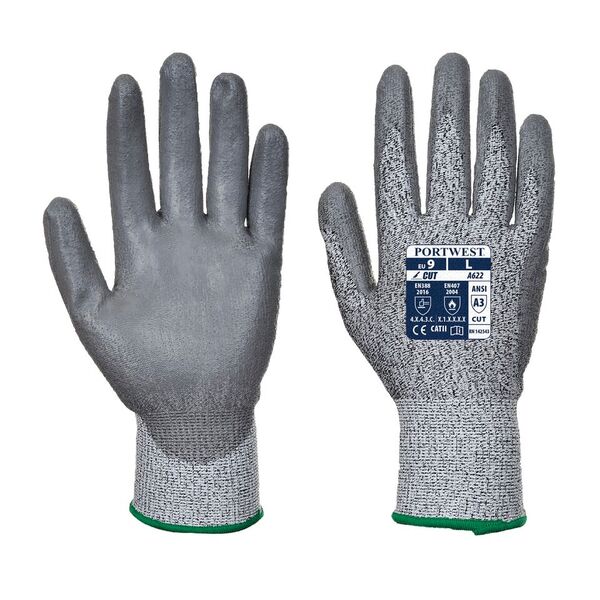 Portwest A622G7 Level 5 Cut-Resistant PU Coated Gloves
The first gloves on our list are the Portwest A622G7 Level 5 Cut Resistant PU Coated Gloves, which provide outstanding resistance against cuts, heat and more. These affordable gloves offer an outstanding level of versatility, making them well suited to a wide range of jobs.
They have been developed to offer a fantastic fit to most hands, which enables you to move freely and naturally, making your job even easier. Moreover, their uncoated design provides you with an exceptional level of sensitivity and touch, enabling you to feel the objects you are handling while enjoying a good level of cut protection.
Key Features: High tear and cut resistance, maximum sensitivity, fantastic fit, highly affordable and heat resistant.
Shop Now
We hope our suggestions will make your job of finding the right metal handling glove at least a bit easier. In case you haven't yet found what you're looking for, make sure to check out our very extensive range of Metal Handling Gloves.
Have any questions, or anything to add? Tell us in the comments below, or find us on Facebook and Twitter!