Tuesday, 5 January 2021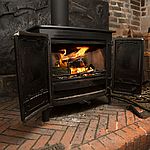 We know it might be overwhelming trying to find a pair of gloves that fits different resistances and materials, and that's why we've compiled a list of gloves to help you keep your hands protected when using wood burners.
Tuesday, 5 January 2021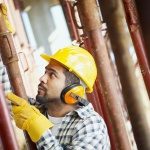 Protect the hands from all hazards in all weathers while scaffolding with our range of scaffolding gloves. Find the Best Scaffolding Gloves available on the market this year with this handy guide.
1 Comment
Monday, 4 January 2021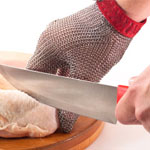 Here at SafetyGloves.co.uk we strive to provide two things; an exceptional range of gloves, and all of the information required to purchase the right gloves. This guide helps you to find the best cut 5 gloves for you.
Monday, 4 January 2021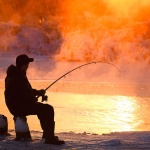 Winter fishing gloves demand the same dexterity and grip that normal fishing gloves demand, but with thermal and waterproof qualities. This guide gives you the Top 5 Winter Fishing Gloves available today.
Friday, 1 January 2021 | Sam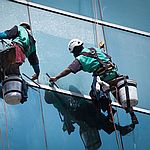 Window cleaners work with industrial cleaning chemicals in harsh conditions, so their gloves must be chemical-resistant, waterproof and warm. We've consulted our experts here at SafetyGloves.co.uk, and compiled a list of the Top 8 Gloves For Winter Window Cleaning 2021.
Friday, 1 January 2021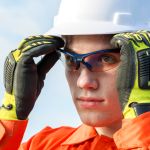 You may need high visibility work gloves to meet safety standards at work, to work at night or to work in harsh, cold, wet and snowy weather. Find the Best Hi-Vis Gloves for you with this short guide.
1 Comment
Wednesday, 30 December 2020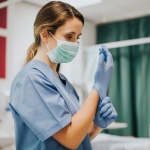 Nitrile disposable gloves are becoming more and more popular within the medical industries, with their contamination prevention, strength and skin-friendly nature proving perfect for hospital use. Learn about the Best Nitrile Gloves for Hospitals with this handy guide.
Tuesday, 22 December 2020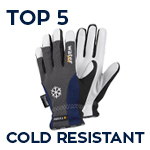 Here at SafetyGloves.co.uk, we've made sure that we have a wide range of thermal gloves. To help you make an informed choice, we've collated what we believe are Our Best Cold-Resistant Gloves of 2021.
Tuesday, 15 December 2020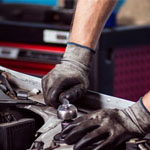 Welcome to Our Best Mechanics Gloves blog, showcasing the best mechanics gloves available. From dexterous and tactile gloves to glove with superb oil-resistance, this blog has the perfect mechanics gloves for you.
1 Comment
Monday, 14 December 2020
Thermal gloves are just as suitable for outdoor work as they are for use in freezers, cold storage and warehouses. If you're stuck for choice, hopefully this short guide will help make your decision easier.