Best Glass Handling Gloves
Monday, 2 July 2018
Glass handling calls for gloves that have more to offer than just outstanding cut resistance and protection against abrasions, scratches and slashes. Broken glass can form very sharp edges, so in order to minimise the risk of an injury, it's important to choose gloves that are designed specifically for handling glass.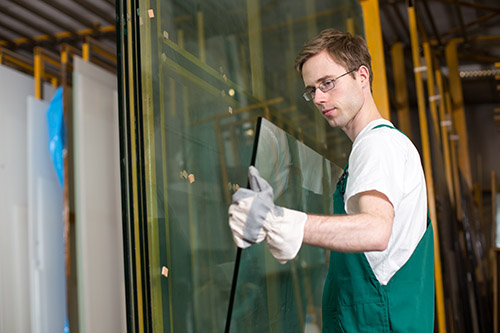 Moreover, glass-handling gloves need to be dexterous enough to allow you to do the work at your maximum capacity, and not inhibit your range of motion in any way. Here at SafetyGloves.co.uk we stock a broad range of gloves that are well suited for glass handling, and while the choice is ultimately yours to make, we do have a few recommendations that can help you find the right pair for your needs sooner.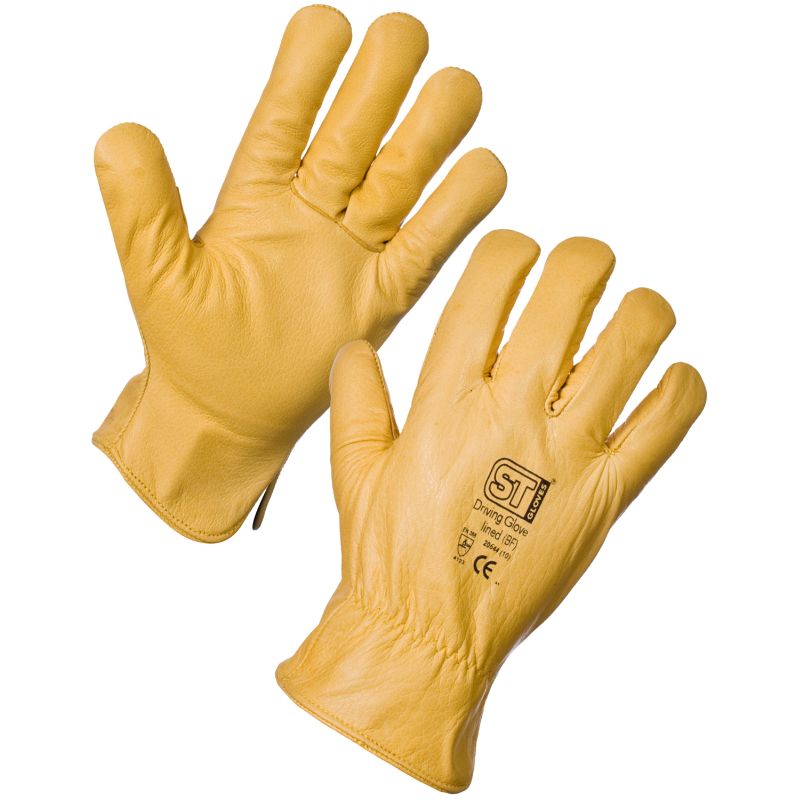 Supertouch Leather Driving Gloves With Full Fleece Lining 2064
The best place to start is with currently the most popular pair of glass handling gloves on SafetyGloves.co.uk. The Supertouch Leather Driving Gloves With Full Fleece Lining 2064 provide excellent protection against cuts, abrasions, tears and punctures, while their full fleece lining makes them popular for outdoor applications. Providing warmth and protection during numerous activities, these low-cost, comfortable gloves are a must-have product for your glove range.
Key Features: Excellent mechanical protection, warm and comfortable, suitable for outdoor work
Shop Now
We hope our list of suggestions will be of great help when picking out the perfect glove for glass handling. However, we realise each customer is different, so it's possible you still haven't found what you've been looking for. If this is the case, make sure to visit our extensive range of Glass Handling Gloves and look for the right pair for you.
If you have anything to add, require more assistance or simply want to ask a question, please either leave a comment below, find us on Facebook and Twitter, or call us on 020 7501 1104.