Friday, 9 October 2020 | Sam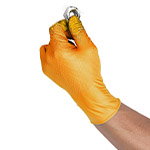 Grippaz are one of the UK's fastest growing glove brands, and a new favourite among our customers here at SafetyGloves.co.uk. Read this blog to find out why.
Tuesday, 15 September 2020 | Sam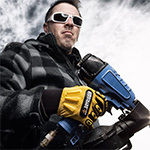 Since 1988, Impacto have been manufacturing and marketing specialised safety equipment that not only protects workers, but increases overall wellness and productivity. Read this blog to find out more about Impacto Gloves.
Friday, 14 August 2020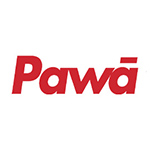 Pawa Gloves are premium work gloves that offer protection against cuts, oils, water, heat and more. Learn about the Best Pawa Gloves with this handy guide.
Tuesday, 14 July 2020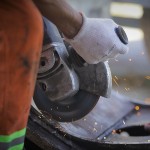 Finding the perfect pair of work gloves can be difficult. Luckily, ATG's Maxi gloves offer outstanding protection against all sorts of risks, including chemicals and cuts. Learn more about the ATG range using our simple guide.
Monday, 6 July 2020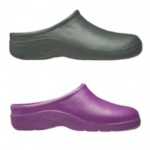 Our Gardening Clogs are perfect for those outdoor tasks in day-to-day life. From bin shoes to hanging out the washing, find out the 10 Ways Garden Clogs Can Change Your Life.
Friday, 17 April 2020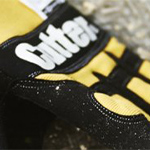 Cutter Gloves are your perfect outdoor gloves, with their small range covering chainsaw gloves, gardening gloves, tree surgery gloves, DIY gloves and more. Find the perfect Cutter Gloves for you with this short guide.
Friday, 21 February 2020 | Sam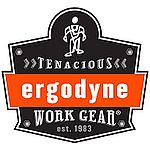 Ergodyne have swelled to new heights in the last decade, becoming one of the world's most innovative work gloves developers. Read on to learn how they can keep you protected, comfortable and productive in your workplace.
Thursday, 12 September 2019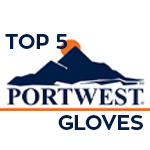 Portwest have gloves for every industry, with their affordable, high-quality products offering superb protection against a range of risks. We've narrowed our selection down into our Top 5 Portwest Gloves, helping you to make the right choice.
Thursday, 12 September 2019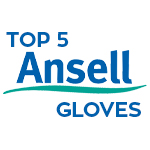 We would be the first to recommend Ansell for anyone who requires work gloves. We've compiled this list of Top 5 Ansell Gloves, which will hopefully make your choice easier when it comes to buying your Ansell Gloves.
Thursday, 5 September 2019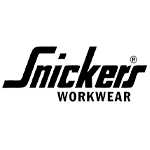 Snickers gloves are a true product of their environment, built for harsh Scandinavian winters with a focus on cold handling, water resistance and mechanical protection. Learn about Snickers here, with our short introductory guide.