Monday, 6 July 2020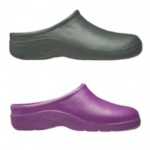 Our Gardening Clogs are perfect for those outdoor tasks in day-to-day life. From bin shoes to hanging out the washing, find out the 10 Ways Garden Clogs Can Change Your Life.
Friday, 17 April 2020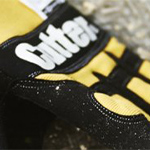 Cutter Gloves are your perfect outdoor gloves, with their small range covering chainsaw gloves, gardening gloves, tree surgery gloves, DIY gloves and more. Find the perfect Cutter Gloves for you with this short guide.
Friday, 21 February 2020 | Sam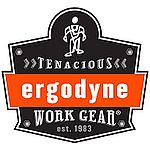 Ergodyne have swelled to new heights in the last decade, becoming one of the world's most innovative work gloves developers. Read on to learn how they can keep you protected, comfortable and productive in your workplace.
Thursday, 12 September 2019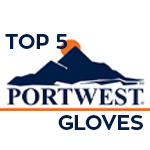 Portwest have gloves for every industry, with their affordable, high-quality products offering superb protection against a range of risks. We've narrowed our selection down into our Top 5 Portwest Gloves, helping you to make the right choice.
Thursday, 12 September 2019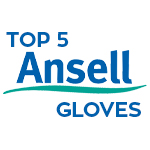 We would be the first to recommend Ansell for anyone who requires work gloves. We've compiled this list of Top 5 Ansell Gloves, which will hopefully make your choice easier when it comes to buying your Ansell Gloves.
Thursday, 5 September 2019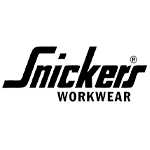 Snickers gloves are a true product of their environment, built for harsh Scandinavian winters with a focus on cold handling, water resistance and mechanical protection. Learn about Snickers here, with our short introductory guide.
Wednesday, 14 August 2019 | Admin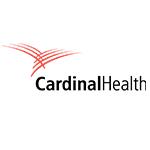 A significant company across the medical field on both sides of the Atlantic, Cardinal Health also manufacture some excellent surgical gloves with a variety of qualities for different applications. Find out more in our brand focus blog.
Wednesday, 7 August 2019 | Admin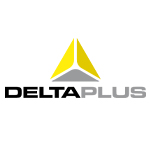 Founded in France in the 1970s, Delta Plus have proven themselves an exceptional manufacturer of gloves and PPE in general, and have steadily move into the global arena. Find out more about Delta Plus Gloves in our brand focus blog.
Thursday, 25 July 2019 | Admin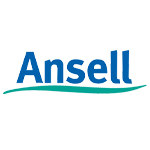 At the very forefront of the gloves industry, Ansell Gloves have been in business for just over 125 years. Learn more about their unique history and excellent selection of industry specific gloves in this brand focus blog.
Wednesday, 17 July 2019 | Admin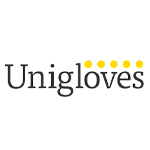 Experts in single-use gloves of all kinds, Unigloves manufacture gloves for a variety of specific and general industry applications. Find out more about what makes Unigloves industry leaders in our new Brand Focus blog.