Monday, 21 December 2020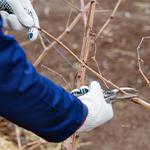 One thing all of our winter gardening gloves have in common is warmth, perfect for those chilly outdoor morning. Taking into account everything you might need for winter gardening, here are our Best Winter Gardening Gloves for 2021.
Monday, 14 December 2020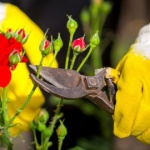 Whether you want to prune roses or weed your garden, we have a wide selection of gardening gloves that will keep your hands protected. This article shows Our Best Gardening Gloves, allowing you to prepare the garden this year.
Wednesday, 2 December 2020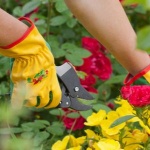 With summer approaching it's time to get into the garden. If your garden is overgrowing with weeds, or you want to prune your roses, then we have a wide selection of thorn proof gardening gloves that will keep your hands safe.
Monday, 6 July 2020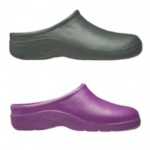 Our Gardening Clogs are perfect for those outdoor tasks in day-to-day life. From bin shoes to hanging out the washing, find out the 10 Ways Garden Clogs Can Change Your Life.
Friday, 17 April 2020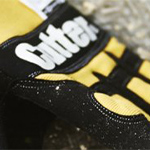 Cutter Gloves are your perfect outdoor gloves, with their small range covering chainsaw gloves, gardening gloves, tree surgery gloves, DIY gloves and more. Find the perfect Cutter Gloves for you with this short guide.
Wednesday, 15 April 2020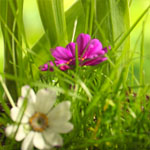 Briers are famous for their multi-functional, versatile gardening gloves. Their wide range has it all, so we've narrowed it down and selected a few of our favourites for this summer.
Wednesday, 5 June 2019 | Admin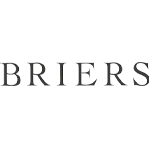 Briers Gloves are deserving of their reputation as exceptional gardening gloves. Catering to every skill of gardener, their toughest gloves are great for brambles or sharper objects and their softer gloves feature finger sensitivity that is rarely matched.
Thursday, 25 April 2019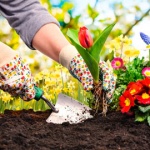 While gardening, thorns demand puncture resistance, sharp twigs demand tear resistance, and extreme weather means that thermal and thick gloves might prove the best option. We've created this guide giving you the lowdown on our gardening gloves range.