Best Chemotherapy Gloves
Monday, 9 July 2018
While proper hand protection is important during all medical procedures, it is absolutely crucial when handling chemotherapy medication. Direct skin contact with chemotherapy drugs can pose a significant threat to medical professionals, with potential mutagenic, carcinogenic and teratogenic effects on the exposed person.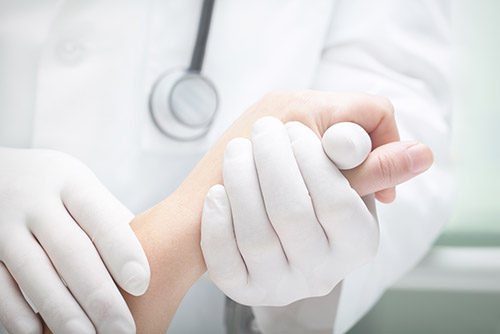 At SafetyGloves.co.uk we realise that the choice of appropriate gloves is of the utmost importance, as all chemotherapy gloves need to come with a certificate that confirm they have been tested as suitable for protecting from chemotherapy drugs. To make the task of finding these highly specialised medical gloves easier, we've put together the following list of suggestions for the Best Chemotherapy Gloves that meet all the necessary requirements to keep your hands safe.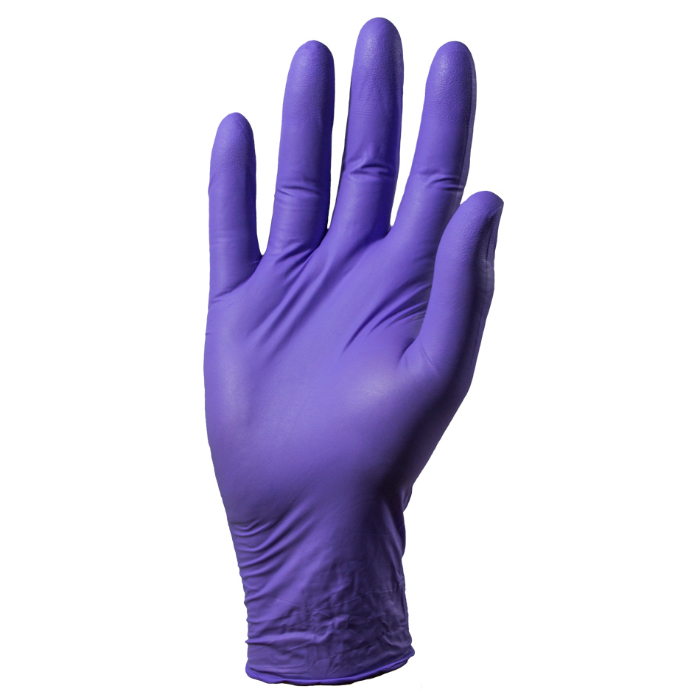 NITREX Chemocare 240 High-Performance Nitrile Examination Gloves
Very basic and affordable, while highly protective and efficient, the NITREX Chemocare 240 High-Performance Nitrile Examination Gloves are single-use nitrile disposable gloves that have been approved for use during chemotherapy treatment. They feature an ambidextrous design, micro-textured fingertips for greater versatility and high tensile strength for excellent durability. Moreover, these practical chemo gloves are latex and powder free, which minimises the risks of allergic reactions and skin irritation.
Key Features: Single-use, micro-textured fingertips, latex-free, powder-free, supplied in a pack of 100 ambidextrous gloves
Shop Now
Choosing the right chemotherapy gloves is of utmost importance when it comes to the safety of healthcare workers, and we hope you find our list of suggestions useful to help you pick the right pair for your needs. If you have any questions, or anything to add, don't hesitate to tell us in the comments below, or find us on Facebook and Twitter!
Price is per box of 100 ambidextrous gloves
Micro-textured fingertips for enhanced grip
Good resistance to chemicals and cytotoxic drugs
High tensile strength for greater durability

| | | |
| --- | --- | --- |
| | | In stock now |

Price is per box of 200 ambidextrous gloves
Formulated for high levels of strength and tactile sensitivity
Micro-textured fingertips provide good grip for increase safety
Certified for resistance to viral penetration (F1671)

| | | |
| --- | --- | --- |
| | | In stock now |

Price is per box of 200 ambidextrous gloves
Accelerator-free and latex-free for reduced allergy risk
Excellent tactile sensitivity and good grip
Certified for resistance to viral penetration (ASTM F1671)

| | | |
| --- | --- | --- |
| | | In stock now |

Price is per box of 50 pairs of gloves
High level of dexterity for precision, control and comfort
Micro-textured for enhanced gripping ability
Ergonomic, hand-specific design for decreased hand fatigue

| | | |
| --- | --- | --- |
| | | In stock now |

Price is per box of 50 ambidextrous gloves
Single-use nitrile gloves with high tensile strength
Extended cuff protects the wrists and forearms
Latex-free and powder-free for reduced risk of skin allergy

| | | |
| --- | --- | --- |
| | | In stock now |