Best Loading Gloves
4 July 2018
Moving different materials, from wood to steel, loading equipment on lorries or trailers, and unloading heavy loads are tasks that are common to more than one line of work. Whether you work on a construction site, in a warehouse or in transport industry, a high quality pair of specialised gloves can greatly improve the quality of your daily life.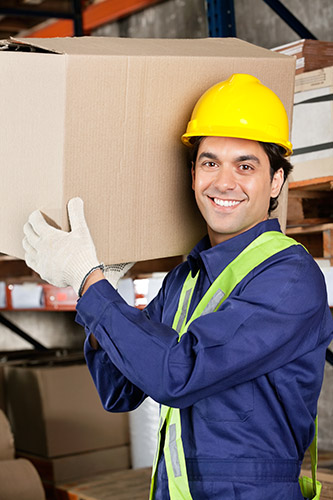 While most loading and unloading tasks can be done with the help of traditional cut-resistant gloves, using gloves that have been designed specifically for this type of work can make the job even easier. Our range of Loading Gloves includes gloves that are not only highly resistant against mechanical risks, but comfortable as well, doing an amazing job of minimising hand fatigue. To help you pick the pair that would suit you best, we've put together this list of suggestions for what we believe to be the Best Loading Gloves.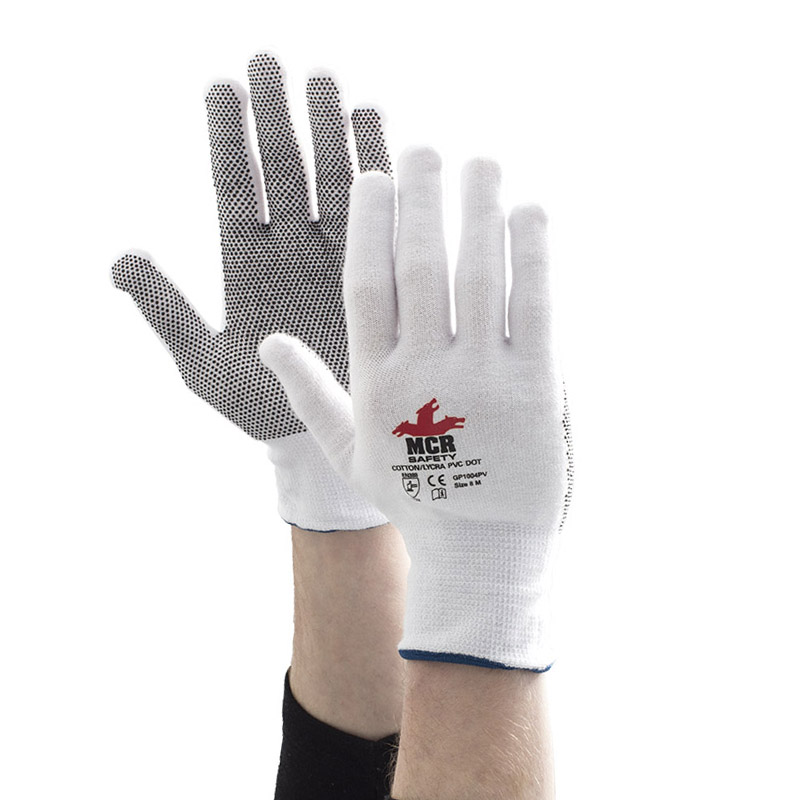 MCR Safety GP1004PV PVC Dotted Cotton Light Handling Gloves
The best place to start is with a pair of comfortable yet protective gloves that have been designed specifically for light handling. The MCR Safety GP1004PV PVC Dotted Cotton Light Handling Gloves are abrasion, cut and tear resistant, while developed to provide an incredible fit to help you handle the load with ease and full dexterity. Thanks to their lightweight design, exceptional level of grip in dry conditions, and good tear resistance, these gloves are ideal for warehousing, logistics and light assembly work.
Key Features: Lightweight, comfortable design, ideal for logistics and warehousing, exceptional dexterity and grip in dry conditions
Shop Now
With so many excellent options for protective, durable, comfortable loading gloves out there, it's hard to pick out only five. We realise your preference may differ from what we have in mind, so if this list lacks the pair you've hand in mind, don't hesitate do check out our full range of Loading Gloves right here on SafetyGloves.co.uk.
Have any questions, or anything to add? Tell us in the comments below, or find us on Facebook and Twitter!
Price is per pair
Soft cotton perfect for light handling and inspection
PVC dots for fantastic grip in dry conditions
Great for automotive, warehousing industries and more

| | | |
| --- | --- | --- |
| | | In stock now |

Pair of general purpose manual handling work gloves
Ideal for automotive, warehousing industries and more
Lightweight design promotes great dexterity and accuracy
Great grip in dry, wet and oily conditions

| | | |
| --- | --- | --- |
| | | In stock now |

Price is per pair
Ideal for a range of handling tasks
Latex palm gives fantastic grip
Uncoated back allows the hand to breathe

| | | |
| --- | --- | --- |
| | | In stock now |

Pair of highly cut-resistant work safety gloves
Ideal for automotive, metalwork and assembly applications
Great dexterity and feel for increased accuracy
Polyurethane coating gives improved sense of grip and touch

| | | |
| --- | --- | --- |
| | | In stock now |