Our Best Winter Fishing Gloves 2022
Monday, 4 January 2021 | Admin
Winter fishing is a fantastic winter activity, however you are putting your welfare at risk if you don't choose an adequate pair of winter fishing gloves beforehand. Winter fishing gloves come in all shapes and sizes, and the main points are that they offer superb protection against the cold, good resistance against water and offer the grip needed to grip hooks, rods, bait and fish. Below, we explore our Top 5 Winter Fishing Gloves, hopefully giving you an idea of the best fishing gloves for use this winter.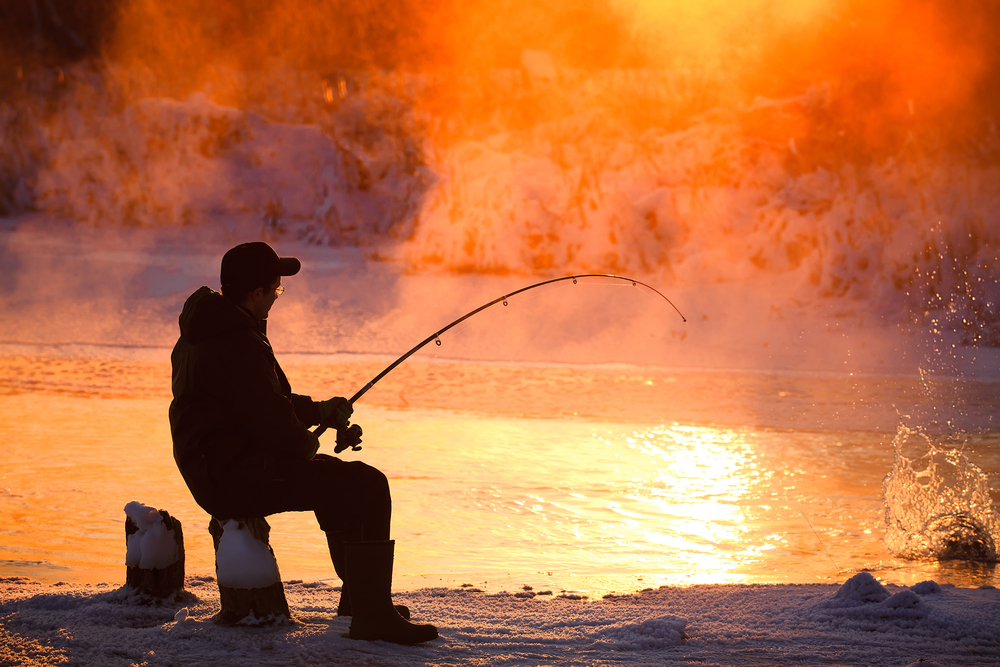 Wearing winter fishing gloves while fishing can keep your hands safe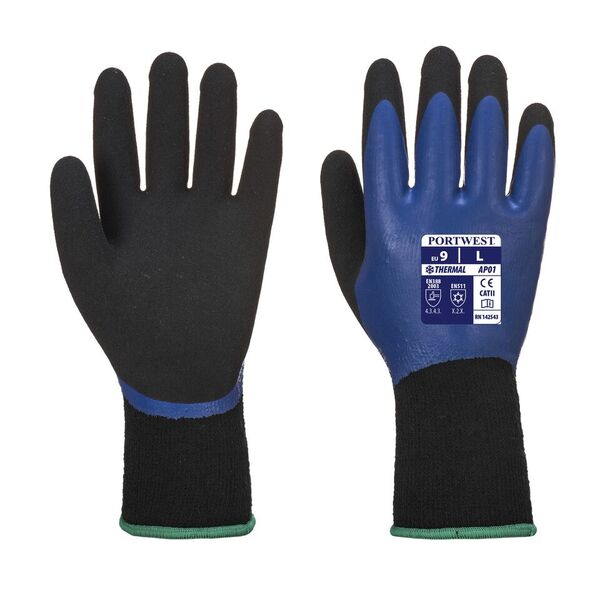 Portwest Thermal Dual Latex Acrylic Gloves AP01
The Portwest Thermal Dual Latex Acrylic Gloves AP01 are perfect for winter fishing. They are waterproof, offer thermal protection and provide a strong level of wet grip. This level of grip is ideal for the intricacies of winter fishing, ensuring that you can get to grip with hooks even in freezing conditions. Don't worry about the cold either, level 4 contact cold resistance protects the hands in temperatures well below 0°C.
Exceptional level 4 contact cold resistance
Waterproof from the fingertips to the end of the hand
Offers the grip needed for most winter fishing
Shop Now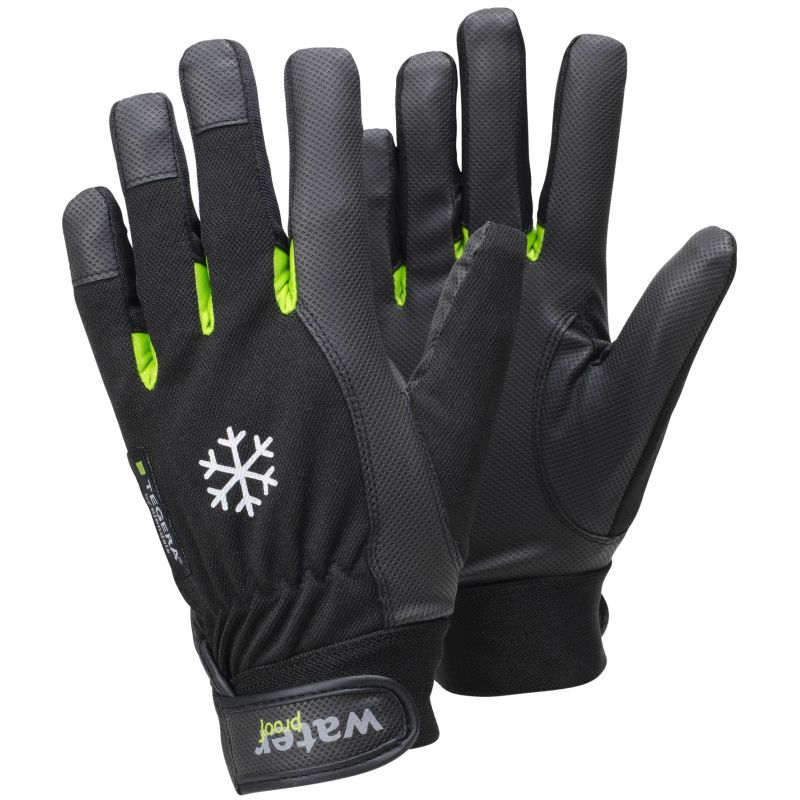 Ejendals Tegera 517 Insulated Waterproof Precision Gloves
As with the Portwest Gloves, the Ejendals Tegera 517 Insulated Waterproof Precision Gloves offer complete protection against the water and the cold. Though not quite as thermal resistant as the first, the fleece lining ensures that you will retain warmth, while the waterproof properties prevents the inside of the gloves from getting too wet. What really sets these gloves apart is their sense of style, a sporty looking pair of gloves that can be used for cycling and sports as well as fishing.
Completely waterproof and thermal for cold weather
Offer a high level of sensitivity and grip
Stylish appearance for looking the part
Shop Now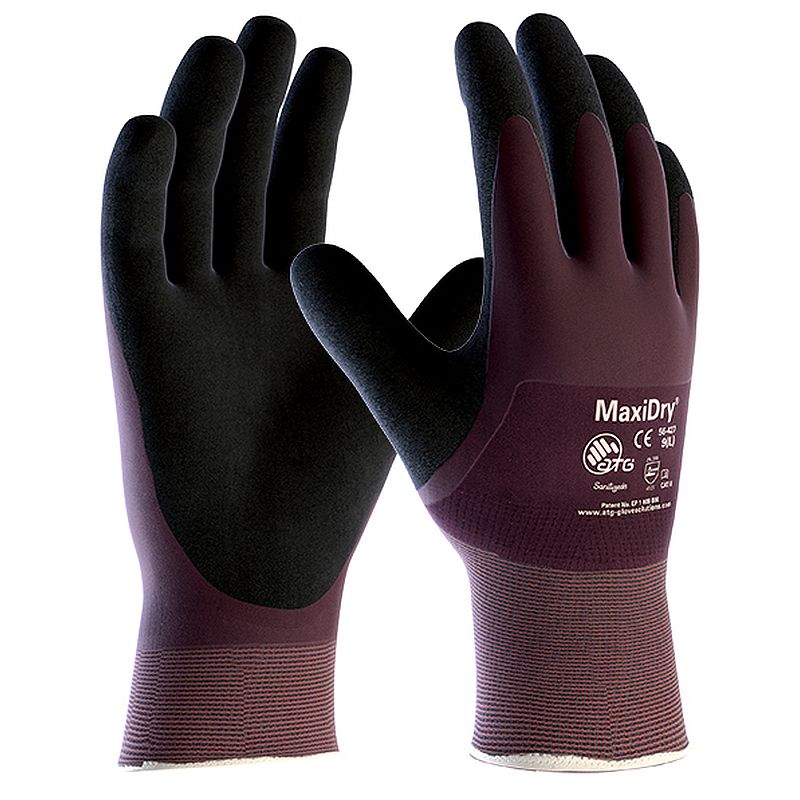 MaxiDry Zero Thermal Waterproof Gloves 56-451
The MaxiDry Zero Thermal Waterproof Gloves 56-451 are thick and durable gloves that are so resilient that they are often used within industrial workplaces, not just for fishing. They use a thick fleece lining that not only provides comfort, but the waterproof and thermal properties that are required for a cold day fishing. They feature grippy nitrile coating that is perfect for handling anything that fishing might have to throw at you.
Thermal and waterproof lining
Extra thick for durability and lasting year after year
Grippy for handling whatever fishing has to throw at you
Shop Now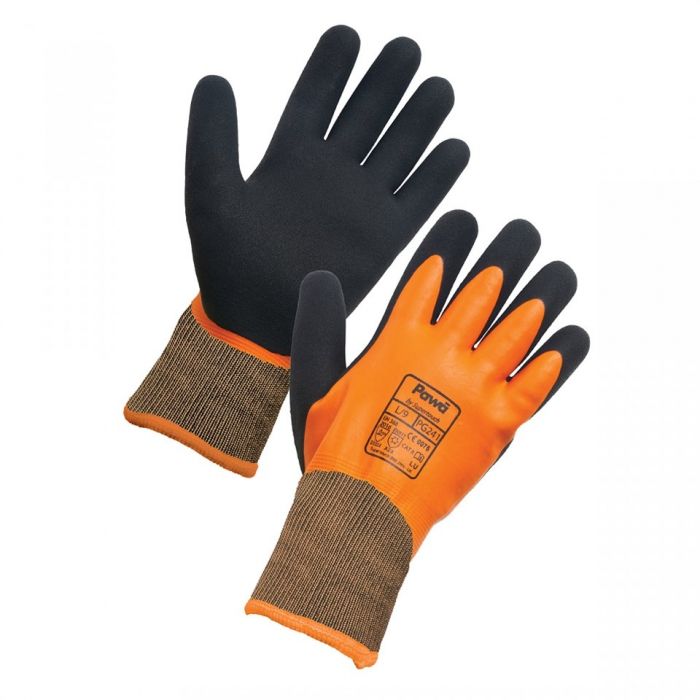 Pawa PG241 Latex Coated Water Resistant Thermal Gloves
The Pawa PG241 Latex Coated Water Resistant Thermal Gloves are water resistant and use a latex coating for superb grip, making them ideal for use while handling wet and slippery items. The gloves are thermal and will protect the hands in sub zero temperatures, while the flexible design can reduce the chances of mistakes on the job. The gloves are also anatomically shaped, providing comfort that lasts through the day.
Water-resistant for handling wet items and thermal for cold weather
Highly grippy and sensitive for grip when handling slippery items
Feature an anatomical coating for providing comfort during all-day use
Shop Now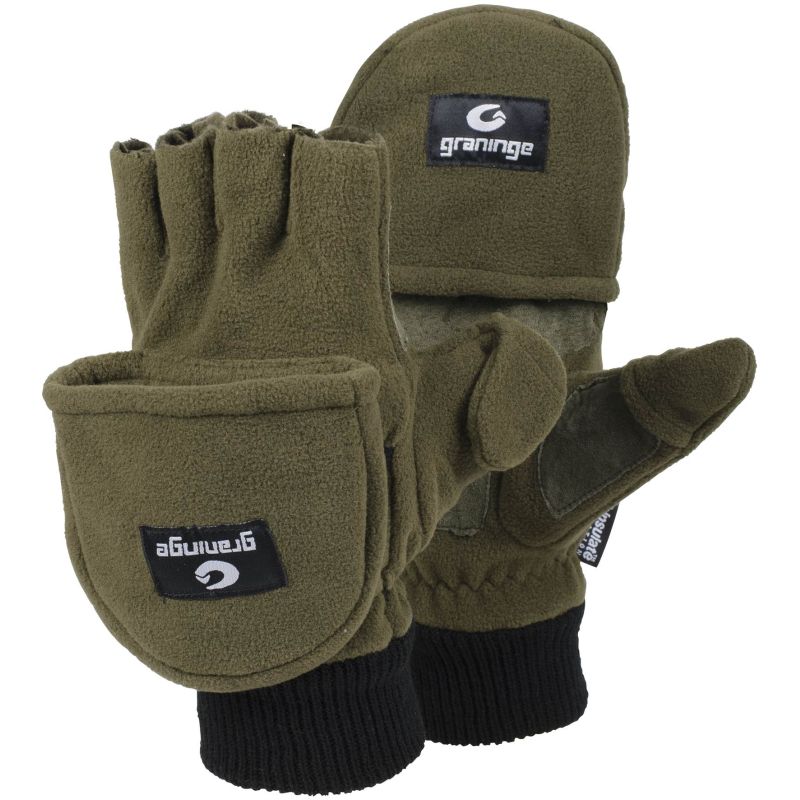 Ejendals Graninge G6030 Hunting Gloves
While the Ejendals Graninge G6040 Hunting Gloves aren't waterproof, they are thermal, and feature a removable mitt that allows you to handle fishing rods, hooks, bait and fish with your fingers before you put the mitt back on. This is ideal for fishing, as the user-friendly design allows for fast use when you need it most. The gloves have a winter lining for upmost warmth, ensuring that you can stay warm throughout your day fishing.
Thermal for use throughout the winter
Removable mitt allows you to handle items
Padded palm provides superior comfort during use
Shop Now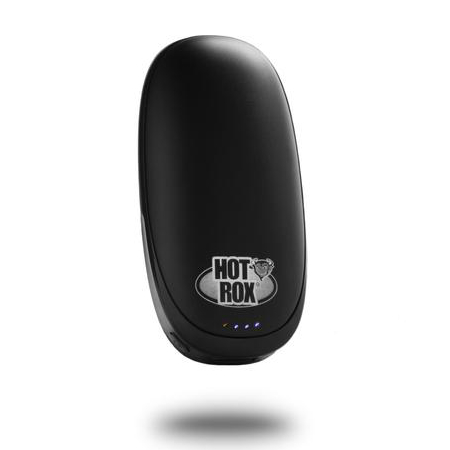 Bonus Accessory: The HotRox Electronic Handwarmer with Power Bank
The last item on this list isn't a pair of gloves, but you will find that the HotRox Handwarmer is the perfect companion when out fishing through winter. Designed to keep your hands moving in the freezing cold, the handwarmer can provide between three and six hours of heat depending on the setting that you choose. Will fit in your pocket or the palm of your hand, this convenient handwarmer can be recharged via a charging lead.
Provide between 45°C and 50°C that will last between 3 to 6 hours
Double sided can be held in the palm of your hand or pocket
Can be recharged and be used to charge mobile phones
Shop Now
Don't Go Fishing Without a Pair of Winter Gloves
Fishing in winter is a popular activity, however we wouldn't recommend fishing without choosing a decent pair of Fishing Gloves. We have a full range of Fishing Gloves on our website, so if you haven't found what you are looking for here you are sure to in our full range.
Have any questions, or anything to add? Tell us in the comments below, or find us on Facebook and Twitter!