Our Top 5 Gloves for Woodworking 2023
18 January 2023
Woodwork requires all sorts of hand protection, but it's important that this protection is dexterous too. This means finding the right woodworking gloves can be more of a challenge, is providing the right balance between protection and dexterity can be difficult. Thankfully, there are many gloves out there that should be ideal for your needs.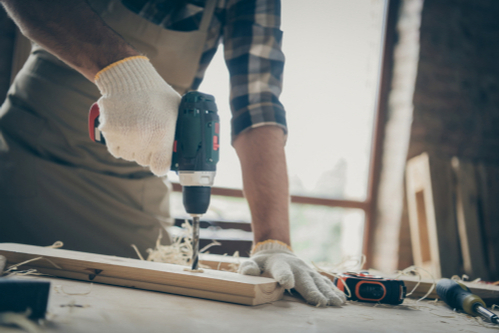 Woodworking gloves can protect your hands from abrasion and splinters
Here at SafetyGloves.co.uk, we've assembled a mass of gloves over the years that are perfect for woodwork. To help you find the right gloves for you, we've created a Top 5 Woodwork Gloves list, featuring gloves from the best glove manufacturers around.
Our Top 5 Gloves for Woodwork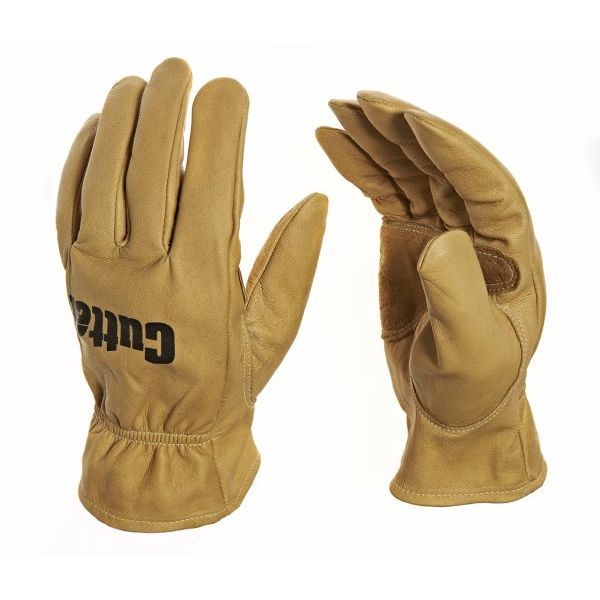 Cutter CW300 Goatskin Leather Men's Original Work Gloves
If you're working in the shed, garage or outdoors, then the Cutter CW300 Goatskin Leather Men's Original Work Gloves are a fantastic choice. They are extremely resistant to knocks and scrapes for even the most coarsest of wood, while they offer enough dexterity to allow you to work on tricky tasks too. Their goatskin leather palm protects the most vital areas on your hands well, while the freedom of movement in the fingers means that you can handle pencils and other small items too.
Key Points: Highly durable and resistant to knocks and scrapes; dexterous fingers for handling smaller items; water repellent for outdoor work.
Shop Now
Work Safely
We hope that this guide has given you a few ideas to the type of woodworking gloves that you would like to buy. If you're still looking, don't hesitate to check out our Woodwork Gloves category.
Have any questions, or anything to add? Tell us in the comments below, or find us on Facebook and Twitter!