Send Us Your Glove Selfies! #GloveYourView
22 July 2022 | Eugene
Workers get to all sorts of interesting and beautiful locations on the job, and if you aren't careful, you'll get carried away without taking in the view! At SafetyGloves.co.uk, we don't want to leave a good view unappreciated, so we want to see all the striking things your gloves are getting up to!
Want the world to see all the scenic locations you're bringing your safety gloves to? Send us your scenic glove selfies with hashtag #GloveYourView and if we like it, we'll send you a free pair of our best-selling Portwest A622 Cut Resistant Gloves! Once we see your post, we'll send you a DM to confirm your delivery details and get the gloves sent out to you ASAP! Terms and conditions below.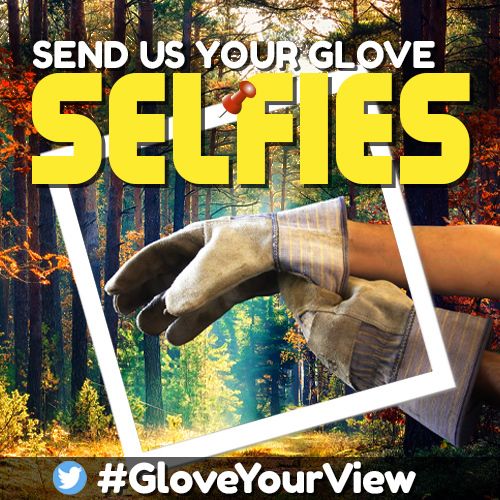 How to Get Started
Taking part couldn't be simpler. Just follow these steps:
Take a picture showing your gloves with a scenic or interesting background (make sure your gloves are clearly in view!)
Post it to Twitter with the hashtag #GloveYourView
If it makes our cut (anything with a pretty view will make it!) we'll send you a DM to get your details
Enjoy our best-selling Portwest A622 Cut-Resistant Gloves!
Some Other Things to Know
Limit one per customer
Offer valid within the UK only
Get Tweeting!
If you're in a scenic location with your gloves, snap a pic and tweet it to #GloveYourView to claim your free pair of Portwest A622 Gloves!