Best Builder's Gloves
Tuesday, 14 July 2015 | Admin
Nothing labours harder than a pair of builder's hands. We know there are a thousand and one hazards that can bring destruction to construction sites, but here at Safety Gloves, we refuse to let any of them win. With our range of builder's gloves, including well known brands in a variety of sizes, we've quite literally got your hands covered.
Safety Gloves' Top 5 Best Builder's Gloves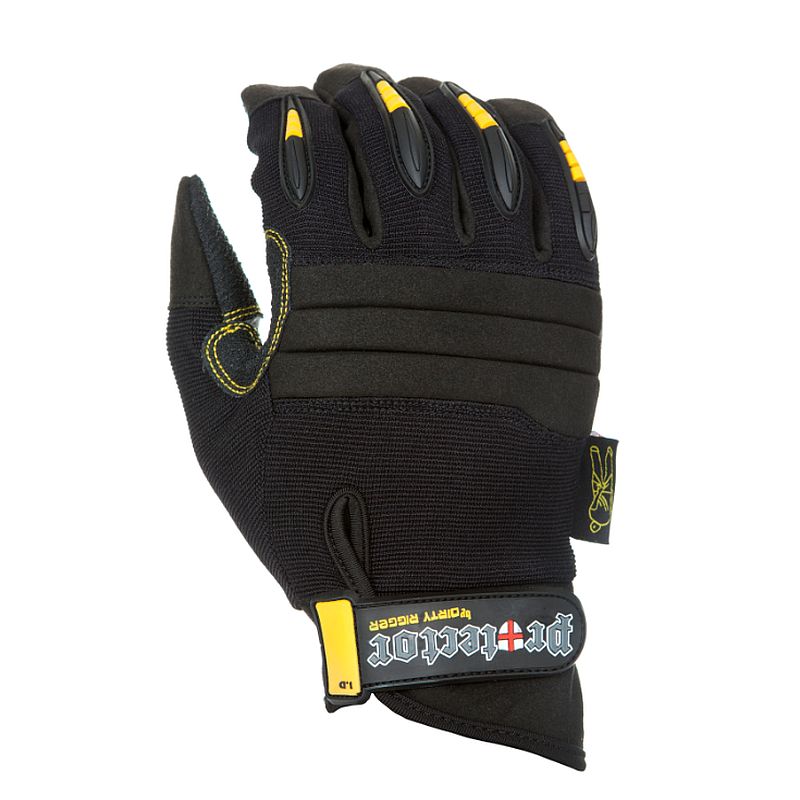 Dirty Rigger Protector Full Finger Rigger Gloves
Hand protection just got serious with Dirty Rigger Protector Full Finger Rigger Gloves. These gloves are the full power package when it comes to hand protection with a breathable back, sweat wipe, knuckle pad, double stitched seams, genuine leather on key areas most subject to wear-and-tear and even a writable ID tag, what more could you possibly want from your hard-working gloves? A double layer hide protects your hands and a light fabric back helps keep hands cool, all while real leather naturally defends against friction from ropes and cables. Fitting snug to the hand, and with an articulated layer along the palm for freedom of movement, you can consider these gloves to be a second, better skin.
Shop Now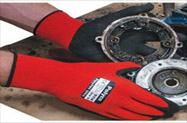 Polyco Polyflex Ultra Safety Gloves
Wet, dry, oily – whatever your conditions, Polyco Polyflex Ultra Gloves will be sure to keep your hands in their best condition. Made from a seamless nylon liner, a blend of polyurethane and nitrile creates a foam lining along the palm, providing not only a protective coat and a fully breathable layer but a level of handling that make these gloves the best combination of comfort and performance. Perfect for construction, engineering and oil operations, Polyco are proud to consider these Ultra safety gloves yet another benchmark in their history of hand safety.
Shop Now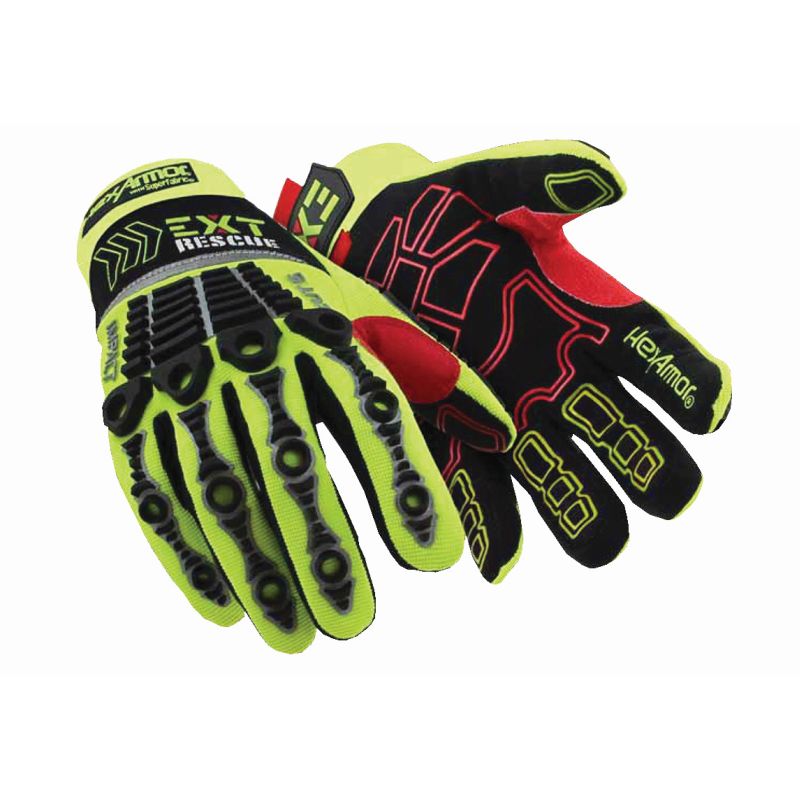 HexArmor EXT 4012 Extrication Gloves
Sometimes when you are on a building site, you need a pair of gloves that is going to provide you with next-level protection. Designed for use by firefighters when they are rescuing people that are trapped by rubble, HexArmor EXT 4012 Extrication Gloves give you peace of mind that you're getting the optimal level of protection. Providing level 5 protection against cuts as well as dissipating any impact, these gloves are seriously tough and a single pair can be used to protect your hands year after year. As an added bonus, the high visibility design of the gloves offers extra protection for people that are working in low-light situations!
Shop Now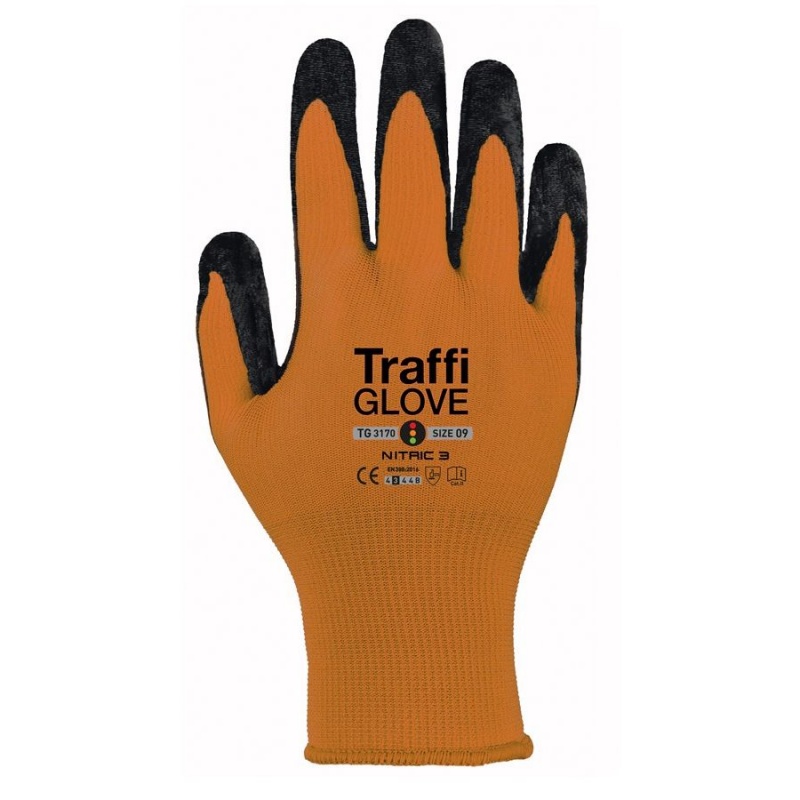 TraffiGlove TG3270 Nitric Cut Level 3 Nitrile Coated Gloves
The second TraffiGlove Gloves on our list are the TraffiGlove TG3170 Nitric Cut Level 3 Nitrile Coated Gloves, which make our list because of their impressive durability that allows them to handle heavy and coarse items without damage being done to the gloves. Their dexterity is perfect for handling items during building, while strong abrasion, tear and puncture resistance promises to protect the hands from hazards. Finally, a comfortable design is perfect for all-day use, working with your hands in order to prevent hand fatigue.
Shop Now
While these are some of our most popular building gloves, we've got an almost endless range of gloves available. Please visit Safety Gloves to see our full range of Builder's Gloves.