Best Hard Hat Cooling Accessories
Tuesday, 24 April 2018
The weather's getting warmer and summer is on its way, which is great if you're planning a day at the beach, but for construction workers it means hot, sweaty and gruelling days ahead. Most construction workers will have to wear heavy gloves, boots and others equipment to stay safe on site, making the hot weather even harder to deal with. Luckily, there are a few effective methods to help you cool down on-site, and many of them are more sophisticated than just dousing your head in water once in a while.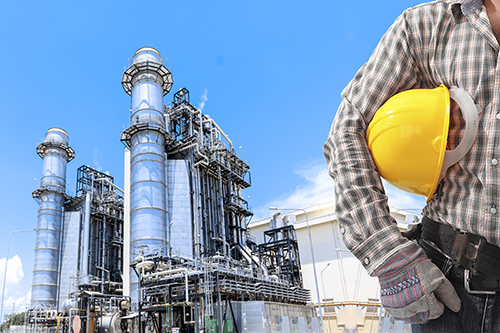 A searing hot hard hat can make summer construction work difficult and miserable
How to Stay Cool On-Site
One of the worst culprits when it comes to overheating on-site is the hard hat, as it often leaves few vents for breathability, and can get hot to the touch after hours under the sun. At SafetyGloves.co.uk, we know about more than just gloves, and we stock some novel inventions to help your hard hat stay cool on those hottest of summer days. We've put together a list of the products we think are best for cooling down your hard hat during the summer months, helping you stay chilled out and comfortable in any sort of weather.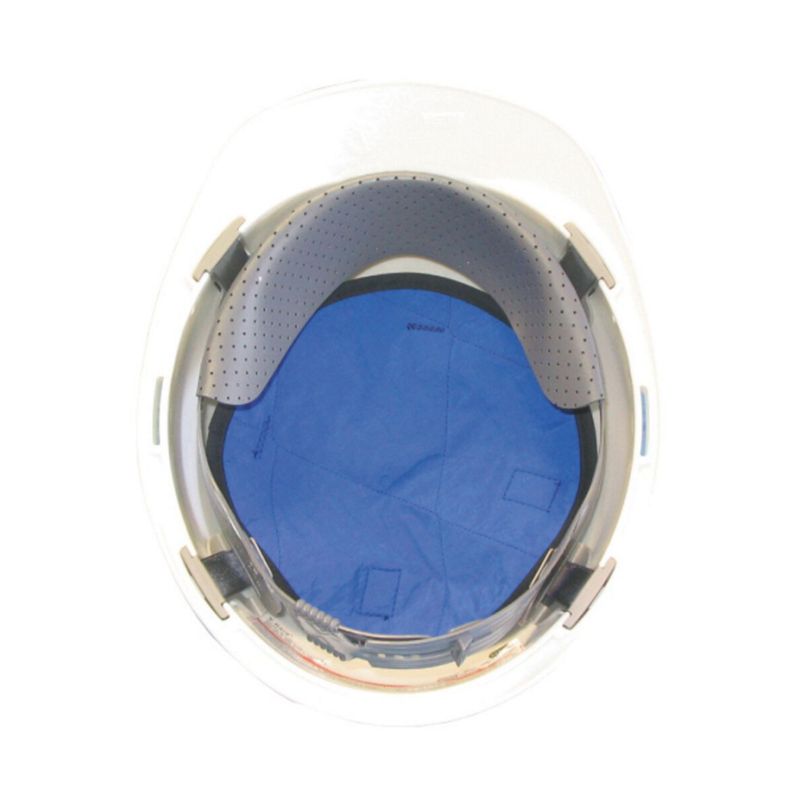 TECHNICHE HYPERKEWL EVAPORATIVE COOLING CROWN COOLER
While there are plenty of expensive and highly technical methods to keep your hard hat cool, sometimes the simplest solution is the best. The Techniche HyperKewl Evaporative Cooling Crown Cooler uses the simple science of evaporation to keep your head cool in the summer, as it releases water slowly throughout the day to provide cooling relief. Simply soak the Crown Cooler in water for 1 - 2 minutes and squeeze, and then enjoy 5 - 10 hours of cost-effective cooling as you work.
Key Features: Cost-effective cooling; simply soak in water, squeeze out and use, provides 10 - 15°F cooling.
Shop Now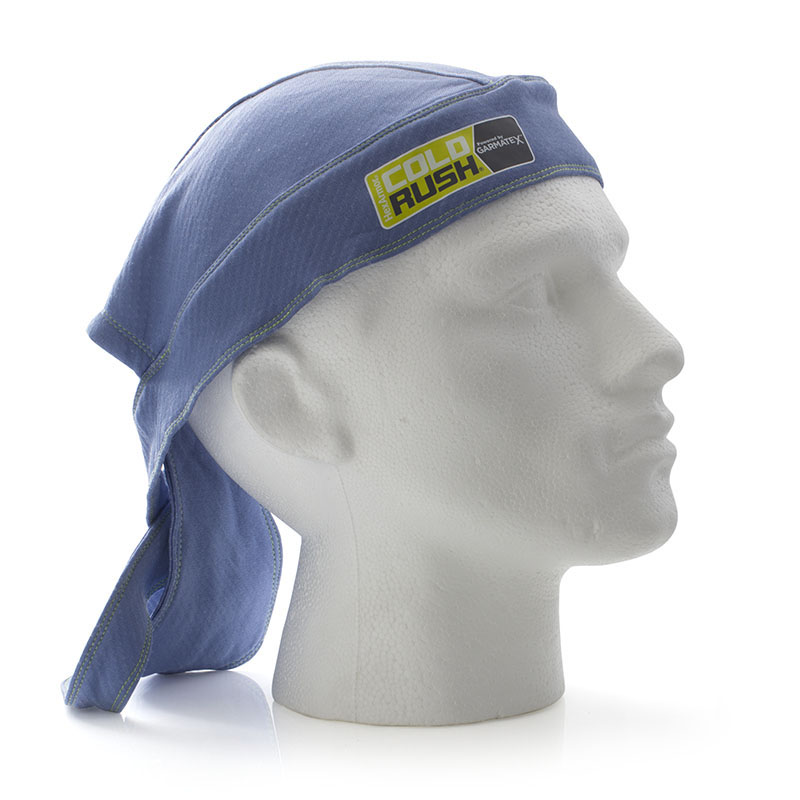 HexArmor COldrush Cooling Du Rag
The top of your hard hat is usually the hottest area, but the back of the neck is also key when it comes to overall body temperature maintenance. The HexArmor ColdRush Cooling Du Rag uses this principle in its design, and provides cooling for both the top of your head and the back of your neck. Similar to the Crown Cooler above, this Du Rag uses the natural cooling power of evaporation, with fast-drying microfibres that speed up the process. Supplied in one universal size, this is a great solution to easily outfit an entire worksite.
Key Features: Uses evaporation to cool the top of the head and back of the neck; supplied in one universal size – ideal for outfitting entire worksites.
Shop Now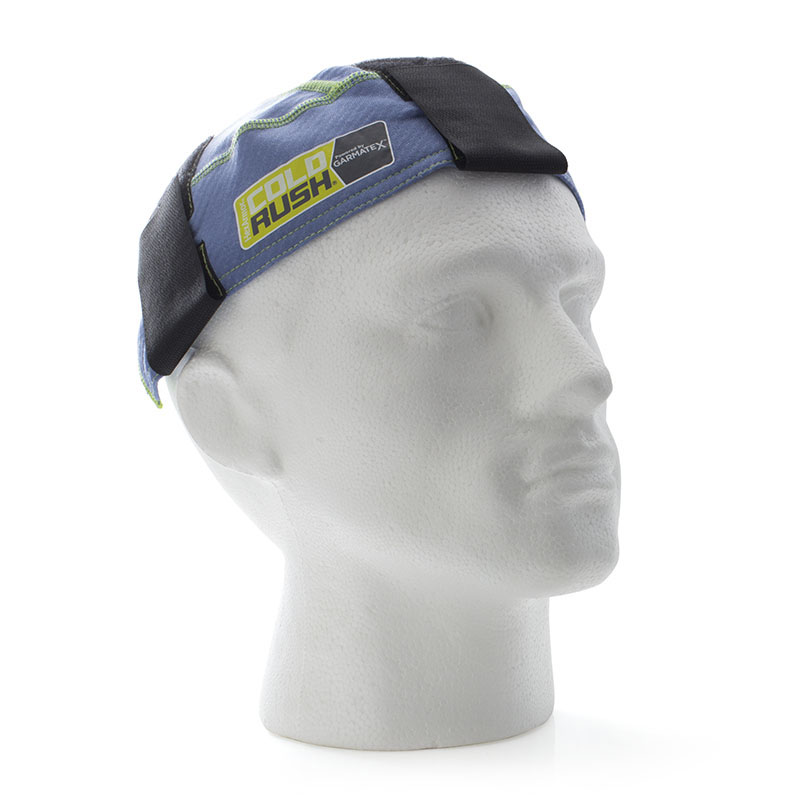 HexArmor ColdRush Cooling Hard Hat Insert
When it's hot, you tend to sweat, and sweat can create all sorts of bacteria and foul smells in your helmet that can make hot weather all the more miserable. The HexArmor ColdRush Cooling Hard Hat Insert is designed to use evaporating water to cool your head, and is made with Bact-Out antimicrobial technology to stave off bacteria and keep your hard hat hygienic on the job. No more pungent hard hats at the end of a summer day, as this inset will keep your head feeling cool and smelling fresh.
Key Features: Made with fast-drying and antimicrobial fibres, secures with Velcro straps for one-size-fits-all relief from heat.
Shop Now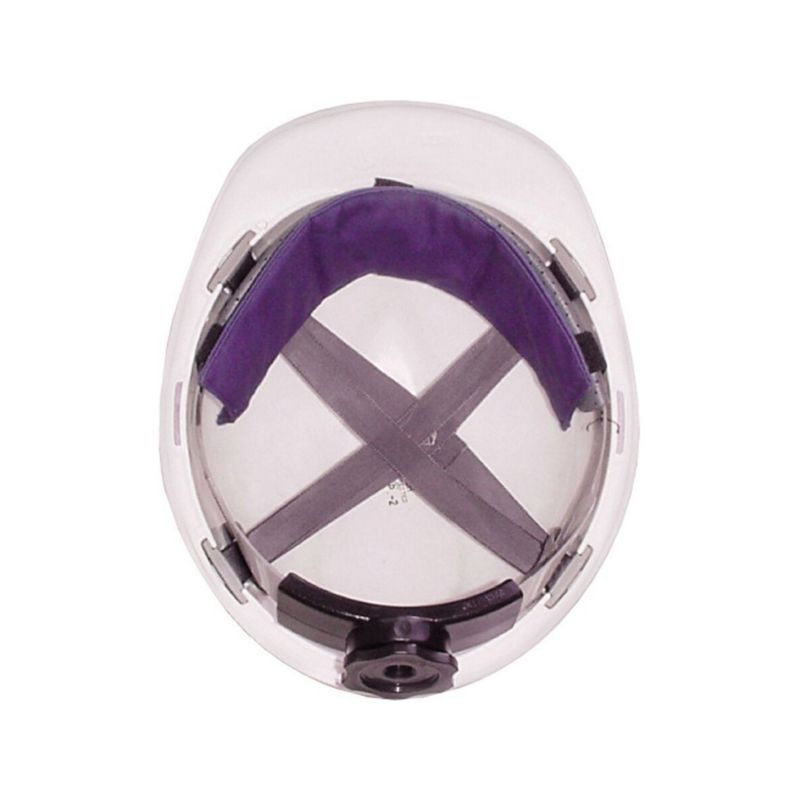 TechNiche HyperKewl Evaporative Cooling Hard Hat Liner
Similar to the first hard hat cooler on our list, this next product offers cost-effective cooling that is as simplistic as it is effective. The Techniche Hyperkewl Evaporative Cooling Hard Hat Insert is constructed from an advanced fabric that slowly releases water throughout the day, using evaporation to provide 10 - 15°F of cooling. Providing long-lasting relief to keep your cool for 5 - 10 hours of hard work, this reusable liner needs only a 1 - 2 minute soak in water to provide you with all the relief you need.
Key Features: 1 - 2 minute soak provides 5 - 10 hours of relief; hook and loop attachment for securing to hard hat.
Shop Now
Keep Your Hard Hat Cool
If you're someone who finds themselves sweating and swearing in the searing heat on-site, these hard hat cooling solutions can be your saviour. Whether you're looking for a simple and lightweight solution, or something a little more complex, we're confident these options can get the job done. If you have access to ice water or a freezer on the job, the Techniche TechKewl is a great bet, but for more humble surroundings, something like the Crown Cooler may be more suitable. Either way, pick which option is best for you, and enjoy being the coolest worker on-site!
Not convinced, or want to take a look for yourself? Check out our entire range of Hard Hat Cooling Solutions!
Have any questions, or anything to add? Tell us in the comments below, or find us on Facebook and Twitter!