Showa Gloves: Always Innovating, Never Imitating
Wednesday, 3 July 2019
The constant innovation of this Japanese gloves company ensures Showa Gloves remain a pioneering force in global glove production. Their desire to improve alongside their tight quality control ensure that their gloves are always improving.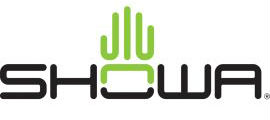 A History Of InnovATion
Since their foundation, Showa have always been at the forefront of innovation in hand protection. Showa have raised the bar for glove production throughout their past, and will continue to do so into the future; the global glove industry would not be the same today without them.
A Philosophy Of Pioneering
At their core, Showa are committed to finding new ways to allow people to interact safely with their environment. The name of the company itself translates from Japanese into a concept of enlightened harmony, and this philosophy finds its way into all Showa's protective gloves. They are all designed to supplement and improve upon your hands' natural strengths.
Unbeatable Quality
Comfort, feel and performance are woven into every Showa protective glove. Each glove undergoes a rigorous assessment of quality and faces a suite of resistance tests at the Showa labs to ensure exceptional performance and consistency is maintained throughout. Take a look at some of our top picks from their range below.
Our Top Selection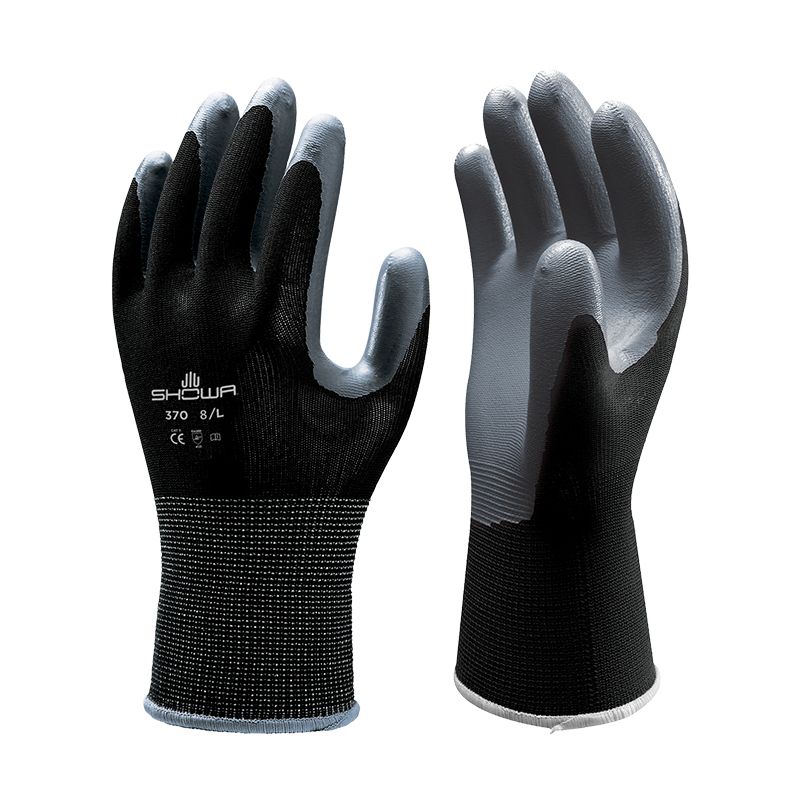 Showa 370 Assembly Grip Gloves
For oil resistant assembly gloves, the Showa 370 Assembly Grip Gloves are an excellent, reliable choice. By deploying a lint-resistance nylon body, they help to avoid the creation of small elements of fabric, which can wreak havoc in precise assembly lines. They also feature a loose knuckle area, so you can maintain manual dexterity while working and an abrasion resistant construction which keep hands safe from grazes.
Key Features: nitrile coating; oil resistant; lint-free nylon; loose knuckles; abrasion resistant
Showa's history of innovation has kept them at the forefront of the safety gloves industry. For our full range of Showa Gloves, take a look at our Showa Gloves category.
If you have any questions – or anything to else to add – tell us in the comments below, or find us on Facebook and Twitter!