Blackrock Gloves: Quality Industrial Clothing
Wednesday, 12 June 2019
Based in Manchester for nearly 100 years, Blackrock Gloves have long endeavoured to produce great quality industrial safety wear. From painter's gloves to touchscreen work gloves, they maintain great value without compromising on materials or design.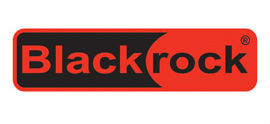 A Brush With The Past
Blackrock Gloves have a more unlikely start than most glove manufacturers. Founded as Rodo in Ashton under Lyne Manchester in 1926, the company were initially in the business of making brooms and brushes and it wasn't until the 1940s when they branched out into industrial clothing. As the 20th century progressed they branched outwards into more clothing and a global market, exporting gloves to China.
Enter Blackrock
In Rodo's nearly 100 year history, the Blackrock brand is a fairly new addition. The brand was formed in 2005 when it became clear that there was growing demand for purpose designed workwear for tradesmen. They introduced new ranges of gloves, shoes and safety wear.
The Range
Blackrock carry a broad glove range equally embedded in their history as in the future. Alongside robust and reliable grip gloves, they still sell painters gloves. Most excitingly, they manufacture several smart phone compatible work gloves.
Our Top Selection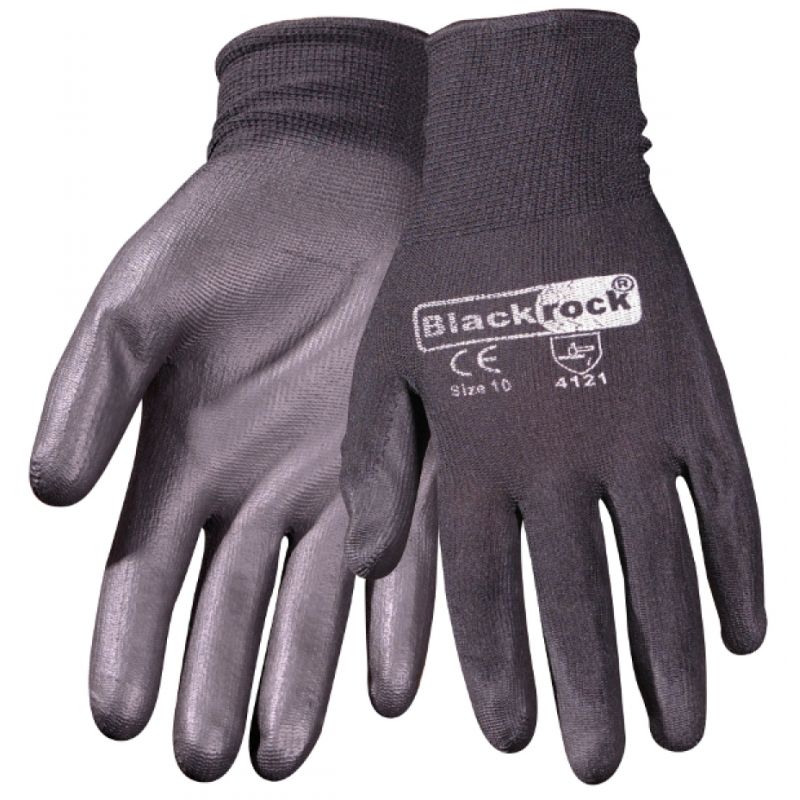 Blackrock 84301 Lightweight PU Gripper Gloves
These Blackrock 84301 Lightweight PU Gripper Gloves are our best selling Blackrock gloves, and it isn't surprising. Their polyurethane coating offers exceptional grip and dexterity – as well as some chemical resistance – all at great value. These are very flexible gloves, and have as much potential in electronics, component handling and assembly as they do in painting and decorating.
Key Features: polyurethane coating; lightweight design; firm grip; breathable fabric; versatile application
Shop Now
Blackrock gloves offer excellent grip produced in the UK. If you would like to find out more, please take a look at our Blackrock Gloves category.
If you have any questions, or anything to add tell us in the comments below, or find us on Facebook and Twitter!