Coolskin Gloves: The Genuine Article
Wednesday, 15 May 2019 | Admin
There are plenty of oven gloves around, but Coolskin Gloves are the real deal. Not only can they handle temperatures far beyond many lower quality heat resistant gloves, but they also allow you to retain dexterity even while you are being protected.

They Have the technology
By using a top-layer of Aramid 1313 fibre – created by DuPont – Coolskin achieve an extreme level of flame and heat resistance without sacrificing the flexibility of traditional fibres. The material does not lose these qualities when washed, so you can be sure of durable, long-lasting protection. These remarkable effects will transform the way you think about oven gloves.
The Range
Coolskin Gloves are one of the most focused manufacturers whose products we sell at SafetyGloves.co.uk. They produce a targeted range of flexible ambidextrous head resistant oven gloves which can handle heats of up to 250ºC.
The unique focus of their gloves has made Coolskin hard to match in heat resistant gloves, whether for handling hot cooking utensils, laboratory equipment, or any other task which necessitates contact with extreme heat. One of their core strengths is the ambidextrous design that offers flexibility to almost any hand.
Our Top Picks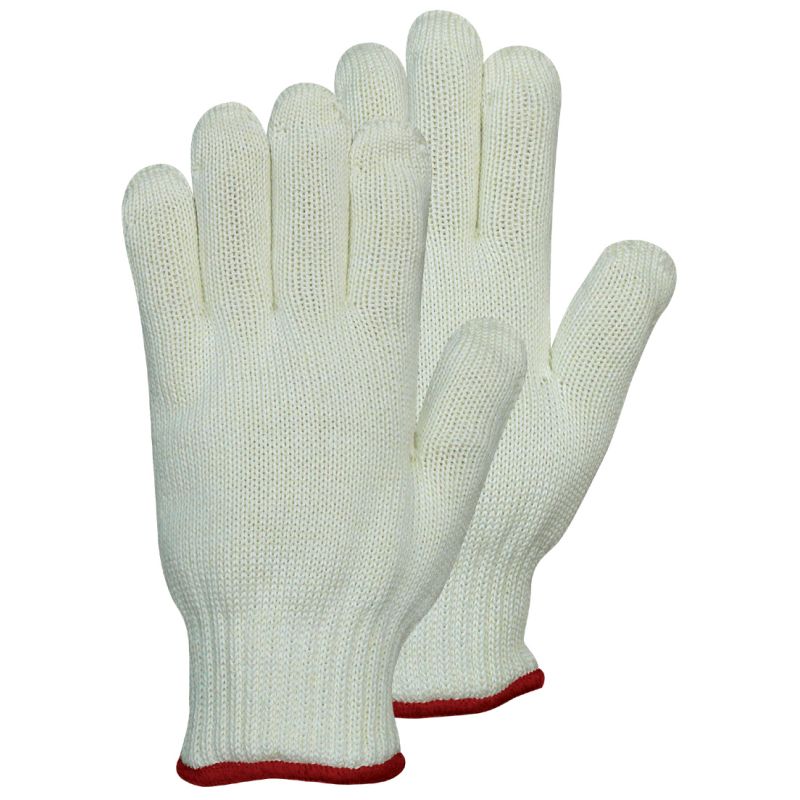 Coolskin Heat Resistant Oven Gloves 375
The standard length Coolskin Heat Resistant Oven Gloves offer the same exceptional heat protection as all Coolskin Gloves. Their short cuffed, traditional glove design offers the height of hand and arm freedom, and the ambidextrous hand design makes them perfect as either a single or a paired glove.
Shop Now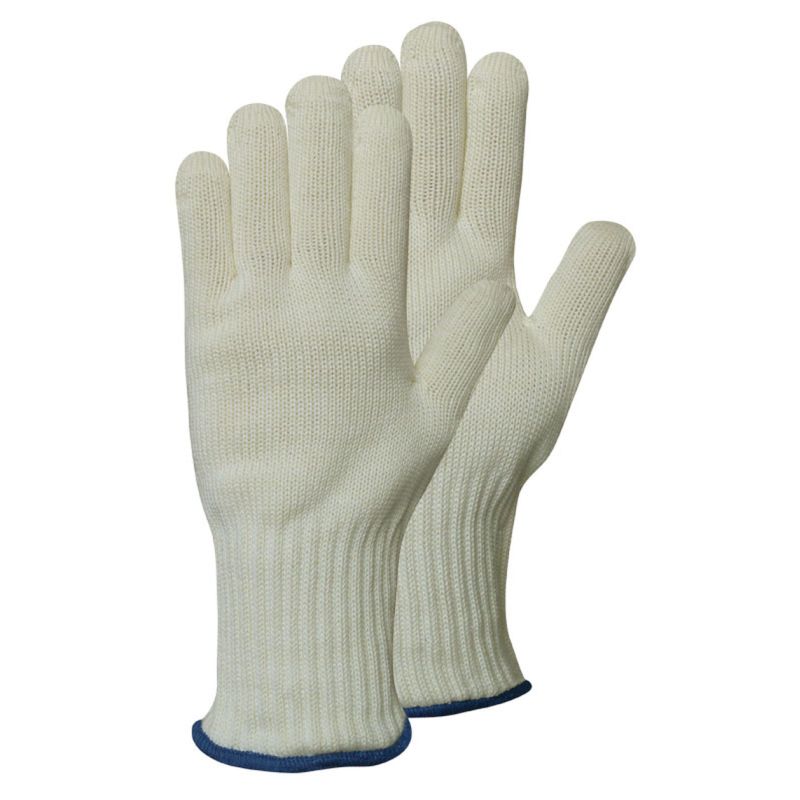 Coolskin Heat Resistant GTX Mid Length Gauntlets
Longer than the standard glove, the Coolskin Heat Resistant Mid Length Gauntlet gives more assured wrist protection, while maintaining the same exceptional level of heat and flame resistance and dexterity. It is a good choice for low grills or ovens, where there is some risk of your lower arms coming into contact with the metal of the oven.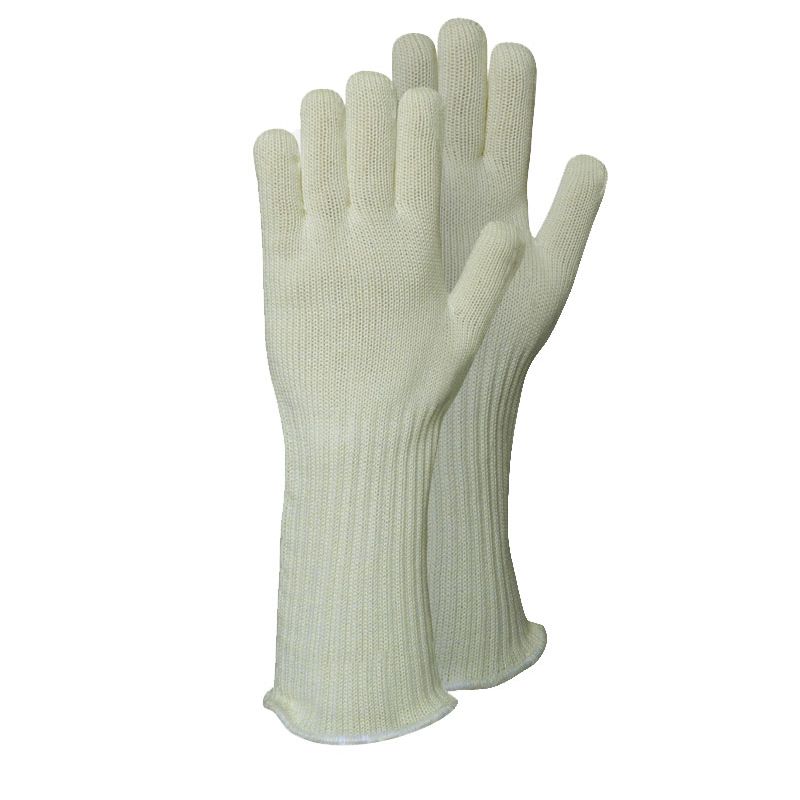 Coolskin Heat Resistant GTX200 Full Length Gauntlets 375GTX20
The Coolskin Heat Resistant Full length Gauntlet is the most comprehensive arm protection offered by Coolskin. In a domestic or professional environment they bring extreme heat tolerance and comfortable flexibility to most of the forearm in order to defend against burns.
Shop Now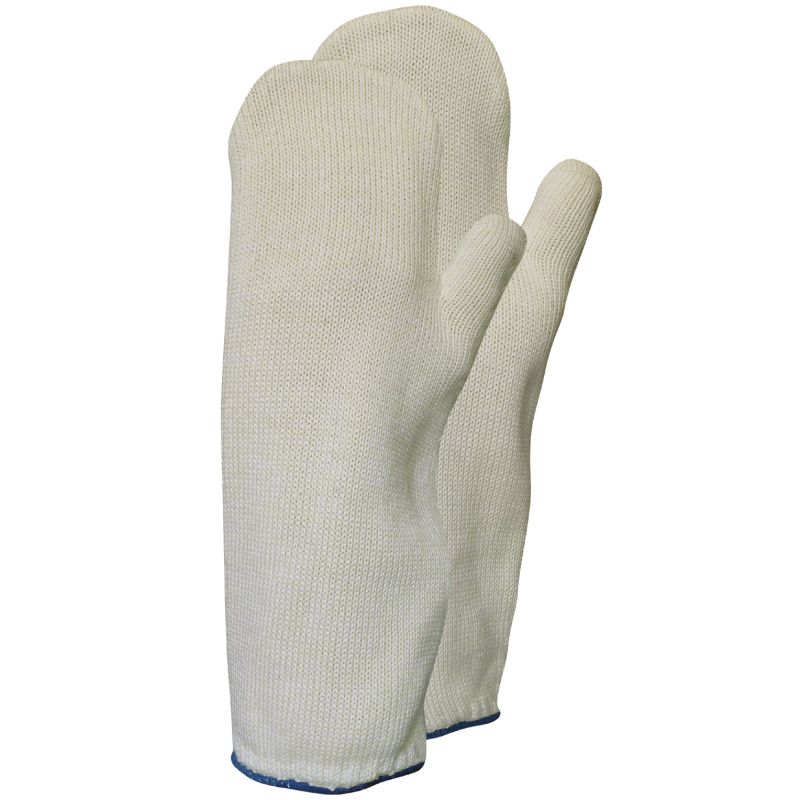 Coolskin Heat-Resistant Oven Mitts 375 MTX
Unlike Coolskin's oven gloves, the Coolskin Heat-Resistant Oven Mitts feature a mitten style hand. These mittens are the perfect choice for bakers – professional and amateur alike – and harbour the exceptional heat resistant qualities of Coolskin's other products.
Shop Now
If you need extreme-heat resistant gloves, Coolskin Gloves are hard to beat. To explore what they have available, please take a look at our Coolskin Gloves category.
If you have any questions, or anything to add tell us in the comments below, or find us on Facebook and Twitter!