MCR Safety: Work Gloves for Tough Situations
Monday, 20 November 2017 | Admin
Some tasks are just too risky to undertake without proper hand protection. Luckily, MCR Safety - a personal protective equipment (PPE) industry leader for more than 40 years - has got you covered. With their long-standing reputation for producing standard-setting protective gloves, glasses and garments that achieve exceptional results in safety tests, you can be confident that you've got the protection that you need when you choose MCR Safety gloves. Here are five MCR Safety gloves for when only the best protection will do.
Gloves for Handling Sharp Objects, Tools and Materials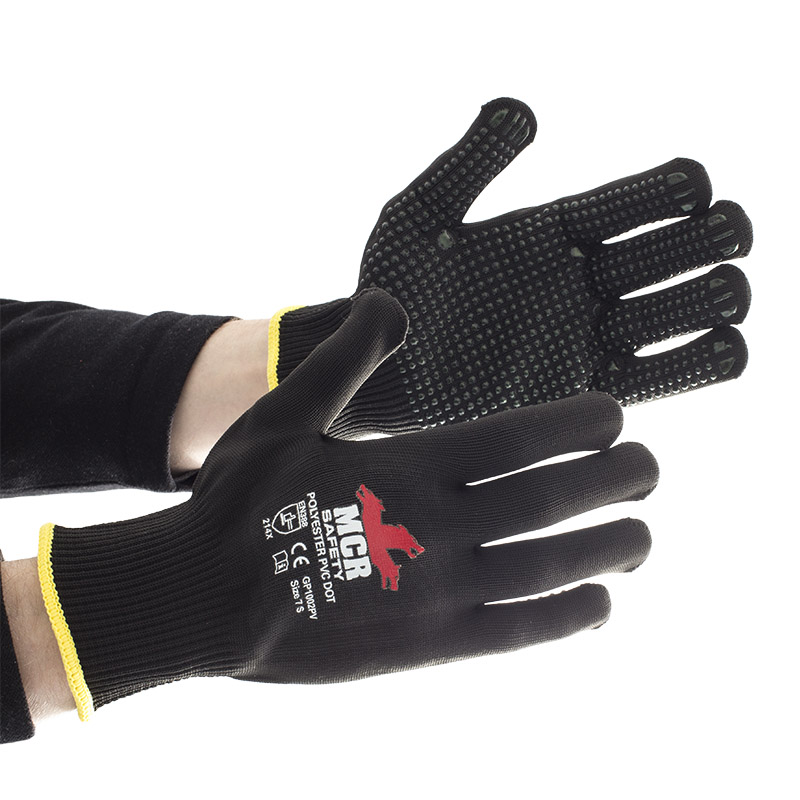 The MCR Safety GP1002PU PU Coated General Purpose Safety Gloves feature a PU coating on the fingertips and palm, which provides exceptional abrasion resistance without compromising dexterity or sensitivity. These features make the GP1002PU Gloves ideal for use when handling sharp objects, tools and materials, and invaluable when tactile control is required in these instances.
Gloves For Cold Work Environments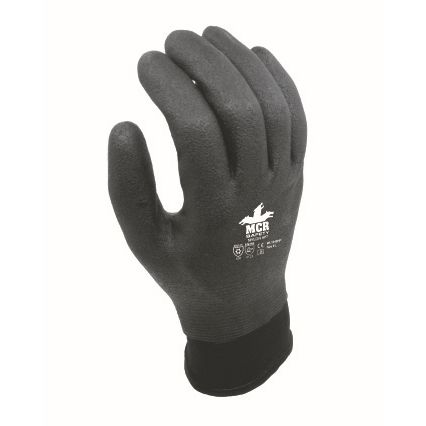 The MCR Safety WL1048HP3 Winter Lined HPT Fully Coated Safety Gloves provide protection against contact cold without compromising on durability or abrasion and cut resistance. In addition, a full HPT coating gives the gloves a degree of water resistance and affords them good grip in oily, wet and dry conditions. Due to their durability, resistance and grip, the WL1048HP3 Safety Gloves are ideal for use in farming, gardening, landscaping, logistics and warehousing.
Looking for more top quality work gloves? Click here to view our full range of MCR Safety Gloves.