Medline: Choose to Make a Difference
Thursday, 27 June 2019
Medline Gloves are one of the biggest names in surgical gloves. Across an impressive range of surgical applications they produce world-class disposable medical gloves and are well worth the attention of anyone in need of high quality medical protective wear.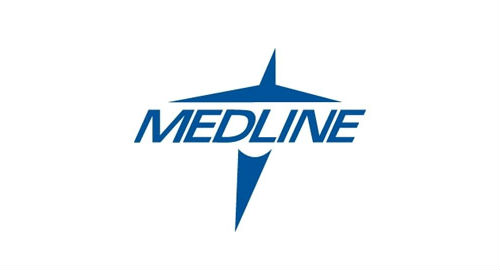 A Rich History
Founded in Chicago in 1910, the early years of Medline tell an interesting story. Having been established as a garment factory making stockyard aprons, the company were soon approached by nuns from a nearby hospital to begin working on medical garments. The 20th century was a journey of continual growth, expanding to a 185 square meter warehouse and loading dock in Evanston, Illinois.
The culmination of this growth came in 2002, when Medline International was formed to support the businesses growing activity across Europe, Asia, Australia and New Zealand. But the company didn't stop expanding there, and in 2012 they formed their own fleet of delivery trucks. In the last few years they have continued to grow, building new warehouses and – most importantly – greatly expanding their surgical gloves to become one of the world's premier medical glove manufacturers.
Success Across the Industry
Medline's prominence isn't limited to medical gloves, and they hold a large market share across over a dozen medical product categories. The scope of their modern operations is truly huge with over 1,000 employees, 13 different European locations and around 667,000 boxes of clothing shipped per month.
Their Gloves
There are few competitors that can match the high quality of Medline's surgical gloves. Manufactured specifically for the medical industry, their single use gloves achieve exceptional levels of hygiene, protection and precision all optimised for a surgical environment.
Our Top Selection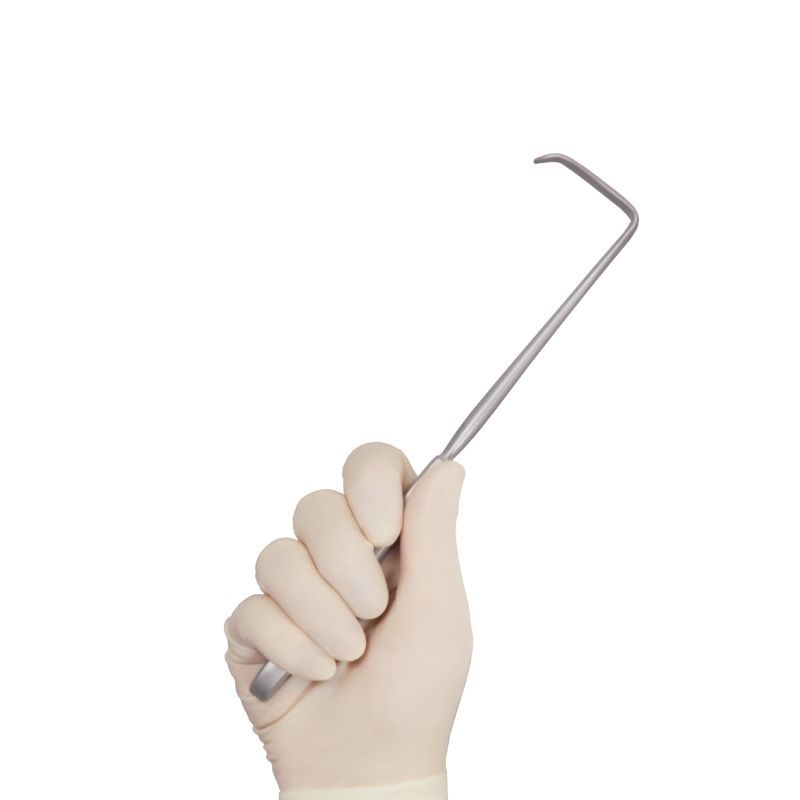 Medline Signature Latex Essential Powder-Free Surgical Gloves MSG59
The Medline Signature Latex Essential Powder-Free Surgical Gloves are both Medline's standard surgical glove and our top selling Medline glove. They use an extra thin design to allow the surgeon as much tactile sensitivity as possible, while still maintaining a safe and sterile environment. They feature a tapered and beaded cuff to prevent rollback and powder-free construction for the practitioner's comfort during long procedures.
Key Features: box of 50; latex material; powder-free; thin; tapered cuff; for general surgical use
Shop Now
The high quality medical gloves produced by Medline don't stop here. To get an idea of the our full range, please take a look at our Medline Gloves category.
If you have any questions – or anything to else to add – tell us in the comments below, or find us on Facebook and Twitter!