Our Best Ultimate Industrial Gloves
13 June 2018
Established in 1986, Ultimate Industrial quickly developed into one of the largest and most trusted wholesalers of PPE across the UK. While they have now branched out into products for your head, eye, ears and feet, Ultimate Industrial haven't wavered in the quality of the product that helped them build the reputation that they have today: gloves. Cost-effective, their gloves vary from lightweight and flexible gloves for use with knives, to heavyweight industrial gloves for use in mechanical high risk industries.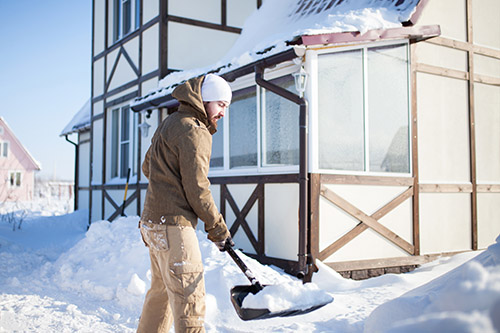 Ultimate Industrial Have Gloves for Every Purpose
Ultimate Industrial are now a leading force across a wide range of industries, with gloves that provide dexterity, grip, high risk protection and low risk protection. Within their range are the well-known Kutlass and AceGrip ranges, and they have produced gloves that vary for use in medical applications, to use in the kitchen, to use in welding applications and to use in factories. To help you find the best Ultimate Industrial Gloves we have complied this list detailing our top recommended choices.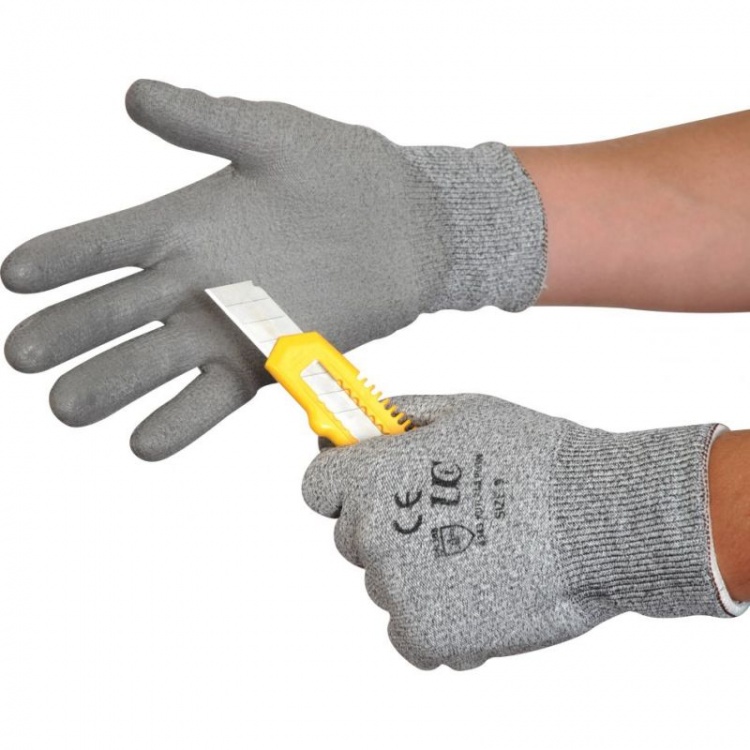 Kutlass Cut Resistant Grey Gloves PU300
First on our list is a pair of gloves from the Ultimate Industrial Kutlass range, which specialise in providing exceptional cut resistance at an economic price. The Kutlass Cut Resistant Grey Gloves PU300 use HPPE fibres to provide excellent level 3 cut resistance, while a lightweight polyurethane palm coating offers strong dry and wet grip, making them ideal for handling applications. There is a reason why these gloves are a top seller, and their breathable and affordable design ensures high protection, in tactile industries at an affordable price.
Key Features: HPPE fibres offer exceptional cut resistance; polyurethane palm coating ensures protection and grip; sanitized hygiene function keeps hands cool during use.
Shop Now
Ultimate Industrial offer gloves across a wide range of industries that protect from risks such as the cold, heat, cuts, abrasions, tears and punctures. Whatever your need, we can guarantee that Ultimate Industrial will have the glove for you. However, if you can't find the glove on the list here, don't hesitate to check out our full range of Ultimate Industrial gloves. If you have any enquiries or have something to add, leave a comment below where one of our experts will be delighted to help, or you can contact us through Facebook or Twitter!