Our Top 5 Aurelia Gloves
Wednesday, 13 June 2018 | Eugene
Medical professionals know there's no sense in taking risks with a patient's health, and that starts with choosing the right equipment to ensure your environment is safe and hygienic. Disposable medical gloves are the primary defence against cross-contamination between patients and equipment, but with so many gloves out there, how are you to know which pair is right for you? The ideal pair of medical gloves will provide a comfortable fit, be durable enough to resist punctures, and allow for easy application at a moment's notice, and to meet all of these requirements, there's no name more trustworthy than Aurelia.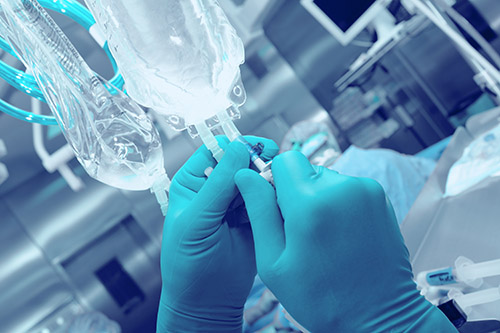 Aurelia have become a trusted name in all manner of medical industries
Aurelia gloves have been meticulously designed for the medical industry, and are now a leading force in everything from laboratory work to food preparation. Experts trust Aurelia gloves because of the reliability they provide, as each glove has to pass a rigorous set of tests before it's deemed fit for a place on a professional's hand. At SafetyGloves.co.uk, we know our customers love Aurelia gloves, so we've decided to put together a list of Our Top 5 Aurelia Gloves, tested in the real world with outstanding results.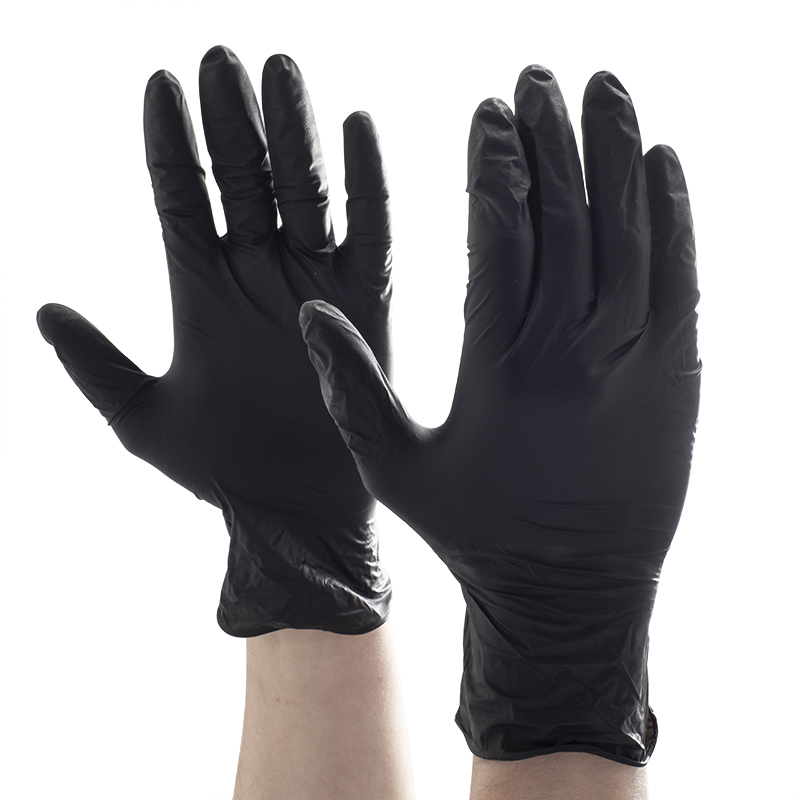 Aurelia Bold Medical Grade Nitrile GLoves 73995-5
We start off our list with one of the most popular disposable gloves around: the Aurelia Bold Medical Grade Nitrile Gloves 73995-5. These gloves have made their name with their remarkable level of durability and reliability, a result of their construction from 5mm powder-free nitrile. A favourite in all sorts of food preparation and medical care applications, these ambidextrous gloves are made with a beaded cuff for a secure fit, and are micro-textured to provide the wearer with a firm, secure grip.
Key Features: A favourite of medical care industries; extra strong with a firm textured grip.
Shop Now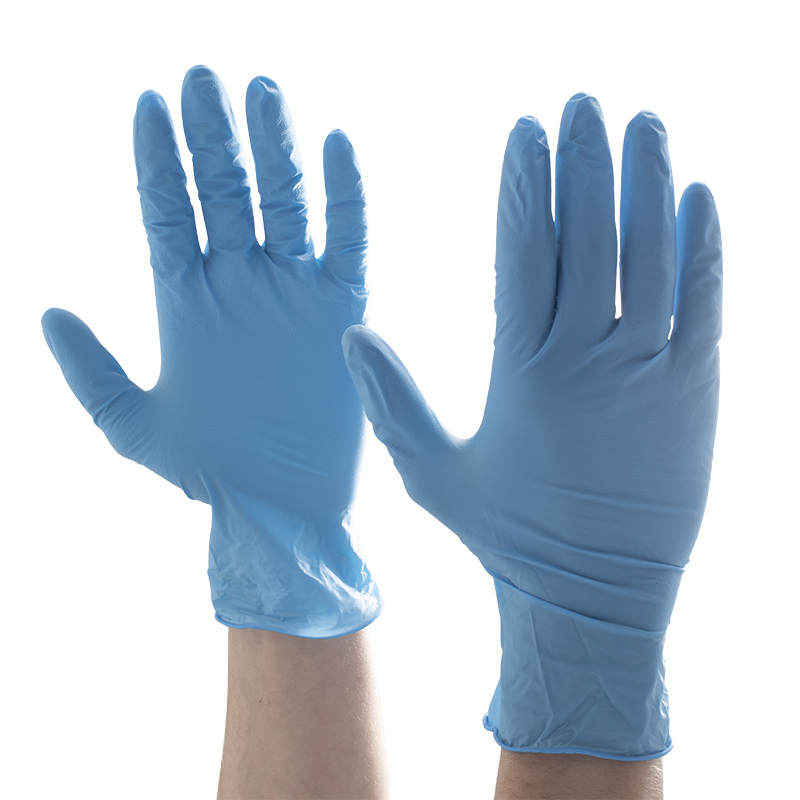 Aurelia Robust Medical Grade Nitrile Gloves 93895-9
Comfort, grip and durability are always top priorities when it comes to choosing a medical glove, and this next choice excels on all three counts. The Aurelia Robust Medical Grade Nitrile Gloves 93895-9 are made with 4.5mm powder-free nitrile, and are reinforced to be able to resist forces up to 9N. Ideal for applications such as dentistry and food work, these gloves are provided in a bright blue-purple colour, making them highly visible for easy identification to reduce contamination risk.
Key Features: Able to withstand forces up to 9M; supplied in a bright colour ideal for care and food industries.
Shop Now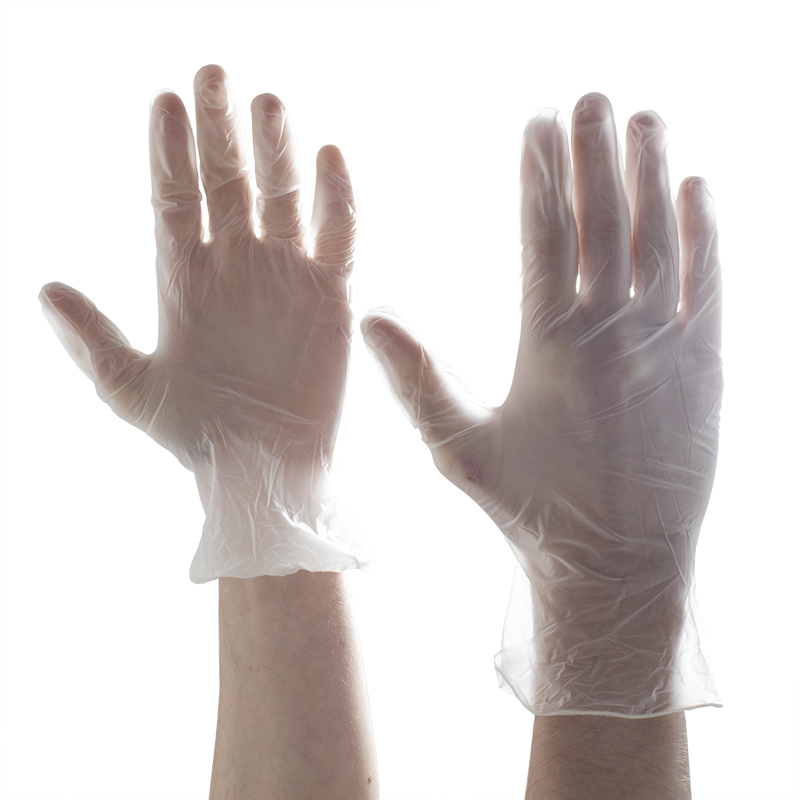 Aurelia Delight PF Medical Grade Vinyl Gloves 38225-9
The medical field often calls for a fine, delicate touch, so a soft and thin glove is sometimes the best option. The Aurelia Delight PF Medical Grade Vinyl Gloves 38225-9 are made with a high-quality vinyl, making them soft and thin enough to provide an extremely fine and accurate touch. Made without glue, powder or thiurams, these versatile gloves are suitable for any medical or food industry that requires a sensitive, smooth touch.
Key Features: Made with soft and thin vinyl for a smooth, delicate touch; supplied in boxes of 100.
Shop Now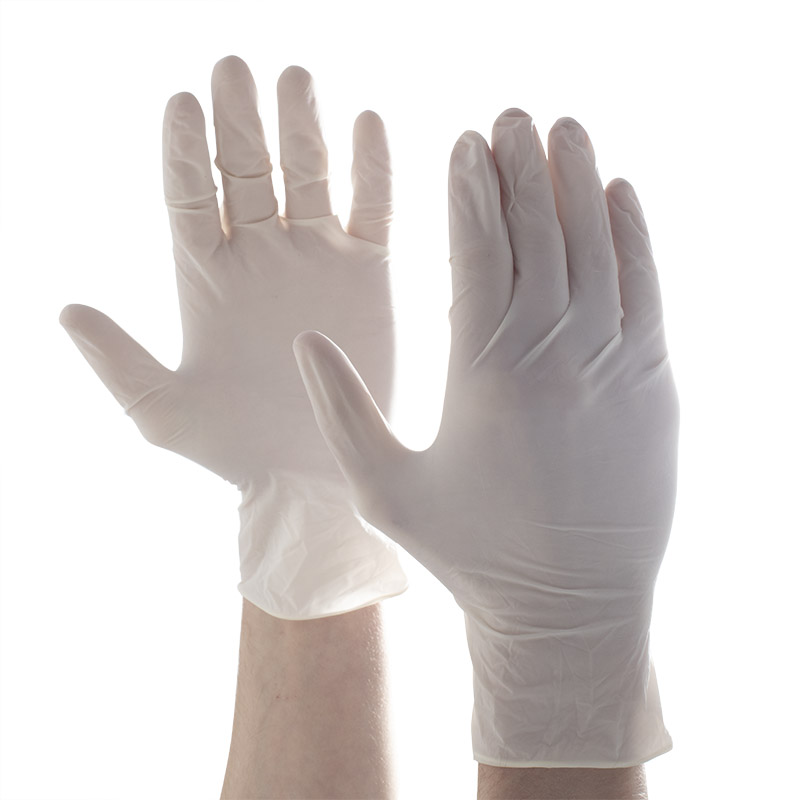 Aurelia Vintage Medical Grade Latex Gloves 28825-9
Medical gloves will often have to be worn for long hours of the day, so a glove that is comfortable and easy on the skin may be the ideal choice for your applications. The Aurelia Vintage Medical Grade Latex Gloves 28825-9 are made with a low-protein powdered latex, resulting in outstanding strength, comfort and touch sensitivity. Ambidextrous to provide easy application and removal on both hands, these gloves are the best choice for long, delicate tasks.
Key Features: Low-protein powdered glove to provide excellent comfort and sensitivity; durable enough to last for long tasks.
Shop Now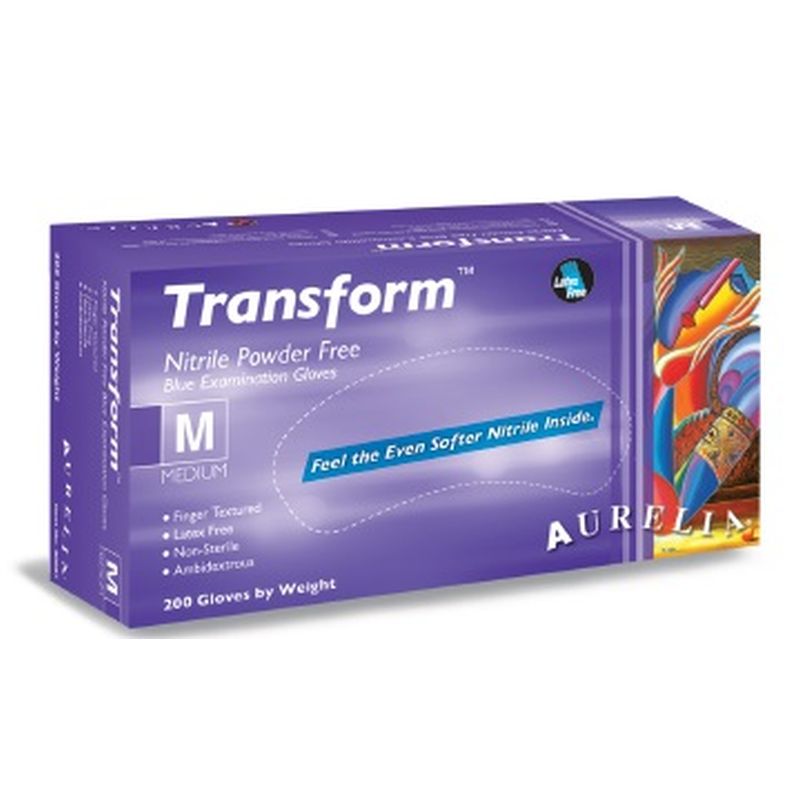 Aurelia Transform Medical Grade Nitrile Gloves
During important medical procedures, your disposable gloves must provide the grip, comfort and sensitivity needed to ensure every movement is precise. The Aurelia Transform Medical Grade Nitrile Gloves provide excellent comfort, strength and grip, and set themselves apart with a soft and sensitive feel that outperforms other nitrile disposables. Thin to allow a sensitive touch with high quality nitrile for extra strength and protection, these gloves offer an excellent all-round experience.
Key Features: Thin and dextrous with strength of nitrile; textured fingers for a secure grip.
Shop Now
Medical Grade Protection From Aurelia
Tried and tested in the medical industry for decades, Aurelia gloves have proven themselves as up to the task of providing protection, hygiene and comfort for countless patients and professionals. With a multitude of different designs and uses, Aurelia make the perfect glove for virtually any medical or food preparation application, and have risen head and shoulders above much of the competition. Choose the Aurelia glove that appeals to you, and you'll no doubt come back to Aurelia again and again.
Not convinced, or want to take a look for yourself? Check out our entire range of Aurelia Disposable Medical Gloves!
Have any questions, or anything to add? Tell us in the comments below, or find us on Facebook and Twitter!