A Guide to Our Top Picks
Thursday, 16 November 2017 | Admin
If you've been browsing our site recently, you may have noticed the appearance of a new symbol on some of our products: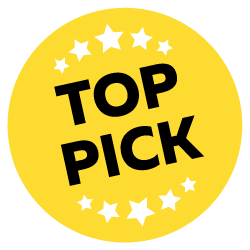 We sell over a thousand different models of safety gloves here at SafetyGloves.co.uk, and only the select few receive this endorsement. Read on to find out exactly what that means.
Expert PiCKS
We've based the selection criteria for our Top Picks on a combination of our own knowledge and customer feedback. Only if a glove is a leading product in its field, is popular amongst our customers and receives stellar reviews, is it likely to become a Top Pick. Hundreds of firms across almost every industry imaginable rely on the hand protection we supply on a day-to-day basis, and where a glove has proved valuable to your business we take note – whether it's the very smallest or the very largest.
The Best Products At The Best Prices
When you see the Top Pick symbol, take it as a seal of approval from the professionals in every industry from blacksmithing to window cleaning. But just because our hand protection is used by the pros, it doesn't mean that it shouldn't be accessible to the everyday user. We've worked together with our suppliers to provide our Top Picks at the most competitive prices possible, so you can receive the best hand protection at the best prices, whatever scale you are working at. At the same time, bulk discounts are available for many of our Top Pick gloves, so if you need larger quantities for your business we're able to give you the very best deals available.
Top Pick Disposable Gloves
Disposable gloves are ubiquitous across a range of industries and are highly important when environmental conditions mean that gloves can't be re-used. Our Top Picks in this category include some of the most advanced protection available in the field.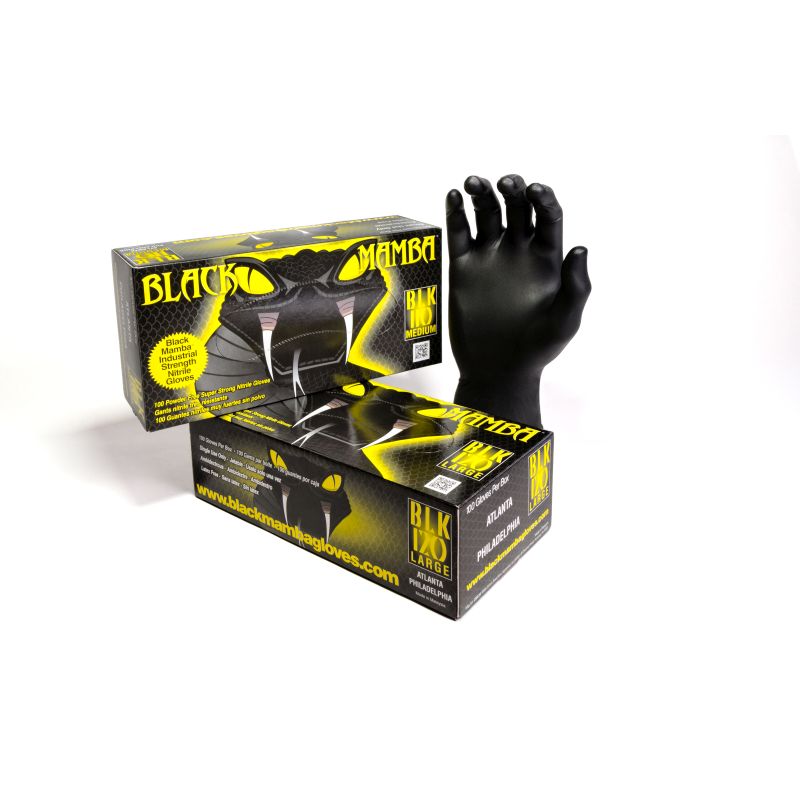 Top Pick Cotton Gloves
Cotton has been used as a glove material for centuries and its enduring qualities of comfort, flexibility and dexterity mean that it is still highly valued today.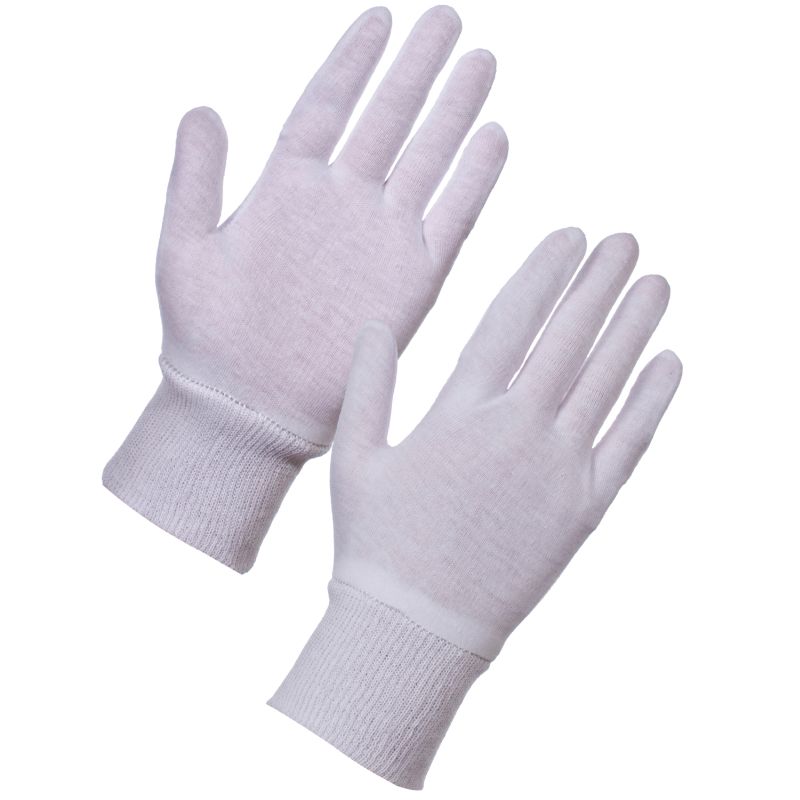 Top Pick palm Dipped Gloves
Gloves with palm coatings are one of the most popular configurations for repetitive handling tasks. Whether nitrile, PVC, latex or PU, the palm coating provides extra protection and superior grip.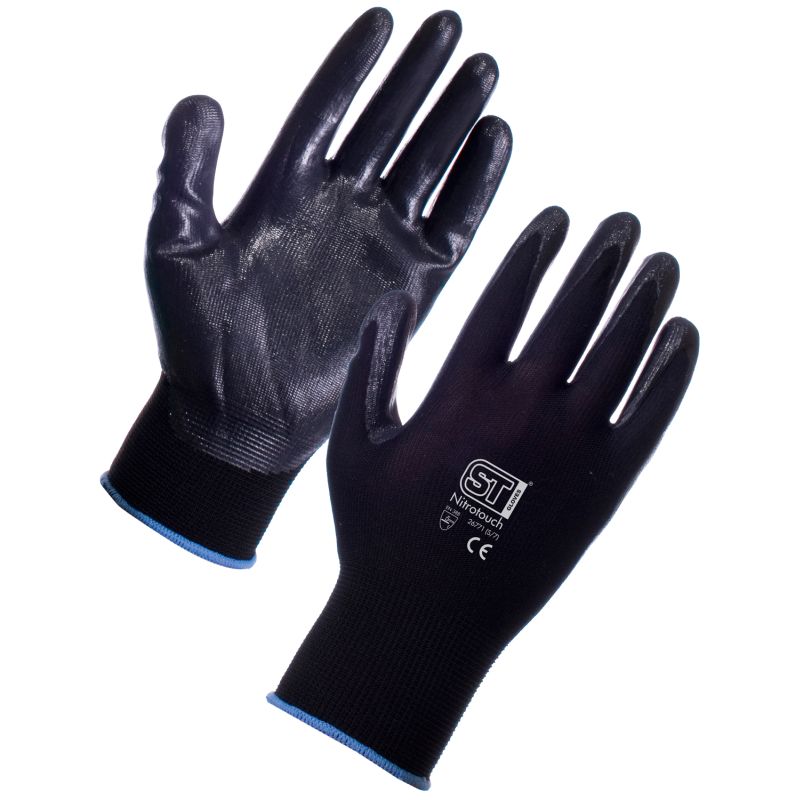 Top Pick Light Work Gloves
These gloves have been developed to provide a decent level of protection while providing enough dexterity to allow your hands to work freely. This makes them ideal as well for light handling within warehousing and logistics as well as for heavier trades.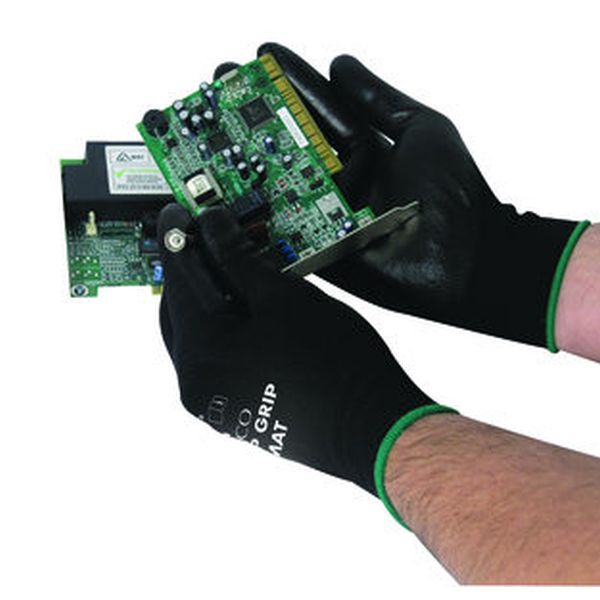 Top Pick Chemical Resistant Gauntlets
Specialised protection is required in order to maintain safety when handling chemicals, and having a pair of extra-long gauntlets is vital if your hands are submerged below the wrist.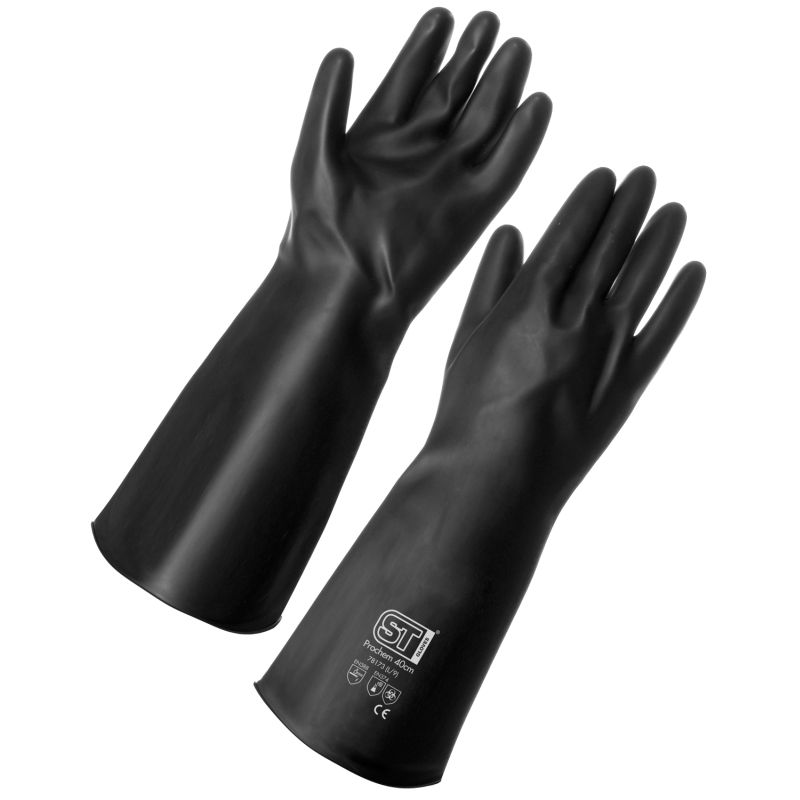 Top Pick Heat Resistant Gloves
Heat is a risk that is encountered in a range of industries, and standard gloves simply can't protect you from it. Our heat-resistant gloves are developed with special materials that keep your hands at a comfortable temperature.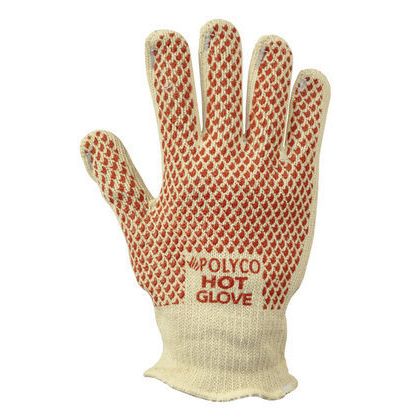 Top Pick Cut/Puncture Resistant Gloves
One of the fundamental features of any safety glove is to provide a degree of resistance against the mechanical risks involved in day-to-day work, but only specialist gloves can offer serious protection against cuts and punctures.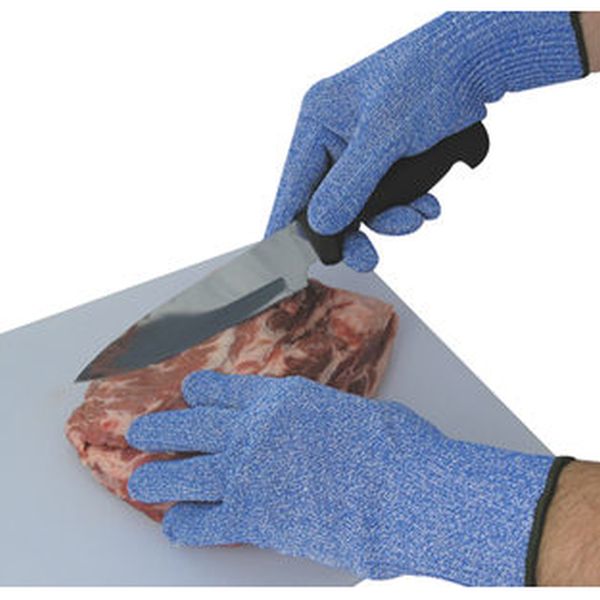 Top Pick Speciality Gloves
A number of our Top Picks have been developed for speciality applications or environments, allowing you to have the very best protection available for the job that you're doing. We've gathered this miscellany together here.
Professional Protection
Only the best gloves make it into our top picks, so you can take it as read that you are receiving a glove of professional quality when you purchase from this premium selection. Why not join thousands of happy customers who use our hand protection both in the workplace and at home, and purchase from our Top Picks today.
You can easily see all of our Top Picks together in one place here.
Have any questions, or anything to add? Tell us in the comments below, or find us on Facebook and Twitter!