Ansell Gloves: Safety Managed
Thursday, 25 July 2019
With specialist gloves in a spectrum of materials for a spectrum of industries, Ansell Gloves are truly one of the most significant global players in safety hand-wear. In this brand focus blog we take a deep dive into the company's history and highlight a small cross-section of their best gloves.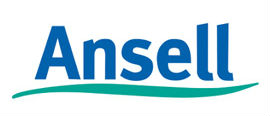 Always Protected
Ansell gloves got their start in 1905 when Eric Norman Ansell acquired Australian condom machinery from Dunlop UK. Ansell would remain the Ansell Rubber Company until 2002 when it became Ansell Limited. From one form of protection to another, in 1946 Ansell developed the first automated glove dipping machine, which would soon see them rise to the top of the global glove industry.
A Journey Through History
From the 1960s onwards, as series of acquisitions – including of Ansell itself by Dunlop Austrailia Limited – allowed Ansell to grow into a global powerhouse, with manufacturing facilities in Malaysia and the USA. Between 1990 and 2002 Ansell were the world's largest provider of medical, household and industrial gloves. After the split up of Pacific Dunlop, Ansell became Ansell Limited and continued to grow globally.
Protective Wear For OVer 125 Years
In 2015, Ansell divested the last of its non-core sexual wellness businesses to become a solely safety focused company. Last year, they celebrated their 125th birthday, and the company continue to manufacture world class gloves. Their range of gloves serve a uniquely wide set of industries, from science, to food handling and preparation, to manufacturing, to a range of specific trades.
Our Top Selection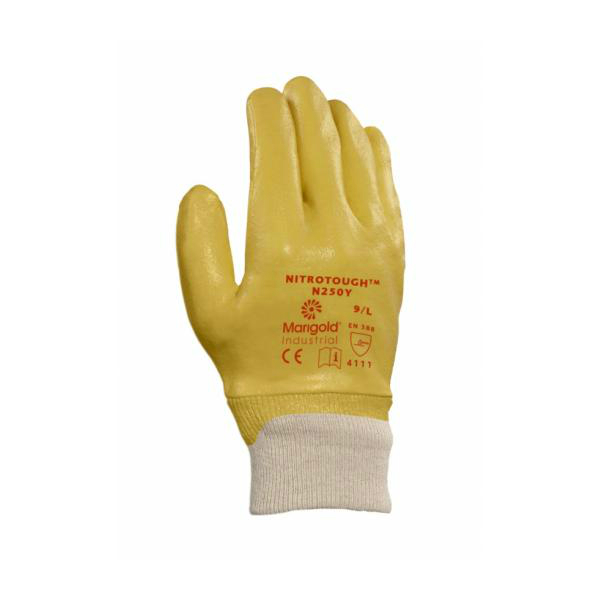 Marigold Industrial Nitrotough N250Y Nitrile-Coated Gloves
With a tough, full hand nitrile coating, the Marigold Industrial Nitrotough Nitrile-Coated Gloves offer comprehensive protection from oil and wear. This means they are ideal for use in agriculture, building, construction and any work involving machinery and equipment. Their nitrile coating is a great alternative to latex or PVC, for any hands which are sensitive to those materials.
Key Features: full hand nitrile coating; cotton liner; abrasion resistant; oil repellent; reusable
As a dominant global player in glove manufacture, Ansell's range is full of surprises. For our full selection, please take a look at the Ansell Gloves category.
If you have any questions – or anything to else to add – tell us in the comments below, or find us on Facebook and Twitter!