Aurelia Gloves: Sign of Comfort
22 May 2019
The high-quality Malaysian disposable gloves produced by Aurelia lead in an impressive number of industries, from medicine to catering. While they cater to the needs of different hands, Aurelia gloves are uniformly built with robust construction and a firm grip.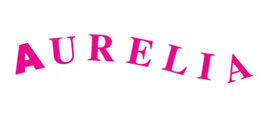 Always Growing in Scale
Aurelia have already become the largest nitrile and latex examination glove brand in North America, and as the fastest growing disposable glove brand across Europe they might soon dominate both sides of the Atlantic. Their parent company, Supermax Healthcare, is the worlds second largest manufacturer of disposable examination gloves and this scale certainly shows itself in the consistency of their products.
A Global Leader in Glove Production
Since they began producing their own gloves in 1989, Supermax Healthcare have not moved their production from its place of origin. Thirty years later they have become a global leader and exporter of gloves, producing 27.3 billion gloves each year from their eleven Malaysian factories for use in over 160 countries. As part of their global vision, they have always been strong advocates for the "Made in Malaysia for the World" programme.
The Range
Aurelia take advantage of state of the art machinery and energy-saving biomass systems, Aurelia produce some of our most popular latex, vinyl and nitrile gloves. Despite being both disposable and affordable, their gloves do not compromise on either tensile strength or grip.
Our Top Selection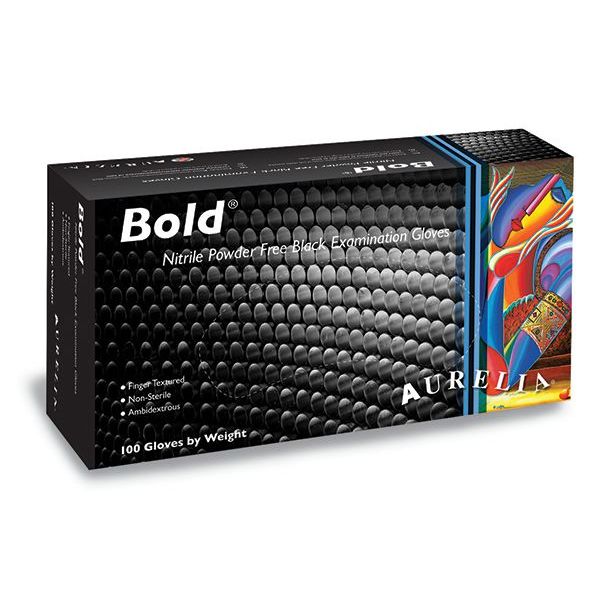 Aurelia Bold Medical Grade Black Nitrile Gloves 73995
As well as being our top pick glove for care work, the Aurelia Bold Medical Grade Black Nitrile Gloves are also our best selling Aurelia gloves. Their 5mil powder-free nitrile offers better tensile strength and protection than either latex or vinyl alternatives. They are also built with a beaded cuff to prevent water from entering the glove.
Key Features: powder-free nitrile material; beaded cuff keeps hands dry; micro-texture finish for a firm grip; ambidextrous design
Shop Now
There are many more Aurelia gloves for you to consider. If you would like to see more, please look over our Aurelia Gloves category.
If you have any questions, or anything to add tell us in the comments below, or find us on Facebook and Twitter!