Cutter Gloves: Designed by Suffolk Tree Surgeons
Tuesday, 14 May 2019
Founded by a tree surgeon from Suffolk, Cutter Gloves have applied their specialist expertise to develop innovative chainsaw and work gloves. Not only do their gloves represent exceptional durability, but they also represent some of the best value around for this calibre of hand-wear.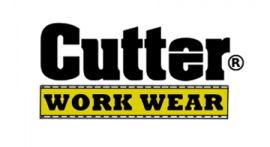 Built By SUffolk Tree Surgeons
Cutter were founded when Suffolk based tree surgeon Paul Masters decided he could improve on the gloves he was having to work with. After testing the gloves themselves, Cutter started to sell them through a local retailer. The business grew quickly and they now supply to over 200 stores in the UK!
Having the expertise of arborists and nursery workers on their side allows Cutter to develop gloves specifically for handling chainsaws and other wood cutting equipment, as well as the rough material of the wood itself.
All Year Round
As practised glove users, Cutter know that your needs will change as the weather does. Their glove specialism extends to both summer and winter; Cutter produce variants for all conditions, including waterproof gloves and Thinsulate lined gloves for winter and lighter weight, breathable gloves for summer.
The Range
Unlike some manufacturers – who work broadly – Cutter's range of gloves are focused specifically on practical outdoor work. This, along with their actual experience in the field, is the reason you can count on Cutter to produce the perfect gloves for working outside, especially with trees and wood.
Our Top Selection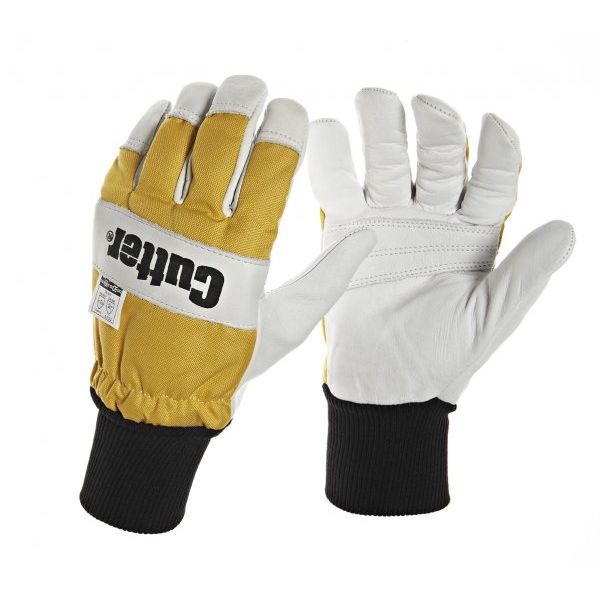 Cutter CW400 Cow Grain Leather Men's Classic CHainsaw Gloves
Even with adequate training, using a chainsaw at work can be dangerous. As such, it's important that you use suitable protective gear so you don't suffer from an injury. The Cutter CW400 Cow Grain Leather Men's Classic Chainsaw Work Gloves are made from cow grain leather, a durable material that helps to protect your hands.
Key Features: durable cow leather; durable stitching; elasticated wrist; cut resistant back and hand
Shop Now
Cutter Gloves know their area like no one else and are very hard to match in quality or value. If you would like to explore what they have available, please take a look at our Cutter category.
If you have any questions, or anything to add tell us in the comments below, or find us on Facebook and Twitter!